The Best Strollers Under $300 of 2019
By TJ Donegan, July 31, 2017, Updated January 18, 2019
If you're looking for the best stroller under $300, we think you should get the Baby Jogger City Mini (available at Amazon for $181.99). How do we know? We spent months researching every stroller on the market—over 230 of them—and testing 18 of the top-rated models for our roundup of the best strollers of 2018.
The City Mini wasn't just our favorite stroller under $300—it was our favorite stroller, period. Though there are some others worth considering if you have specialized needs, for most people the City Mini is ideal. It's lightweight, has excellent maneuverability, holds just enough stuff for a full day out, and it folds down to a compact size with a single pull of its Quick-Fold handle.
Though other strollers have come close to the City Mini—in some cases essentially copying its best features—it's still the best option for most people. To find out more about the City Mini and our other favorite strollers under $300, read on.
Editor's Note: this guide is focused primarily on standard, single-occupant strollers. We'll update this guide as we continue to tackle other categories, including lightweight, umbrella, and double strollers.
Updated January 18, 2019
Advertisement - Continue Reading Below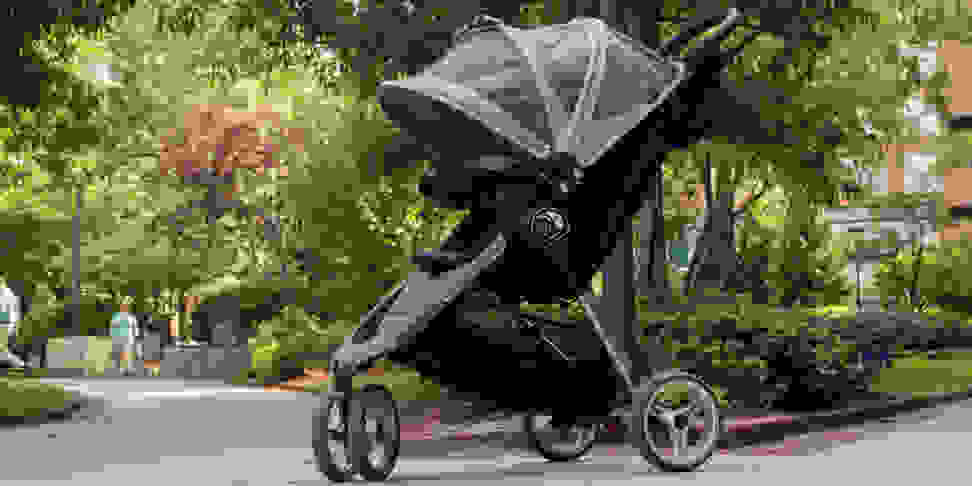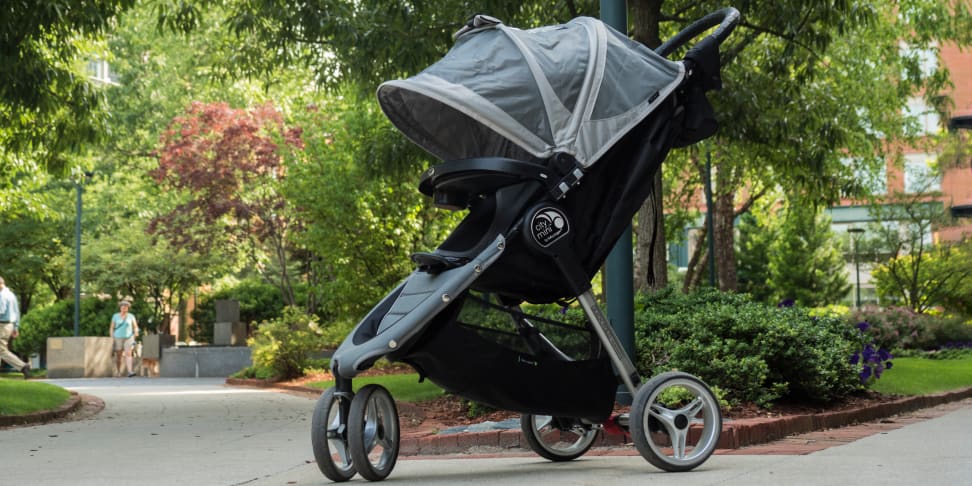 Advertisement - Continue Reading Below