Shopping for a fridge? You may be surprised to find how many different varieties there are. Arguments can be made for every type, but here's why a side-by-side might be a great idea: These models save space while putting both frozen and fresh food at eye level. Many feature through-the-door ice and water, and they often come in counter-depth configurations.
But knowing what type of fridge you want only gets you so far. Lucky for you, we've put enough side-by-side fridges through our labs to find out what separates the merely good from the truly great. If you're looking for a side-by-side and want the best of the best, look no further. Our current favorite is the Samsung RH29H9000SR (available at AppliancesConnection for $2,695.10).
Here are our best lab-tested side-by-side fridges available today.
Updated September 26, 2018
Advertisement - Continue Reading Below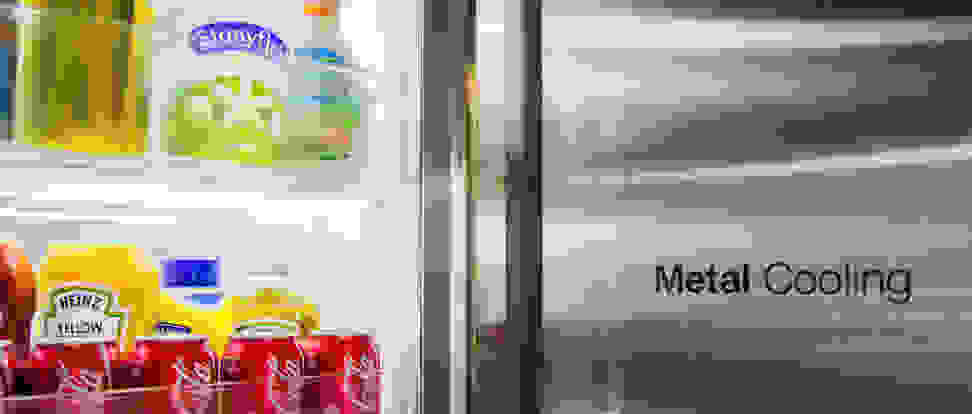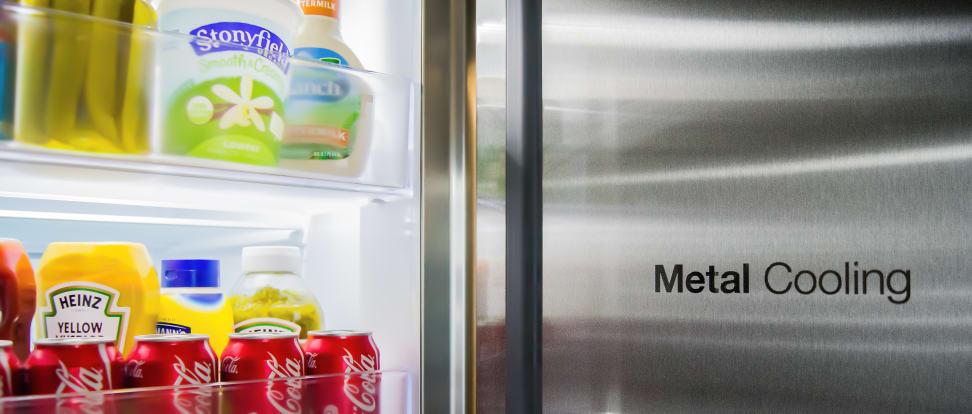 Advertisement - Continue Reading Below