There are plenty of ways to give your kitchen a more upscale look, but one of the simplest is to buy a fridge that sits flush with your cabinetry and countertops. Counter-depth fridges are a particularly great fit in small-yet-upscale apartments and condos. Think San Francisco and Manhattan, where space is at a premium.
You'll have to be willing to sacrifice a little storage in exchange for those good looks, but for the right buyer, it's a relatively painless tradeoff. And on the plus side, a counter-depth unit opens up more floor space, so you won't be bumping into things when you're prepping dinner or hosting a party.
Here are our picks for the best counter-depth fridges on the market today. To find out more about a particular model, just click through to read the full review.
Updated January 17, 2019
Advertisement - Continue Reading Below
Imagine a refrigerator so versatile it will allow you to pop in a K-cup and brew your morning coffee, or will dispense hot water for cooking. Along with a designer look, and every contemporary refrigerator feature, the GE Cafe French door refrigerator is counter depth, so it looks built-in. It's WiFi enabled, you can use an app to control it, and it takes directions from Alexa.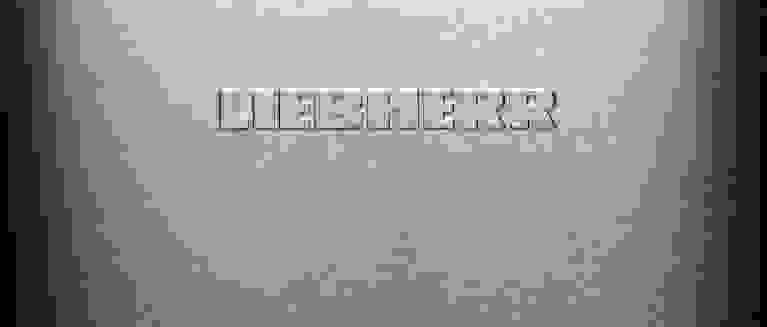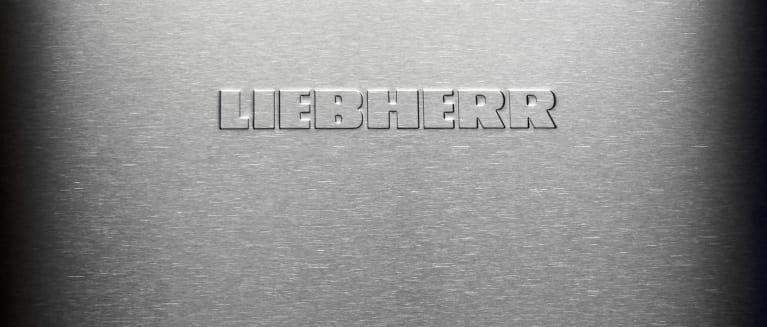 2
The Liebherr CS1360 is a high-end compact fridge. Based on a European design, it's only 24 inches wide and holds 13 cu. ft. of food—a design that's sometimes called "apartment size." If you're away from home a lot, you'll appreciate that it preserves both fresh produce and frozen foods better and for longer than nearly any other fridge. For living large in a small space, you can't do much better than this Liebherr.
Where To Buy
$3,209.00
AppliancesConnection
Buy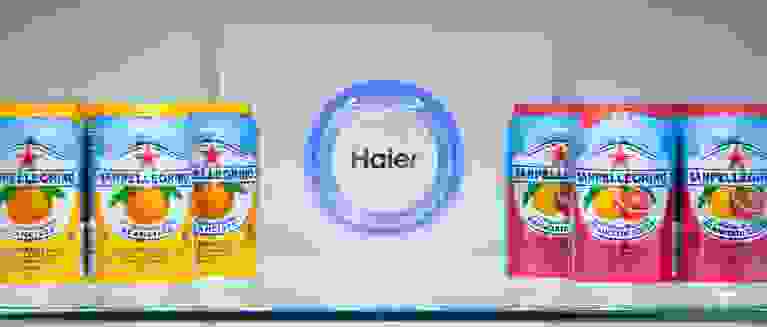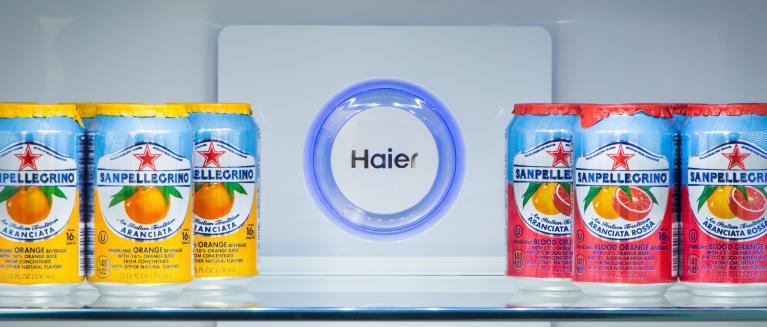 3
The Haier HRF15N3AGS is an unusual fridge. With four doors, a stainless-look finish, a 28-inch width, and counter depth design, it's a perfect fit for upscale apartments. But with sale prices dipping below $800, it's also one of the most affordable multi-door fridges we've ever tested. It cools and freezes well, and Haier's recent purchase of GE Appliances means you can find the HRF15N3AGS at most major retailers.
Where To Buy
$1,049.40
Home Depot
Buy
$1,044.40
Abt
Buy
$1,049.99
Best Buy
Buy
$1,167.49
Walmart
Buy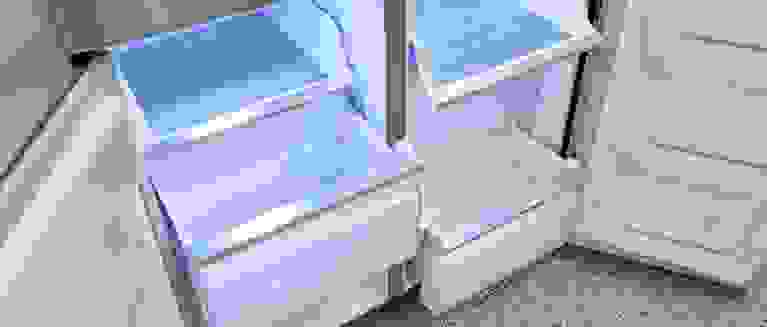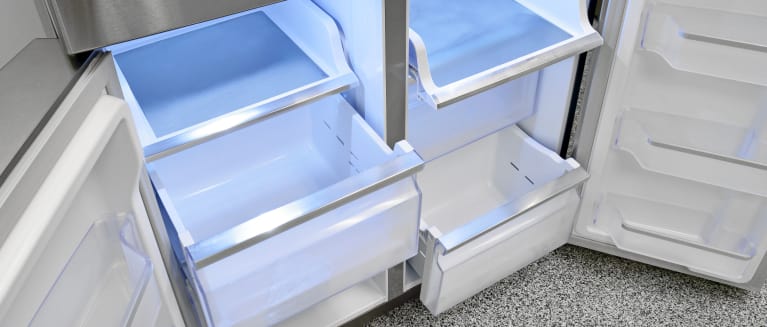 4
The Samsung RF23J9011SR is part of a growing number of four-door fridges. This one features a freezer compartment that converts to a fridge if you need extra space for chilling wine or fresh food, so it's perfect for folks who like to entertain. We also like the counter depth design. Despite a shallower depth, the RF23J9011SR still fits 23 cu. ft. of fresh and frozen food—and does a great job preserving it over time.
Where To Buy
$2,795.00
AppliancesConnection
Buy
$2,798.10
Home Depot
Buy
$2,799.00
Abt
Buy
$2,799.99
Best Buy
Buy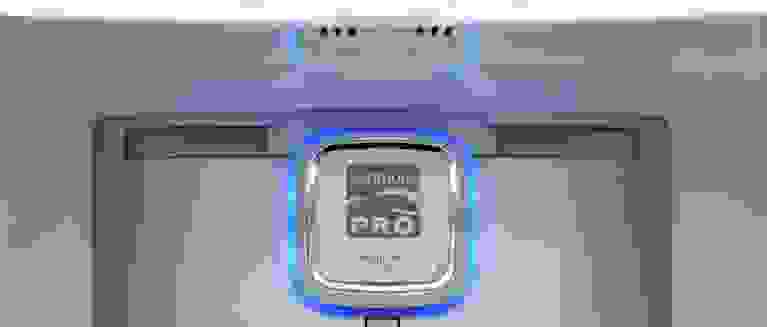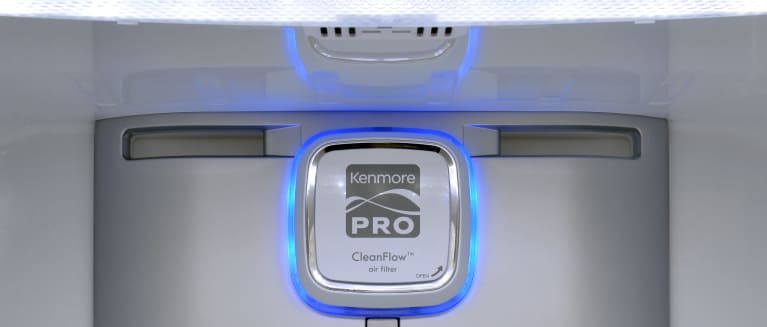 5
The Kenmore Pro 79993 is the Sears house brand's newest high-end, French-door, counter-depth—and it's truly luxurious. Perks like a wine rack, an Airtight Crisper, and a pantry drawer with three distinct temperature settings make this a versatile and effective fridge. The gorgeous design comes with an intimidating $3,000 price tag, but compared to built-in luxury fridges or a full kitchen remodel, that's a steal.
Where To Buy
$2,699.99
Sears
Buy
---
If you're shopping for kitchen items, check out our guide, The Best Kitchen Trash Cans.
Advertisement - Continue Reading Below