Best Stainless Steel Fridges Under $2,000 of 2019
By Reviewed Staff, August 14, 2015, Updated January 28, 2019
If you're upgrading or outfitting a new kitchen, there's a good chance you're looking for stainless steel appliances. There's also a good chance you're experiencing a bit of sticker shock at how much stainless can cost.
Never fear: We've taken the time to rigorously test a huge variety of stainless steel and stainless-look refrigerators, and have confirmed that you don't need to take out a second mortgage just to update your kitchen. Our favorite right now is the Samsung RF260BEAESR (available at AppliancesConnection for $1,595.30).
(If you prefer the french-door style of refrigerators, be sure to check out our article about the Best French-Door Refrigerators Under $2000.)
Here are the best options for stainless steel fridges that cost less than $2,000.
Updated January 28, 2019
Advertisement - Continue Reading Below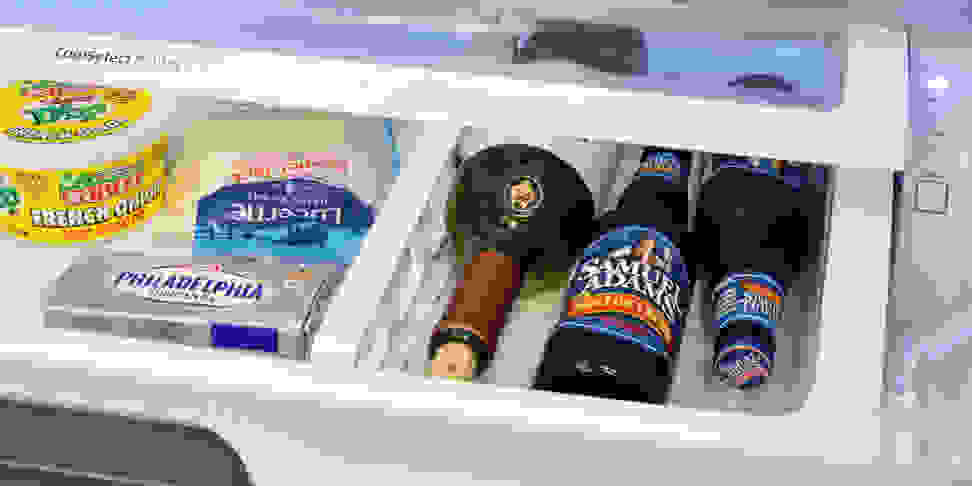 Other Articles You Might Enjoy
• The Best Refrigerators Under $1000
Advertisement - Continue Reading Below