Smart Home
14 things you didn't know a Google Home Mini could do
Here's what your Google Home Mini can do for you.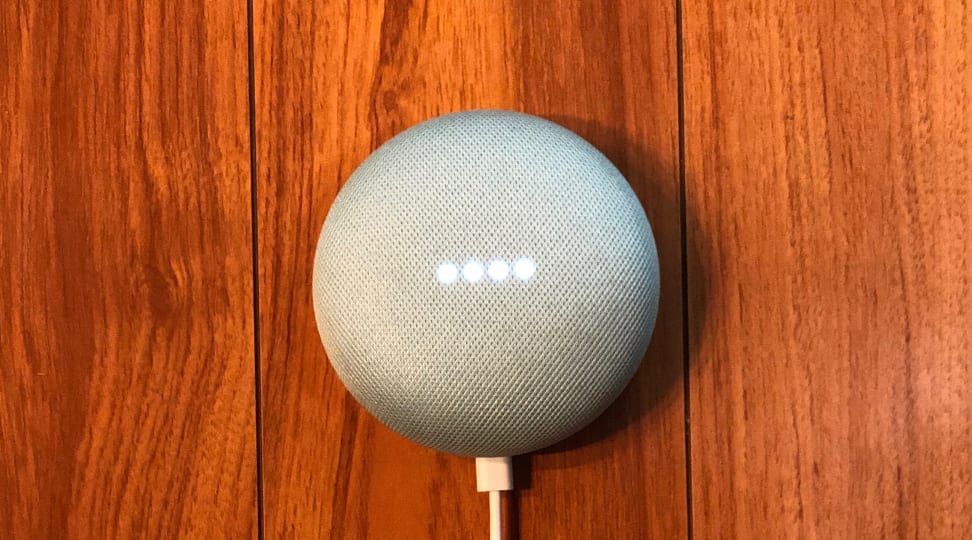 Credit: Reviewed / Leah Campbell
From setting reminders to paying for your favorite music, a Google Nest Mini smart speaker can help you manage your days with ease. With Google Assistant at the ready, there's plenty more you can do with either version of Google's smallest smart speaker.
When it comes to deciding between Google smart speakers, you may be wondering, "What does a Google Nest Mini do?" Here are 14 things you probably didn't think this small smart speaker could do.
Google Home Mini vs. Google Nest Mini?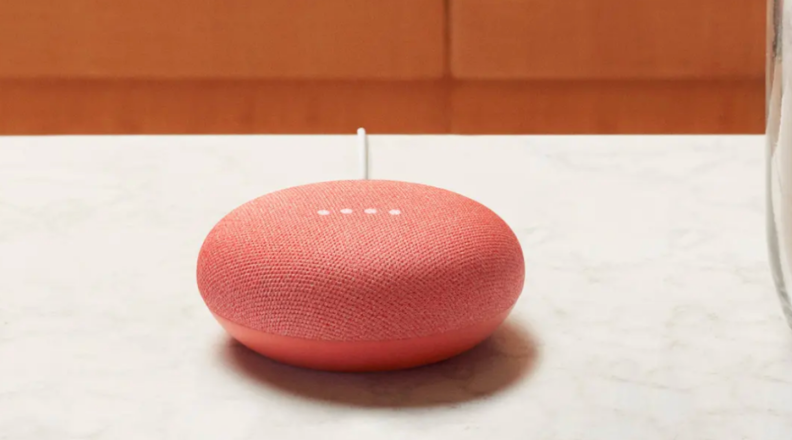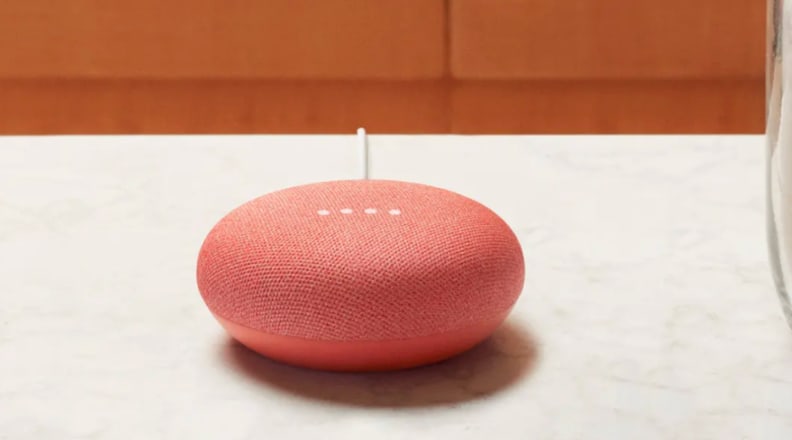 For starters, the Google Nest Mini is the second-generation version of the popular Google Home Mini. The two smart speakers both work with Google Assistant built in, so you can use voice commands to play music, turn off your smart lights, and more.
Both are still available for purchase. Typically, you can find the Google Home Mini for slightly cheaper than the Google Nest Mini since it's an older model, but the second-generation version offers faster response times and better sound quality.
(If you're an Alexa user, it's basically like the equivalent of the Amazon Echo Dot.
What can the Google Nest Mini do?
1. Make your smart home even smarter
Google Assistant works with thousands of smart devices, including smart plugs, security cameras, video doorbells, and smart locks. All you have to do is ask your Google Nest speaker to dim the lights, control your thermostat, lock your doors, turn on the news, or change the volume on your television.
You can even start your robot vacuum and dictate which rooms in the house you want audio to play in.
2. Find your lost phone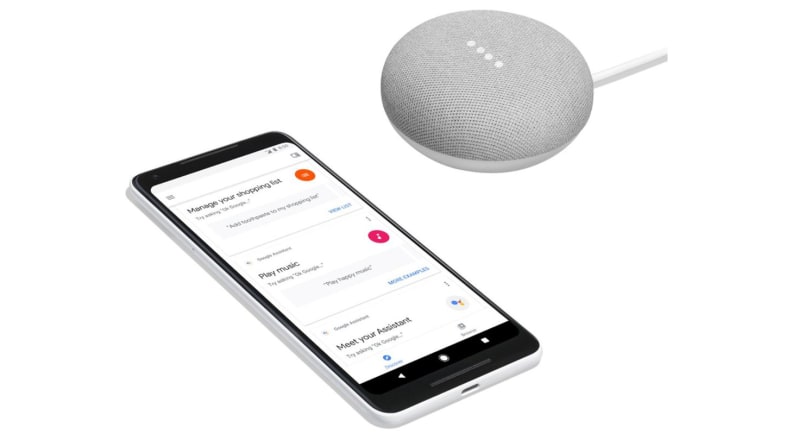 Sure, Google can call (and hang up on) anyone from your contacts list with a few simple commands, but that's not the full beauty of the Nest Mini call feature. If your phone has disappeared, there's no reason to waste hours searching for it. Instead, call out an "OK, Google, find my phone."
3. Create a routine
In the Google Home app, you can create a routine for when you wake up. Say to your Nest Mini, "Hey, Google, good morning," and it can respond by automatically starting your coffee and then telling you the day's weather, the traffic you can expect to encounter on the way to work, the biggest news headlines for the day, and a reminder of what you have on your calendar.
4. Make an announcement the whole house can hear
The beauty of having more than one Google Assistant-enabled speaker throughout your home is that when you have an announcement you want to make to your entire brood, you don't have to yell it down the halls.
This is as simple as saying, "Hey Google, broadcast that breakfast is ready," or, "OK, Google, broadcast that it's time to go." You can even use your phone to broadcast to anyone who may be home that you're on your way there, too.
5. Pull up your favorite playlists
As a smart speaker, your Google Nest Mini can connect to your Spotify, Apple Music, Pandora, YouTube music, or TuneIn playlists to keep your space jamming all day long.
You can request songs by artist, album, even by lyrics you may recall off the top of your head. And if, for some reason, you don't have accounts with any of those, Google Nest Mini will still happily provide you with free playlists from YouTube Music, which replaced the now-defunct Google Play Music..
And music isn't all Google Nest Mini will play for you. You can also request white noise or the day's news.
6. Entertain the kids for days
Equipped with a library of knock-knock jokes and animal noises, the Google Nest Mini can provide your kids with endless fun. Just teach them to say, "OK, Google," and they'll be set for hours of enjoyment. Especially if you start with, "Hey, Google, did you fart?"
However, it's a good idea to fine tune the content settings for your kids by enabling parental controls on your smart speaker.
7. Set a sleep timer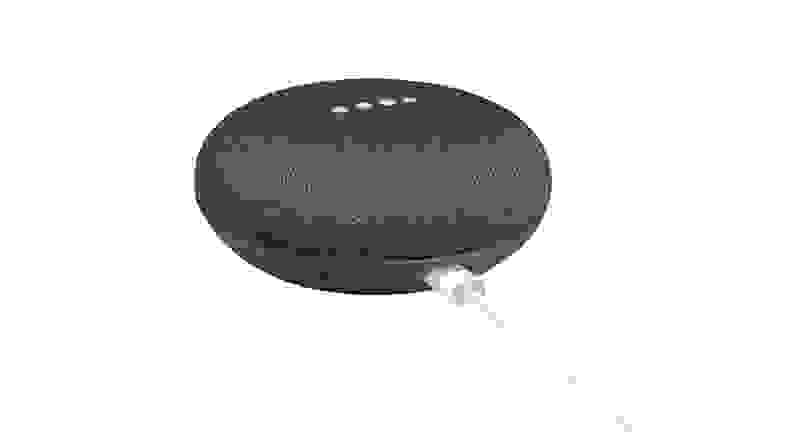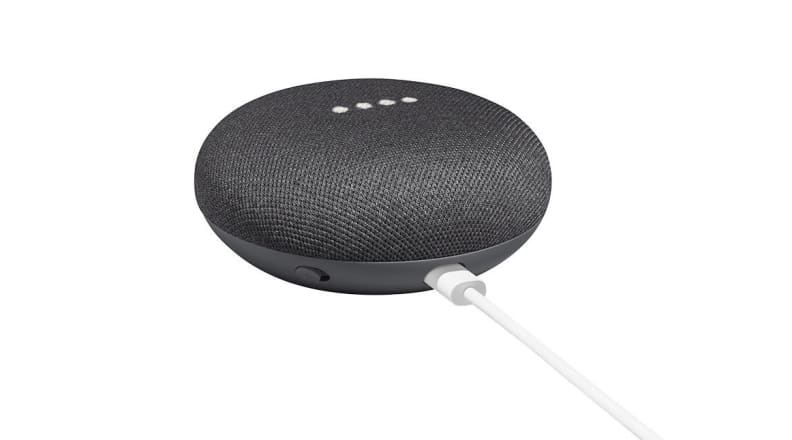 If you like falling asleep to music or white noise, but you don't want it to be playing all night, just say, "Hey Google, set a sleep timer for one hour," once the sound is playing.
The sleep timer doesn't just have to be for nighttime, and can be set for any duration you want..
You can also use it as a guideline to yourself for how long you need to work on a project that day, as a timer for when you need to get out of the shower, or as a way to keep your pets company while you're gone.
8. Speak your language
Your Nest Mini is well-versed in a number of languages. And it can even be set to respond to two languages at a time including English, German, French, Spanish, Italian, and Japanese.
Adding a second language can be accomplished through the Google Home app on your smartphone or tablet. The Nest Mini can also act as your translator when you say, "How do you say [word] in [language]?"
9. Keep your day moving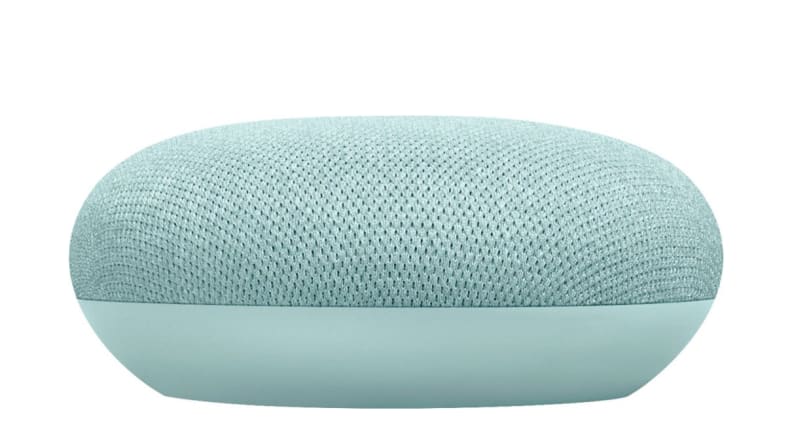 Keep track of your daily calendar, any meetings or appointments you may have coming up, and any reminders you may have set for yourself. For instance, you can ask your Nest Mini smart speaker to remind you to pick up milk or to remember where you hid the password for your computer.
Your Google Nest Mini can also help you manage connecting with people in different time zones by letting you know what time it is wherever they may be.
10. Help you plan a vacation
If you're itching for a trip somewhere far away, your Google Nest Mini can help get you there. Just start by asking, "OK, Google, tell me about flights to [your preferred destination]."
Google has hooked up with several hotel booking sites to help you book rooms wherever you may be traveling. You can ask about commute times, local traffic or weather information, and directions.
11. Help with math homework
You may not want to let the kids know this, but Google Assistant can definitely answer their basic math questions—and yours! Addition, subtraction, multiplication, division, counting, measurement and currency conversions, even fractions; your Google Nest Mini can do it. You can also ask Google to flip a coin, roll a die, or choose a random number.
12. Lighten the mood
If it's been a rough day, consider calling out, "OK, Google, tell me something good." The result will be a happy news story sure to warm your heart and bring a smile to your face.
13. Google all your questions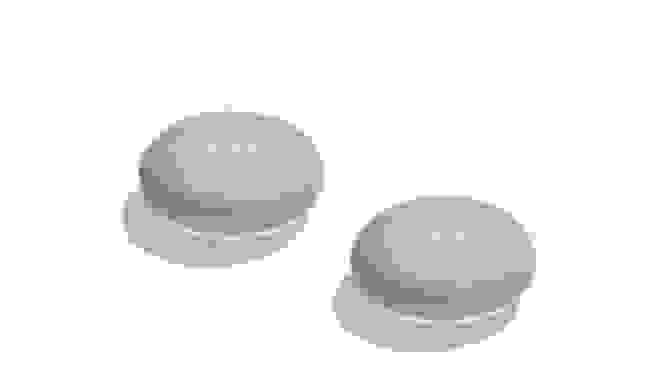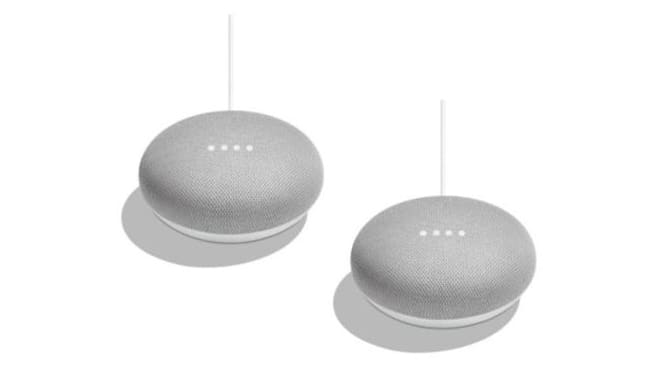 Google Assistant can find it all for you—no matter what question you may ask. And if you're just bored, ask Google to surprise you. You'll end up with a random fact you've probably never heard before.
14. Stay quiet at night
Google's small smart speaker can do a lot during the day, but what does a Google Nest Mini do at night? Your Google Nest Mini is a pretty awesome little tool, but that doesn't mean it's infallible. If you've had it set up for a few weeks now, it's possible you've been woken up by unexpected notifications or an alarm that was much louder than expected.
You can prevent this by setting up night mode through your Google Home app. There, you have three options: setting a time frame for night mode to go into effect, putting your Google Nest Mini into Do Not Disturb mode, or adjusting the nightly brightness and max volume.
Google Nest Mini and privacy concerns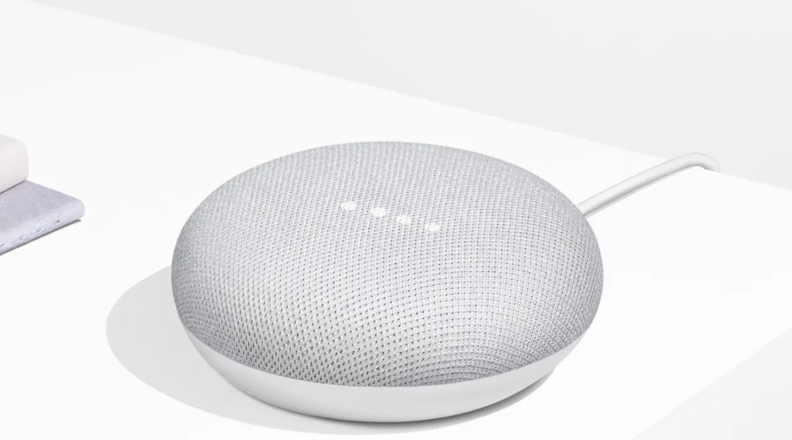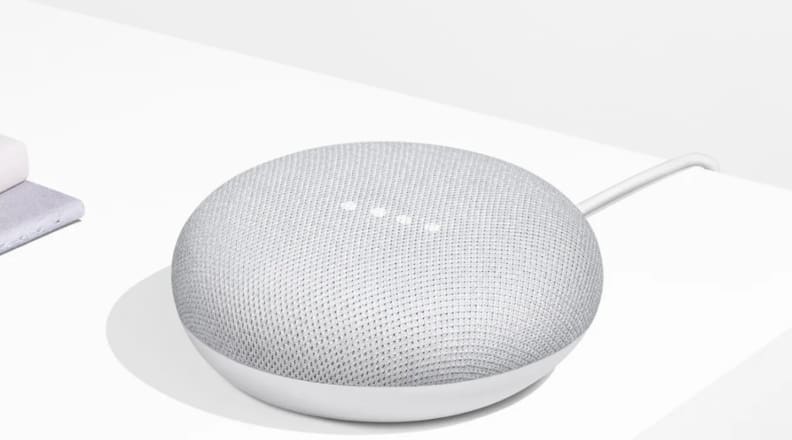 Google says it will not automatically store your conversations with Google Assistant unless you give the device permission to do so through your Google account. You can delete your Google Assistant voice recordings.
When using the Google Nest Mini, there is a toggle switch on the bottom of the device to mute the mic. If you're concerned about a sensitive conversation being recorded, just manually power off the microphone.
The product experts at Reviewed have all your shopping needs covered. Follow Reviewed on Facebook, Twitter, Instagram, TikTok, or Flipboard for the latest deals, product reviews, and more.
Prices were accurate at the time this article was published but may change over time.