Smart Home
This Smart Park Bench Helps Communities Grow
It's more than just a phone charger and WiFi hotspot.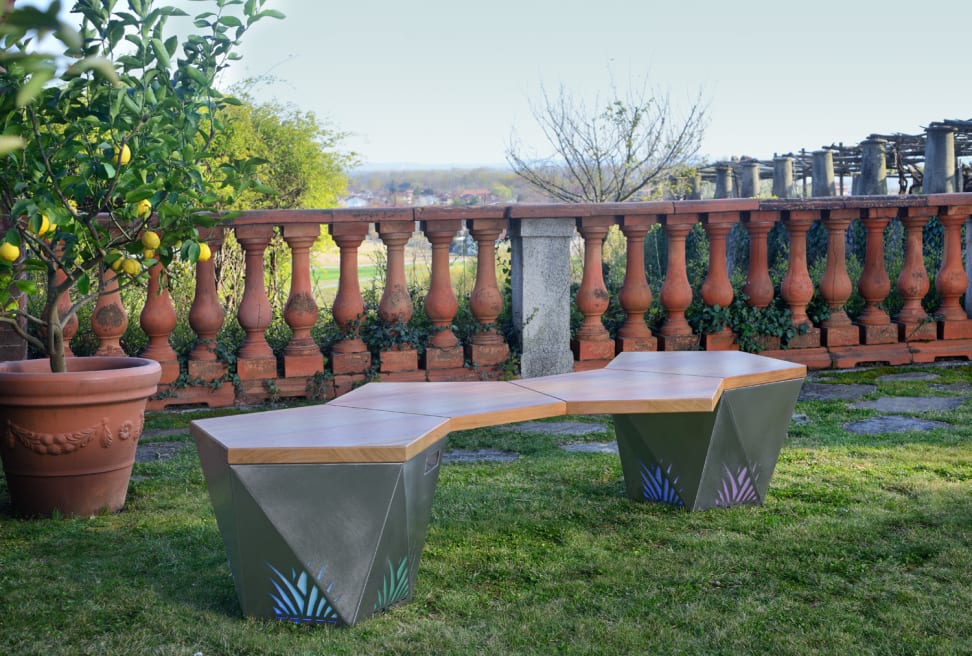 Credit:
Smart products for the home, like the Nest thermostat or Amazon Echo, connect to the internet or provide some form of automation in an attempt to make our lives a little bit easier.
The new Smart Bench from Italian startup Canavisia goes a bit further. By adding connectivity to a piece of public furniture, it's attempting to foster a smart community.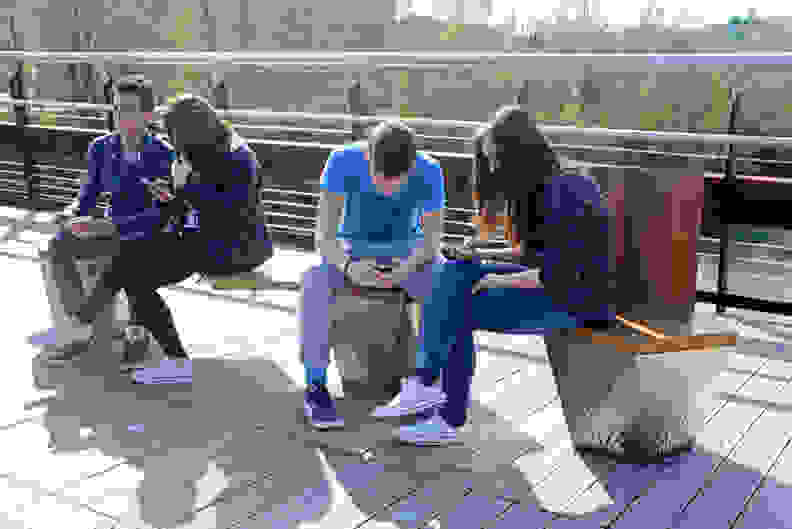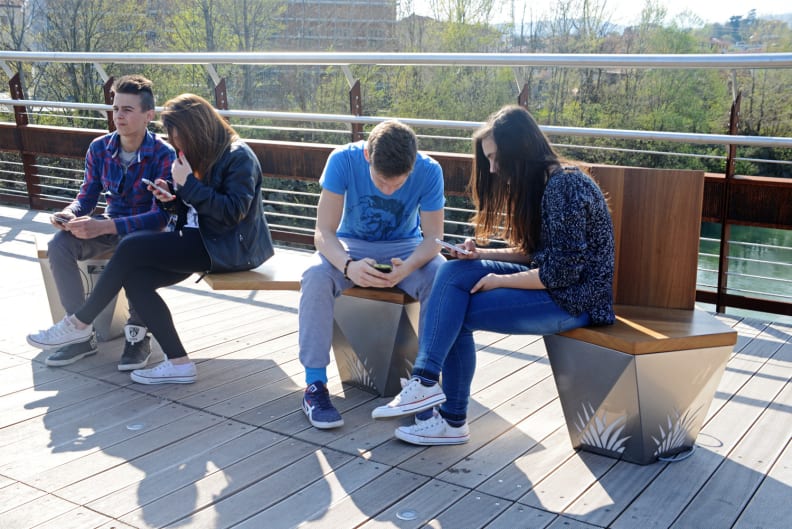 We've seen high-tech benches before—particularly ones with charging stations and solar panels—but Canavisia's version is a whole lot smarter. Each bench acts as a WiFi hotspot, allowing you to connect directly to the bench via your smartphone.
Once connected, you can access a host of information collected by sensors that live in the bench, including weather information, pedestrian traffic data, and pollution levels. It's also possible to adjust the bench's lighting or transmit audio through its built-in speakers.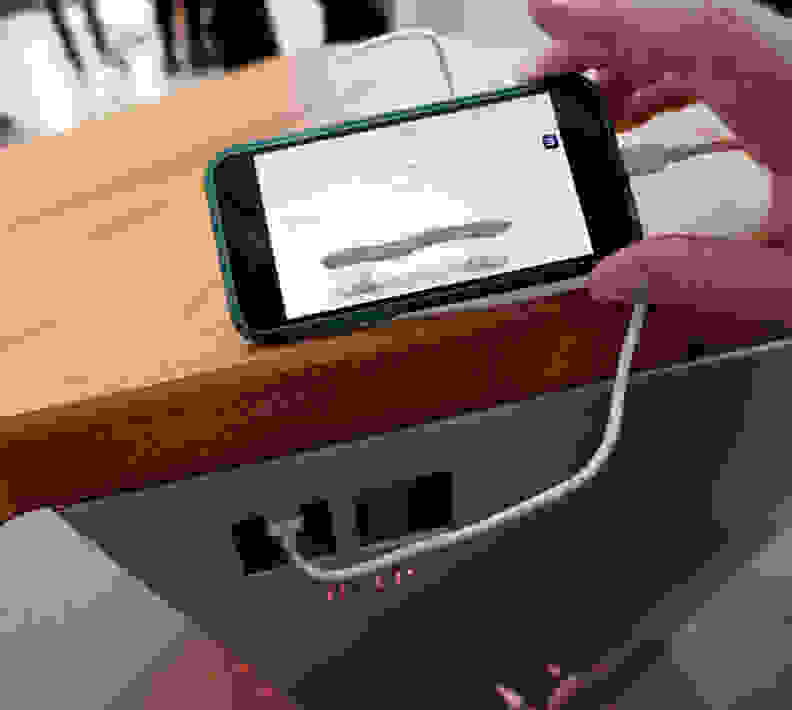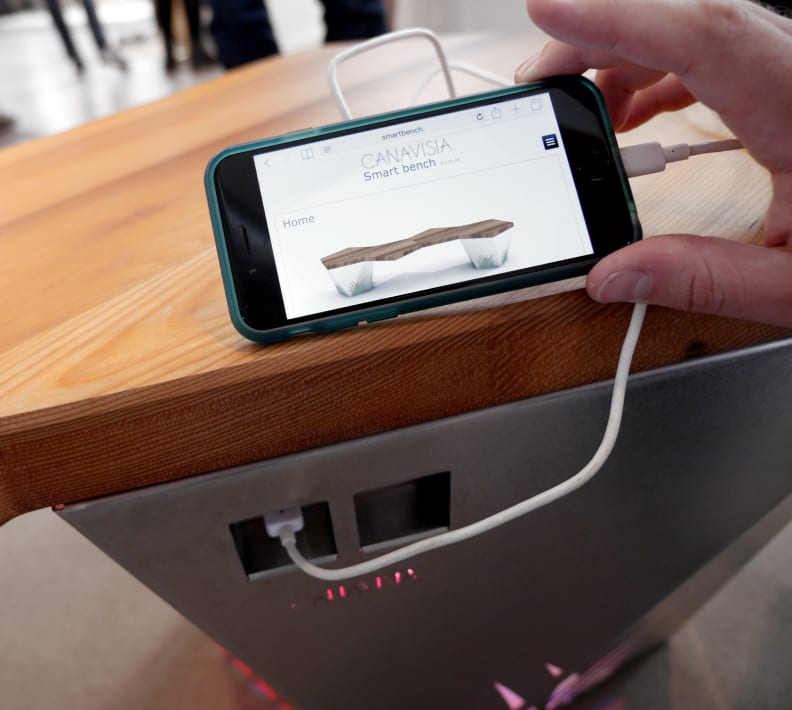 The benefits of a bench like this aren't just relegated to convenience—it could also be a powerful tool for business owners, city planners, or developers.
By looking at pedestrian traffic numbers, planners can determine if a park needs more benches.
By looking at pedestrian traffic numbers, planners can determine if a park needs more benches or if a space is being underutilized. Business owners could strategically place advertisements in areas with largest crowds, and the bench could even broadcast public service announcements over its speaker system.
It helps that Canavisia's benches are also beautiful. They're made in Italy, featuring a modern design with artistic lighting, pentagonal metal supports, and a smooth wooden surface. The benches are also modular, so they can be adjusted to fit almost any space.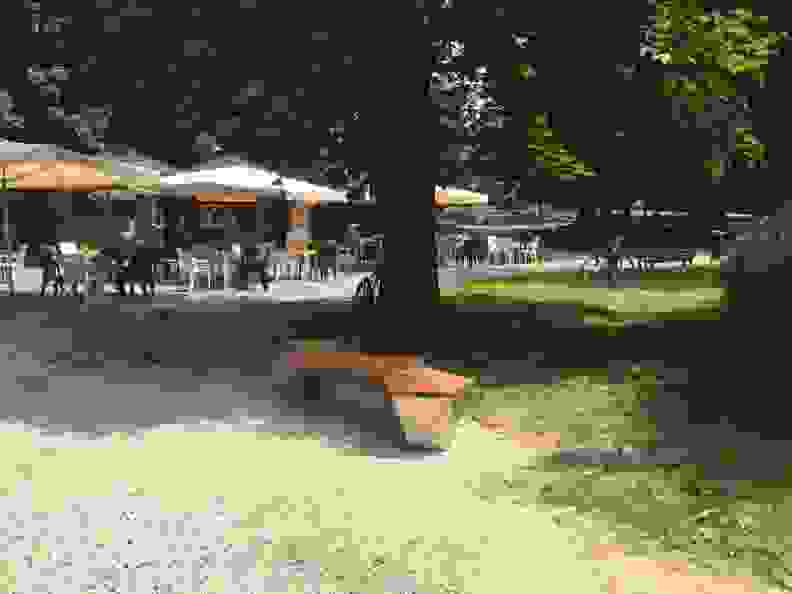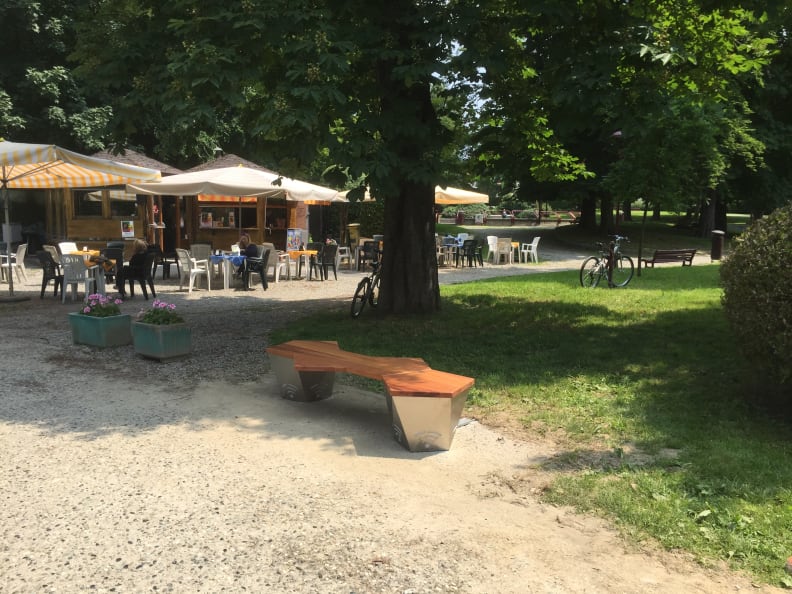 Right now, Canavisia is only producing its Smart Bench for the Italian market. But it's certainly a product that could benefit communities across the globe, so we'd love to see it come to the US.
Related Video