The Best Samsung TVs of 2019
By Lee Neikirk, October 05, 2015, Updated January 02, 2019
When it comes to consumer tech, Samsung has a stake in pretty much every category, but TVs have always been one of the Korean giant's points of pride. Indeed, it has been the world's largest television manufacturer since 2006, and has consistently stayed at the forefront of new display tech.
Samsung's still boasting some very high-caliber TVs in 2018, most of them outfitted with 4K resolution, very bright HDR performance, and the same level of polish the company has made a name for over the years.
If you just want the best Samsung TV money can buy, check out the 2018 Q9FN series (available at Amazon for $2,797.99). However, if you don't want to spend that much, we've tested lots of great Samsung TVs over the years. These are the best right now.
Updated January 02, 2019
Advertisement - Continue Reading Below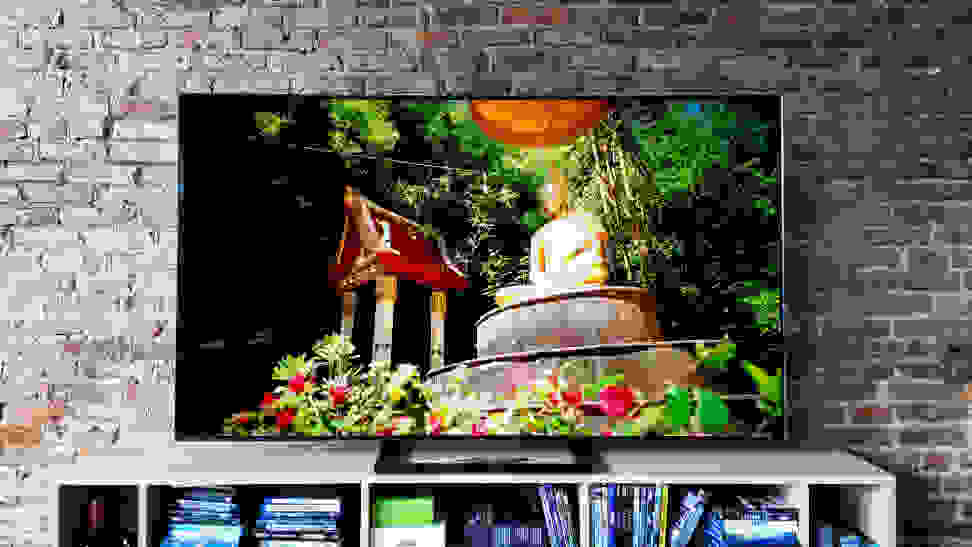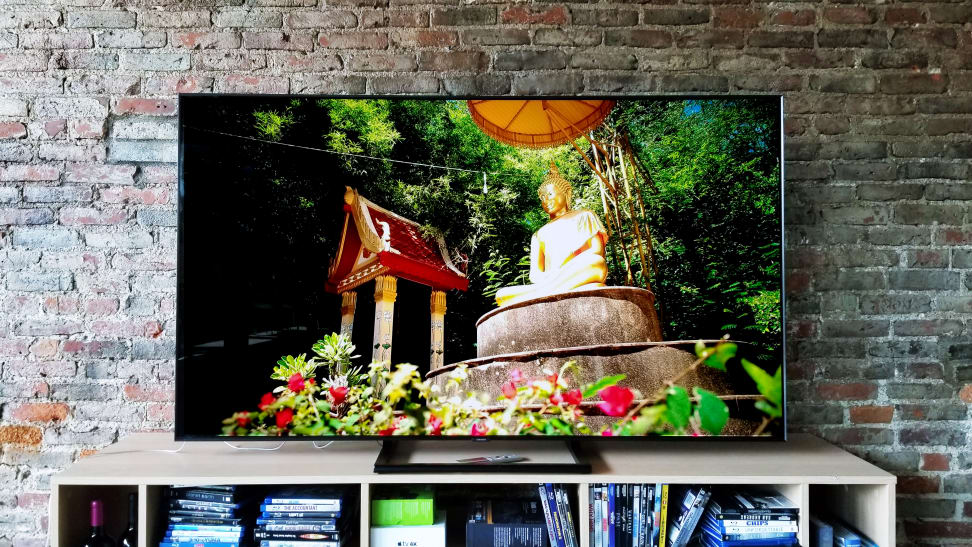 How We Test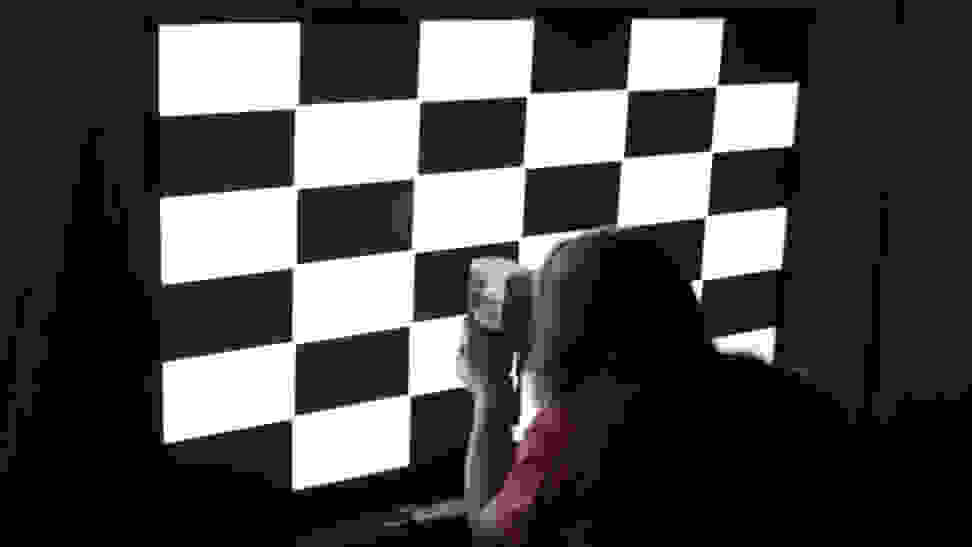 I've been testing and reviewing TVs at Reviewed since 2012. In our TV testing lab, we have the latest CalMan calibration software, a QuantumData signal generator, and individual light/color measuring meters—not to mention about 200 Blu-rays and sundry AV equipment.
We use industry-backed and scientifically sound tests to determine things like a TV's HDR peak brightness of what percentage of the DCI-P3 color standard it achieves. We also watch an awful lot of Netflix. Our top priority is to discover what the consumer will actually experience at home—regardless of what the meters say.
I personally tested and reviewed almost every TV on this list myself, and for those I didn't, it was still tested via the methodology and human vision-related weighting metrics I designed in conjunction with Reviewed's staff scientists and tech experts.
---
Other Great Samsung TVs We Recommend
Okay, it's probably no great surprise that you can get an amazing TV for $3,000 or more—but not everyone can afford to spend that much, even if it is the best Samsung TV we've ever tested.
Fortunately, the company's best tech upgrades for 2018—powerful LED backlights and quantum dots, namely—have trickled down to a lot of the more affordable models. What's more, there are still some excellent but discounted 2017 models kicking around this year.
---
A Guide to Samsung's Terminology
Like most brand name TV manufacturers, Samsung has a handful of proprietary terminology that the company uses to delineate certain features, enhancements, and extras. Here's a brief guide to the terms you may be encountering while shopping for Samsung TVs in 2018:
QLED — This basically means "quantum dot LED." The QLED TVs have, for the last couple years anyway, been designated as Samsung's "best of the best" for whatever particular year. The QLED TVs are naturally all 4K/HDR smart TVs, but with the addition of quantum dots.
Quantum dots — Quantum dots are nano-crystal particles that react to light depending on which size they are. They primarily emit very highly saturated red and green light when hit with blue light, and films or layers of them are applied to LED/LCD TVs to increase color saturation by serious magnitude.
OneConnect — This is a proprietary Samsung design effect. The TVs with OneConnect or OneConnect mini boxes have externalized mainboards and AV ports that connect to the TV via a single cable, with the intent to reduce incoming cord clutter and simplify your home theater setup.
OneRemote — This is Samsung's name for its remote controls. They're small, minimalist, handsome clickers that work with most HDMI-connected source devices by way of the TVs' advanced HDMI CEC abilities. In our experience, they control almost everything pretty seamlessly.
Auto Motion Plus — This is Samsung's name for its bundled de-blur, de-judder, and telecine/24fps modes. In your TV's menu, "Auto Motion Plus" is what controls frame interpolation or "motion enhancement/motion compensation (MEMC)" stuff. You can turn it off, customize it, or select from (usually) a bunch of different presets. Depending on whether your TV is a 120 Hz or 60 Hz native model, Auto Motion Plus will have more or less effect and options.
---
Advertisement - Continue Reading Below