The Best Sony TVs of 2019
By Lee Neikirk, December 11, 2015, Updated January 17, 2019
Sony is one of the biggest names in TVs, and the company has been a household name for high-quality TVs since its tube-TV hay-day back in the 90s. In 2018, Sony TVs are still amongst the most premium sets you can buy.
Like with any manufacturer, though, some Sony TVs are better than other Sony TVs—either because they're better performers, more finely designed, or are simply a better value for the money. While we'd normally list the best Sony TVs we've tested here, we unfortunately haven't tested any of the newer models yet.
However, we can still make recommendations based on extensive knowledge of the technology in these displays and trusted reviews from our peers. Here are our picks for the most highly recommended Sony TVs this year.
Updated January 17, 2019
Advertisement - Continue Reading Below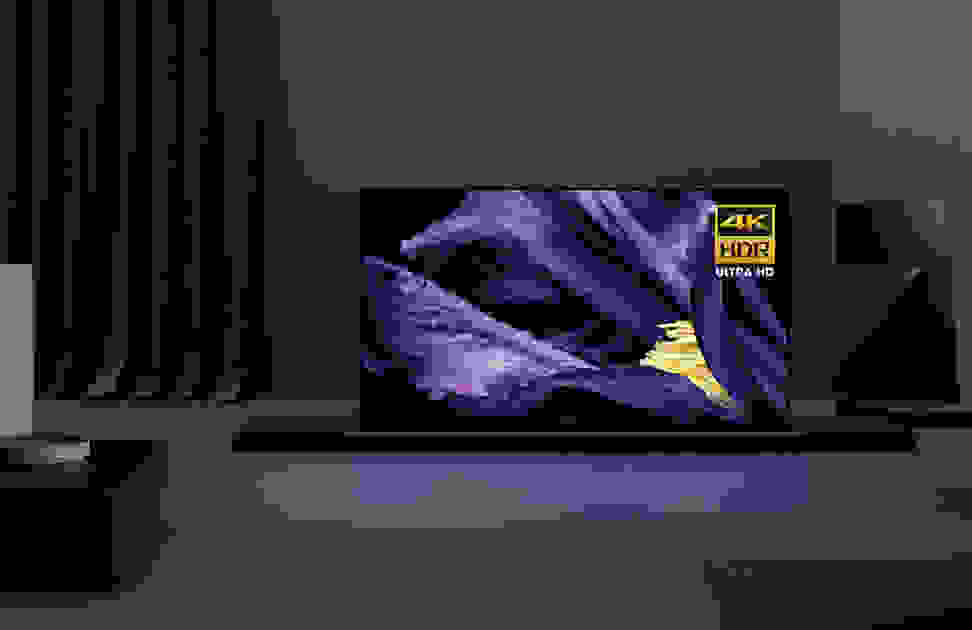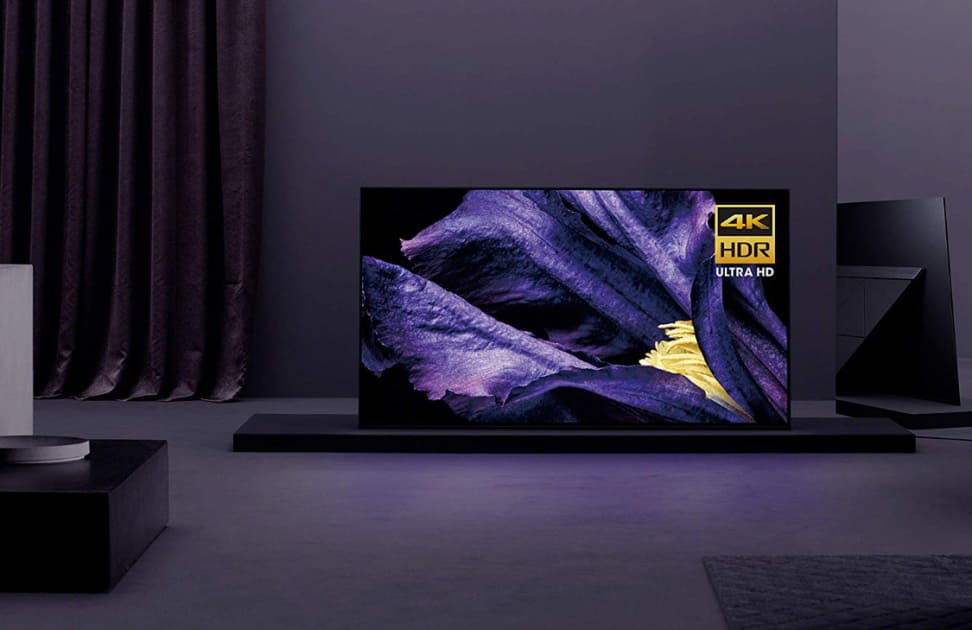 Advertisement - Continue Reading Below