Camcorders have decreased in popularity thanks to smartphones, but that doesn't mean that they should be dismissed forever. Camcorders can serve many different purposes, and a wide variety of camcorders are on sale this month.
We went through our highest-rated camcorders and found the best deals.
Canon Vixia HF G10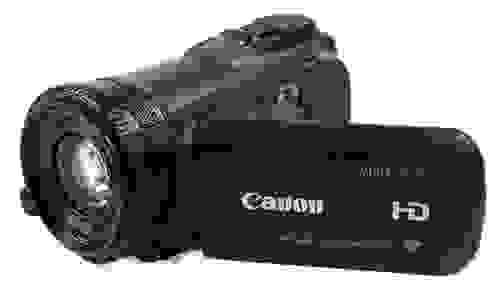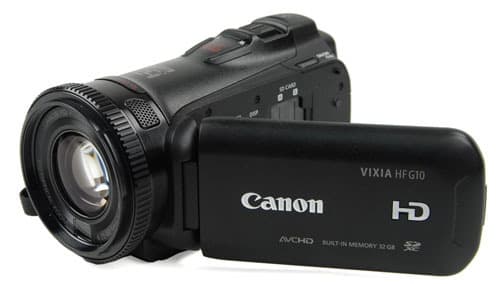 The Vixia HF G10 has a wide variety of features that make it nearly professional, but is just portable and user-friendly enough for any consumer.
Even at $200 less than the list price, the HF G10 is still a little expensive. However, $500 off the MSRP is a great deal.
Panasonic HX-WA2
Waterproof cameras are great for that family vacation, or that trip to the beach. The HX-WA2 is a solid buy, as it is waterproof up to 10 feet. It's more expensive than the competition at $279 MSRP, but that's what deals are for.
-Panasonic HX-WA2: $199 at Adorama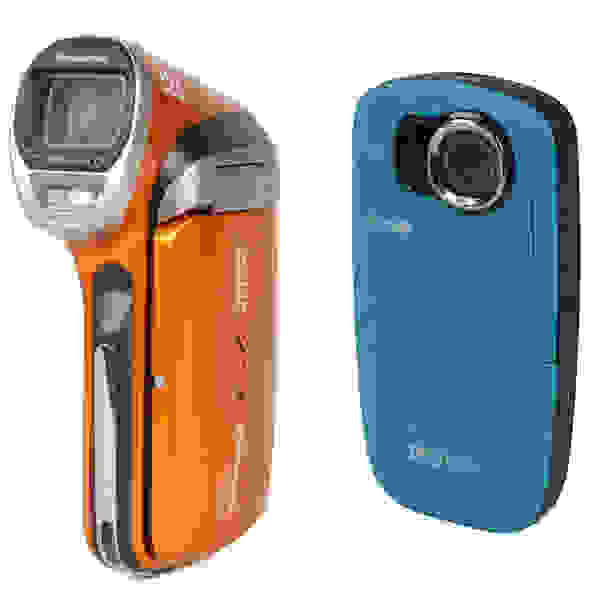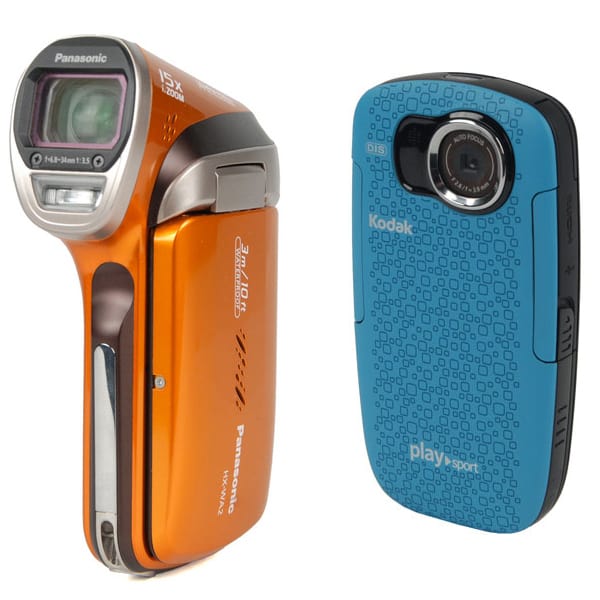 Kodak Playsport Zx5
Kodak's line of waterproof cameras are popular for a reason. This second generation model, while improving little over its predecessor, is still a solid camera with good low light performance and sharpness.
The Playsport was originally priced at $179, so it's a great deal if you are looking for an underwater camera.
Canon Vixia HF M52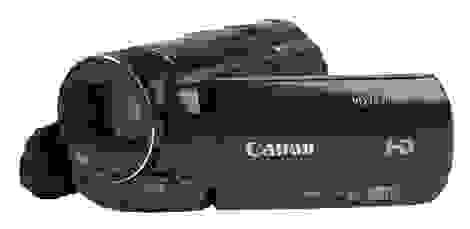 While this one didn't blow us away, the HF M52 is still a great mid-range camcorder with crisp picture quality, and more options than its predecessor.
The original list price is $599, so this isn't the biggest deal. Although, that's an extra $100 in your pocket on an already inexpensive camcorder.
JVC GZ-GX1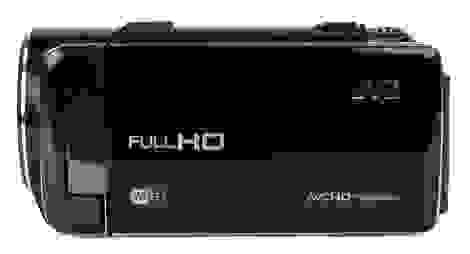 This consumer camcorder has terrible battery life, and its hardware is poor, but the GZ-GX1 has some smooth WiFi features. It's a solid camera, especially since it retails at less than $1,000 on most websites.
Canon Vixia HF R30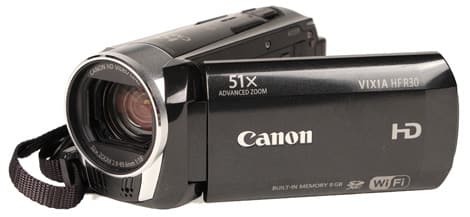 The HF R30 is one of the best budget camcorders on the market. However, its price means that the camcorder has plenty of flaws that are common with cheaper models such as lackluster video performance.
The HF R30 originally retailed at $449 MSRP. But to pay nearly $200 less for it? That's something you can't pass up if you're looking for a cheap, solid camcorder.
Sony MHS-TS55
This Sony isn't the best camcorder on the market, but it does have wi-fi which makes it easy to upload videos onto the Internet, and share with family and friends.
Originally priced at $269, this already inexpensive camcorder is now more affordable for someone looking for no-frills product with sharing capabilities. US customers also get free shipping.
Our editors review and recommend products to help you buy the stuff you need. If you make a purchase by clicking one of our links, we may earn a small share of the revenue. Our picks and opinions are independent from any business incentives.