Best 30x Travel Zoom Digital Cameras of 2019
By Reviewed Staff, Updated January 28, 2019
Small enough to fit in your pocket yet powerful enough to grab close-ups of distant landmarks: that's the promise of so-called "travel zoom" cameras. After testing hundreds of cameras, our favorite is the Panasonic Lumix ZS60 (available at Amazon for $399.99).
Travel zoom cameras typically offer roughly 30x zoom ratios, compact designs, and user-friendly controls, so you can take them wherever you go and hand them to your friends and relatives without fear.
As digital cameras continue to evolve, travel zooms are getting smaller and even more powerful, and today's examples are the best we've ever seen. We've rounded up the cream of the crop and analyzed their strengths and weaknesses, so you can be sure you're getting the best model for your particular needs.
Advertisement - Continue Reading Below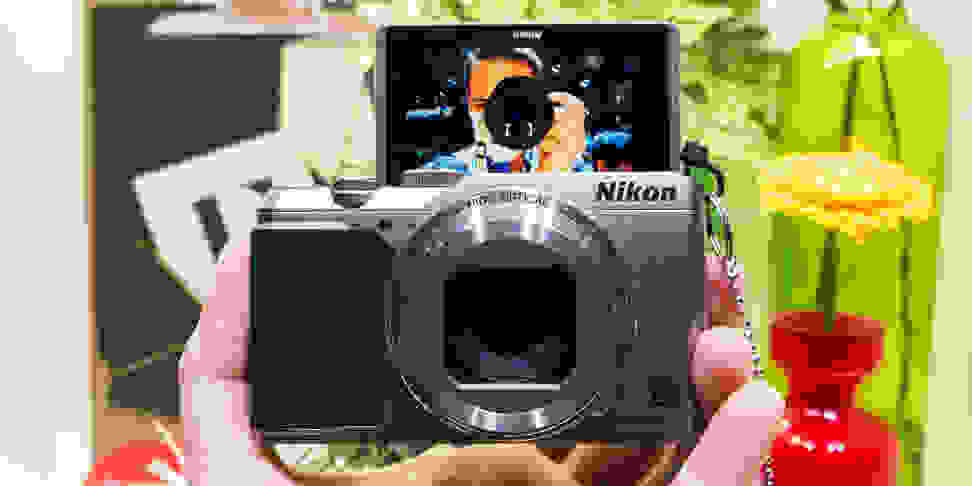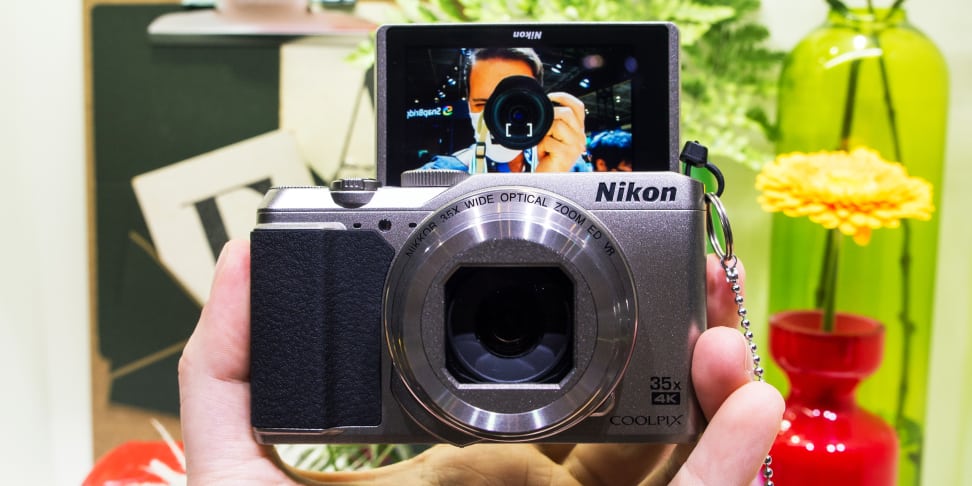 Advertisement - Continue Reading Below