Kitchen & Cooking
This meat delivery service connects consumers to farmers
From pasture to plate, Grass Roots offers total transparency.
Credit: Grass Roots Farmers' Cooperative
Anyone who knows me knows that I care deeply about my food, so much so that I need to know where it comes from. Before the pandemic, my favorite weekend activity was visiting farms near me—from oyster farms to my friend's blueberry farm—and bringing back loads of locally grown goodies.
Sadly, my hobby isn't super viable right now as most farms and ranches are closed to visitors for safety reasons, but that doesn't mean I can't get my hands on farm-fresh foods. Enter: Grass Roots Farmers' Cooperative, a meat delivery service that acts as a middle person to help connect small farmers to consumers using blockchain technology.
What is Grass Roots Farmers' Cooperative?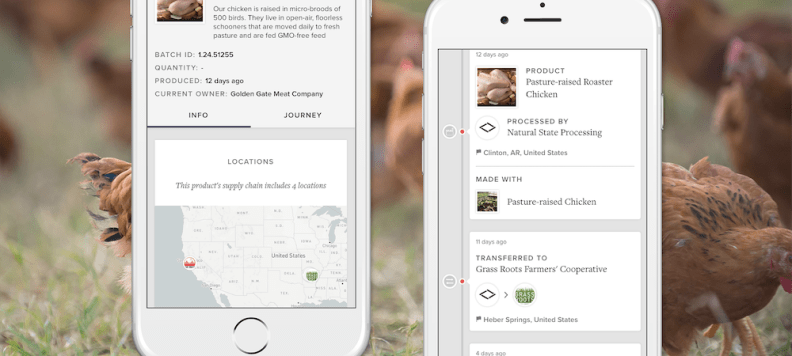 Grass Roots is the only meat delivery service that uses blockchain technology to give customers full transparency about the products they order. Every package is labeled with a QR code that links to the journey of that specific animal. From this blockchain-backed platform you can see where the animal was raised, what food the animal was fed, and the date of harvest.
The journey that takes meat from farmers to processors to Grass Roots, and finally to you, shows exactly how the meat traveled through their supply chain. All participating farms raise their animals in micro broods and herds on pastures with natural feed and grass—no growth hormones, antibiotics, or pesticides are used. Through the QR code, you can also click into the farmer and processor accounts to learn more about their stories and their values.
How Grass Roots works
Grass Roots updates their seasonal variety boxes regularly and at the moment their Game Day Box ($202) is a popular choice for people who want to celebrate their favorite teams safely at home. Customers can also customize their box with à la carte options featuring different cuts of poultry, beef, pork, lamb, and turkey. Less common items like beef liver, beef broth bones, and chicken necks are on offer as well.
To place an order, simply add all the items you want to your shopping cart and go to the checkout page. In our experience, there were no hiccups in shipping and delivery—we received our box the day after receiving a tracking number. I was impressed with the packaging, as all packaging material is biodegradable, and the dry ice kept everything ice cold throughout shipment. That being said, you may want to use a pair of gloves when handling the contents to avoid dry ice burns.
How much does Grass Roots cost?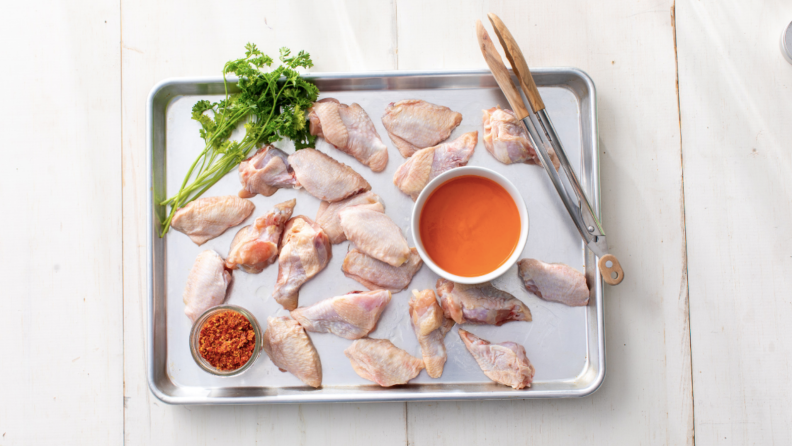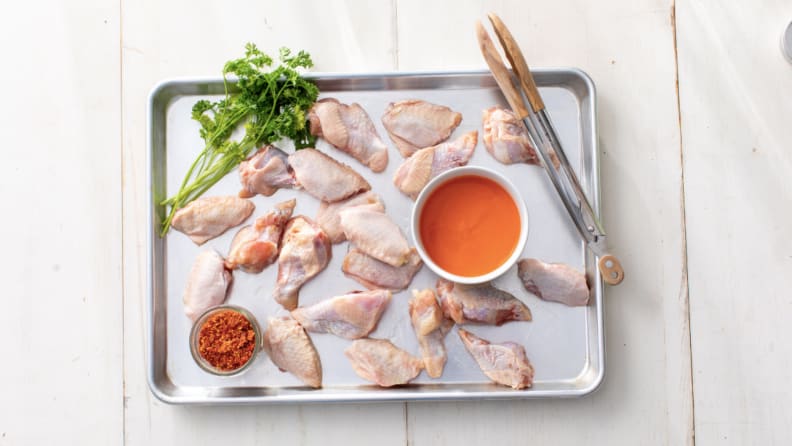 The variety boxes can cost between $150 and $200 per delivery—but there's lots of good stuff in there. The Game Day box for instance, comes with 3 pounds ground beef, 2.5 pounds pasture-raised chicken wings, two 14-ounce grass-fed ribeye steaks, 2 pounds forested pork steaks, 4 pounds chicken flats and drumettes, and 2.5 pounds pasture-raised drumsticks—which is enough to feed a small army.
Their à la carte offerings may seem a little pricey, but considering the effort put into sourcing the meat ethically and sustainably, I think it's worth it to pay a bit extra for the peace of mind that comes with meat you trust.
Is Grass Roots worth buying?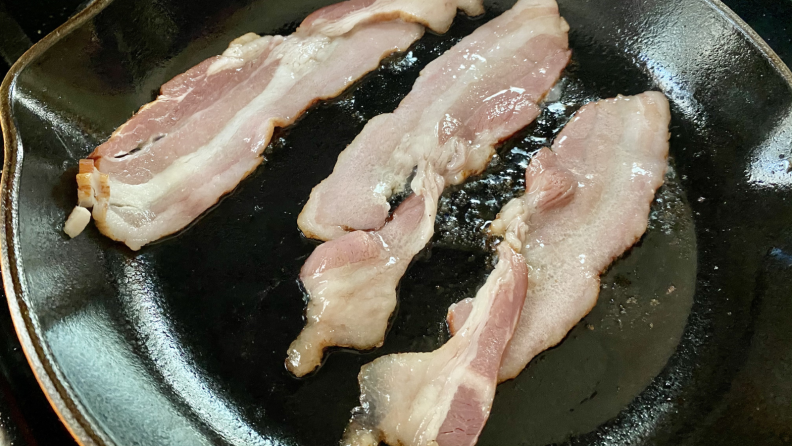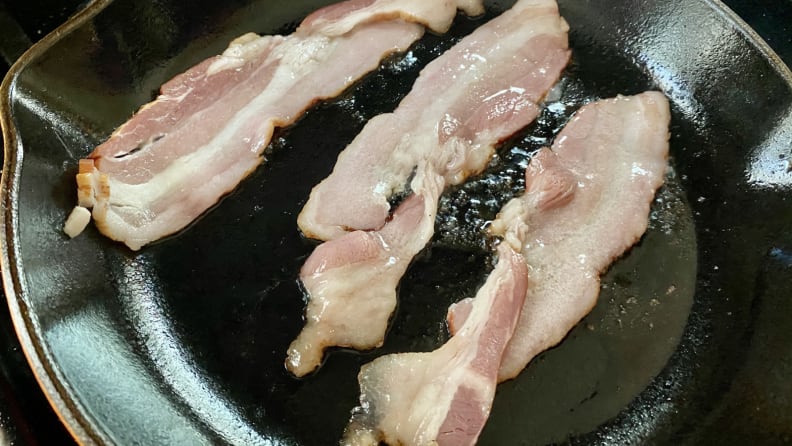 If you've made a pledge to support small and sustainable businesses, then Grass Roots may provide the perfect connection between you and hardworking farmers. As many parts of the country are still struggling to return to some semblance of normalcy, supporting our farmers—particularly those who raise their animals with great care—is crucial.
The product experts at Reviewed have all your shopping needs covered. Follow Reviewed on Facebook, Twitter, and Instagram for the latest deals, product reviews, and more.
Prices were accurate at the time this article was published but may change over time.