Dishwashers
Green Blender Brings Fresh Smoothies to Your Doorstep
Each glass of goodness costs just $3.90.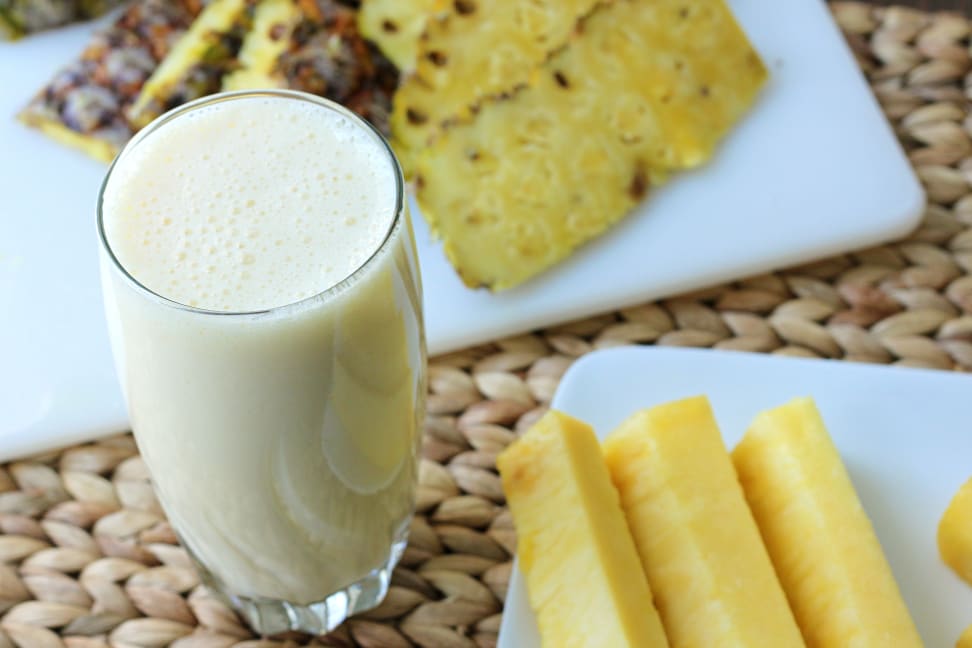 Credit: Flickr user "emiline220"
It seems like there's a box-of-the-month club for just about everything these days. In the past, we've told you about services like Blue Apron (for meals) and Nature Box (for snacks), but now there's one just for smoothies.
It's called Green Blender, and its service is called the Green Blender Smoothie Club. If you join the club, each week you'll receive a box filled with enough fresh fruits and veggies to make 10 smoothies.
The company claims these smoothies can help prevent health problems like heart disease and aid in weight loss. Those claims are certainly debatable, but what's indisputable is that smoothies are a healthy alternative to high-cholesterol breakfasts.
All of the smoothie ingredients are pre-portioned, yielding 12 ounces for each smoothie. The box includes five recipes, each of which makes two servings.
The Green Blender Smoothie Club has been available on the east coast for some time, but the service has finally expanded to the west coast, and is now available in Los Angeles.
While you receive a box every week, there are three different plans you can choose from—weekly, monthly, and quarterly. All of the plans allow you to cancel whenever you want and even skip a week without getting charged.
The longer a term you commit to, the cheaper your smoothies. The weekly plan costs $49 per box, while the monthly plan (for four boxes) costs $44 per box, and the quarterly plan (12 boxes) costs $39 per box.
This service certainly isn't for everyone, but if you love smoothies or just want eat healthier, the Green Blender Smoothie Club might be worth it.
Related Video