If you're in the market for a new pair of earbuds, now is as good a time as ever to go wireless. After reviewing hundreds of wireless earbuds from $40 to over $200, our top pick is the JLab Audio Epic Sport Wireless (available at Amazon).
While wired headphones get the job done just fine, wireless 'buds are a great option if you go running, frequent the gym, or are just tired of untangling cables. But not all wireless earbuds are created equal, and there are dozens of crummy, cheap earbuds that fall apart in no time.
To find the best wireless Bluetooth earbuds, we gathered all the best-selling and most popular models into our state-of-the-art test labs. Using our expertise and a peerless robotic helper, we were able to cut through the noise to find the best wireless earbuds you can buy right now. Just note that these are standard wireless earbuds that still have a wire running from 'bud to 'bud; if you're after a completely wire-free experience, check out our roundup of the best true wireless earbuds.
Updated September 22, 2018
Advertisement - Continue Reading Below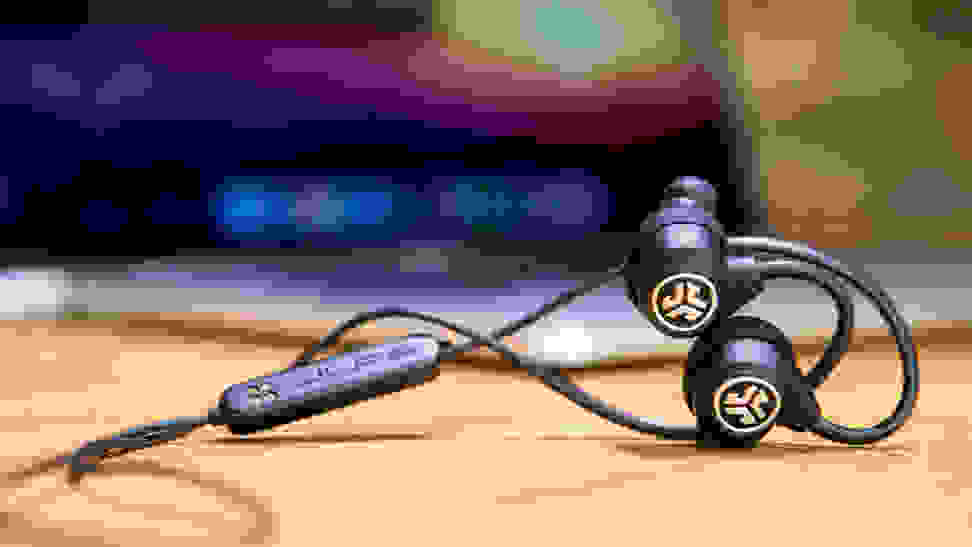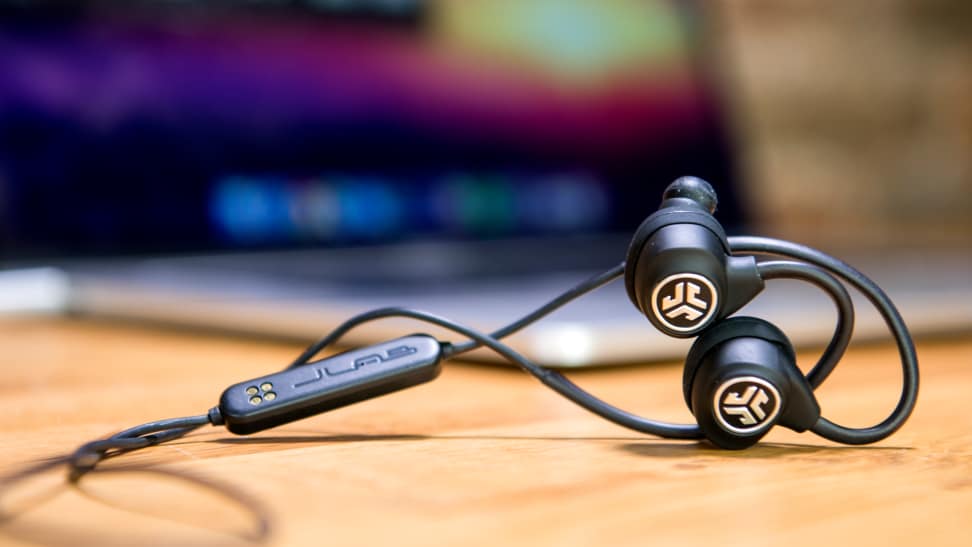 ---
If you're shopping for earbuds, check out our guide, The Best True Wireless Earbuds.
Advertisement - Continue Reading Below