The Best Headphones for Kids of 2019
By TJ Donegan, Updated June 18, 2019
These days, we're more connected than ever, and kids are using headphones all the time. Whether they're watching cartoons in the car, listening to music on their phones, or playing video games in the basement, it's important for your kids to have headphones that won't damage their young ears.
(If you're looking for headphones for the adults in your life, check out our article on the Best Headphones.)
If you're shopping for headphones for your kids, the safest option is a pair that limits the maximum volume. Out of more than 10 models we tested and reviewed, the best ones are the Puro Sound Labs PuroQuiet Wireless Kids Headphones (available at Puro Sound Labs for $99.99). They're a bit pricier than most, but they're well-built, sound great, and offer effective volume limits in both wired and wireless modes. They even offer noise-cancellation, an awesome feature that will help tons of kids, whether they want to hear their music better on long trips or they have sensory issues to overcome.
Here are the rankings for the best kids' headphones we tested:
Puro Sound Labs PuroQuiet Kids Headphones
Puro Sound Labs BT2200 Kids Headphones
Sakar Hello Kitty
LeapFrog Headphones
Cozyphones Kids Headphones
LilGadgets Untangled Pro Premium
Kidz Gear Wired Headphones for Kids
LilGadgets Connect+ Premium
AmazonBasics Volume Limited On-Ear Headphones for Kids
Advertisement - Continue Reading Below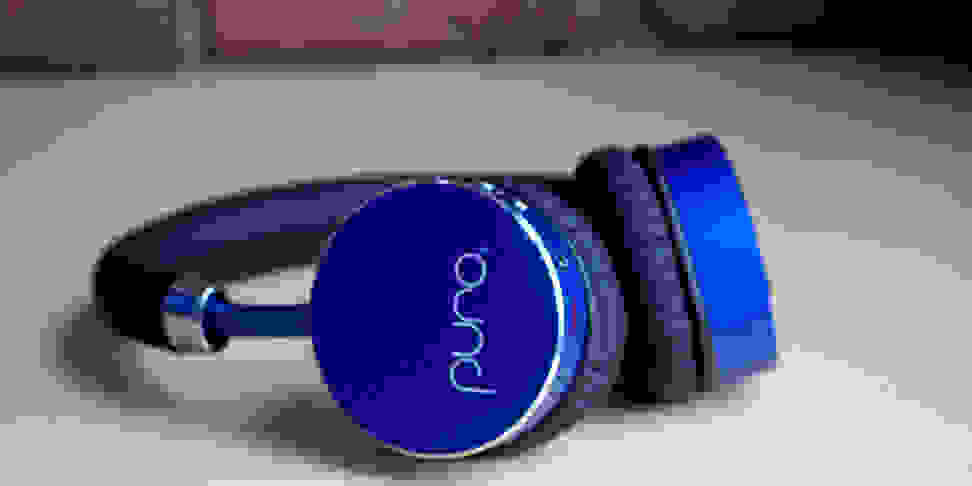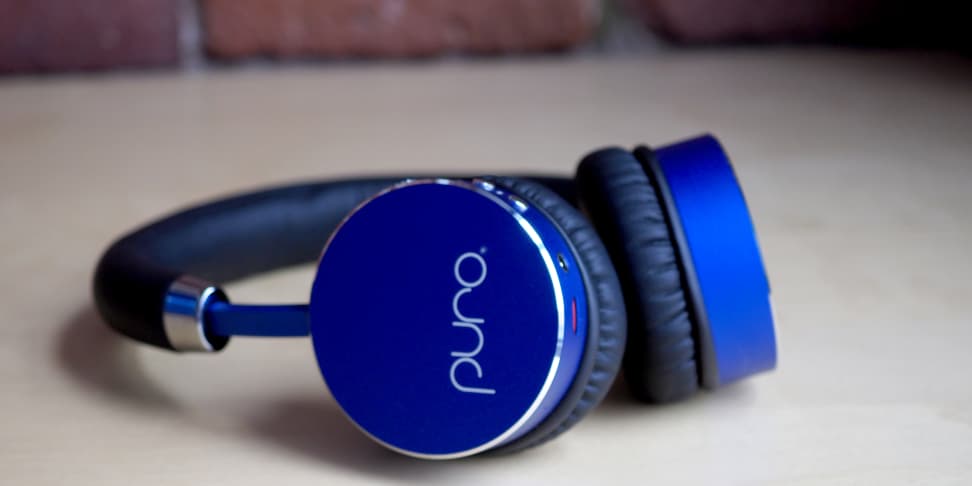 Why should you buy volume-limiting headphones?
Even cheap earbuds can dangerously exceed the levels recommended by health experts. Noise-induced hearing loss can start showing up in even young children, and it can have long-term impacts on their academic performance.
Worst of all? Many volume-limiting headphones are capable of exceeding their advertised limits with nothing more powerful than an iPhone. To sort out the good from the bad, we put 9 models through the wringer in our state-of-the-art audio lab. If you want to dig into the nitty-gritty of how we tested, why, and what a $25,000 dummy wearing kids' headphones looks like, I highly recommend you read our full report. If you just want to know what to buy, here's what you need to know:
• Experts recommend a max volume of 85dB for no more than 60min/day. For adults, noise exposure is considered hazardous after 8 hours at 85dB(a). An iPhone's earbuds can easily average 105dB at full volume, which can be hazardous after just a few minutes.
• Noise-induced hearing loss (NIHL) is permanent. NIHL is cumulative, may not become apparent until years later, and it may affect up to 1.1 billion people. Caution is key—we don't know exactly where the "safe" threshold is.
• Volume-limiting headphones are not a guarantee of safety. We used an iPhone 7 Plus for our tests, but anything more powerful—like an amp—could drive even the best-wired models we tested above-recommended levels. Your best bet is to go wireless if possible, or just turn the volume to about 60% of the max.
---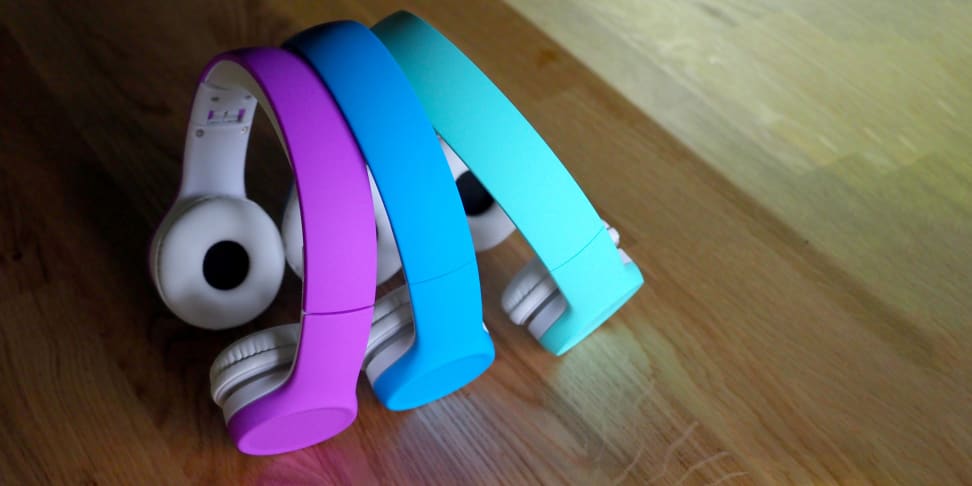 Related articles
• Best Back-to-School Backpacks
Advertisement - Continue Reading Below