Audio-Technica ATH-ANC27x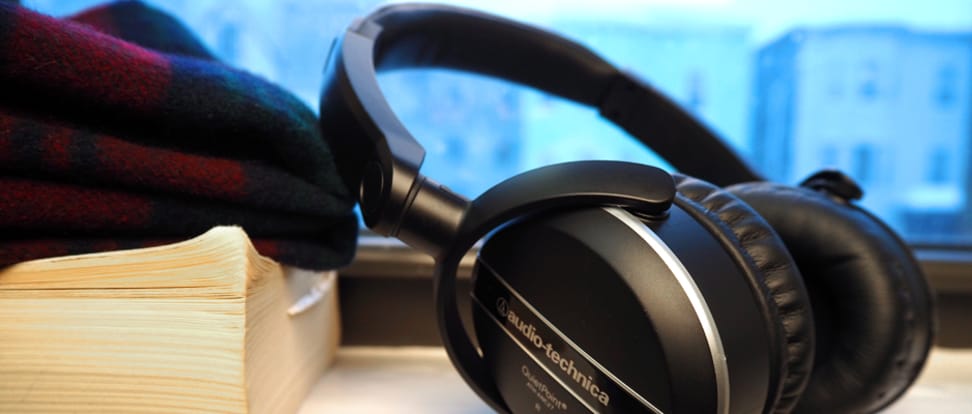 Read Full Review
Full Review
Ready for some peace and quiet? Meet the ATH-ANC27x, a set of $100 noise canceling headphones from Audio-Technica.
Audio-Technica deserves some accolades for managing to combine useful noise cancelation and decent sound into an affordable package.
From an aesthetic and durability standpoint, however, they're a bit on the cheap side.
What's Your Take?