JVC HA-S400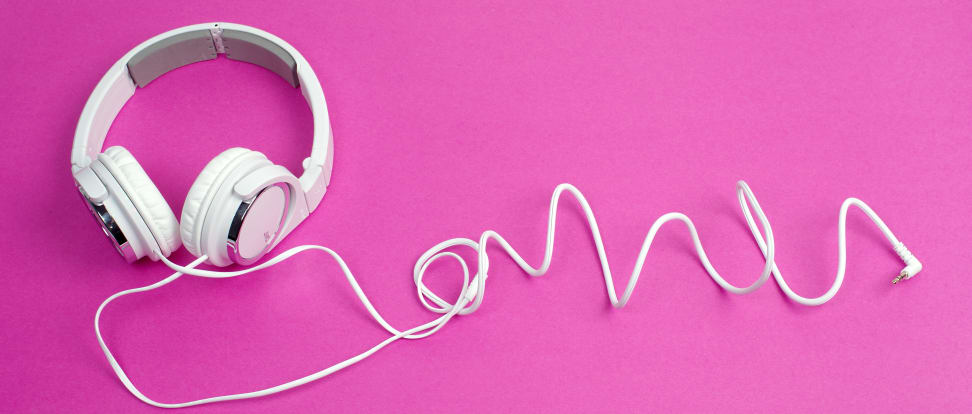 Read Full Review
Full Review
Searching for cheap, high-performance headphones? If you're willing to use in-ears, it's like shooting fish in a barrel!
Sadly, if you want the same qualities in a set of over- or on-ear headphones, it's more like searching for a wild unicorn. Decent sound quality in the aforementioned styles generally runs you at least 60 bucks or more.
Meet an exception to the rule: The JVC HA-S400 (MSRP $39.99) on-ear headphones offer audio quality that normally costs a lot more.
What's Your Take?