The Best Beauty Subscription Boxes of 2019
By Jessica Teich, April 09, 2018, Updated January 15, 2019
A beauty subscription box is a hand-picked collection of popular beauty products that's delivered to your doorstep on schedule. They're wonderful for everyone from beauty junkies who want to build out their bursting-at-the-seams collections, to newbies who need to learn how to apply eyeliner for the first time.
My interest in finding the best beauty box is personal and professional: Yes, I'm a beauty editor, but as a consumer, I want a subscription box that fits my lifestyle, is reliable, a good value, and delivers high-quality products. I don't want to be made confused by my retailer and I want to be able to change my mind—without penalty—if I so feel. So, for you and I both, reader, I sifted through all of the beauty subscription boxes on the market to narrow the pack down to the best of the lot.
We ended up loving Play! by Sephora (available at Sephora for $10.00) most, since it reliably delivers high-quality, personalized products to your doorstep at a great price. But we were surprised by what else we found out about top-rated subscriptions—for example, we recommend avoiding FabFitFun because of its high price and lack of set cancellation policy. To learn how we tested and selected the products, scroll to the bottom of the article.
Updated January 15, 2019
Advertisement - Continue Reading Below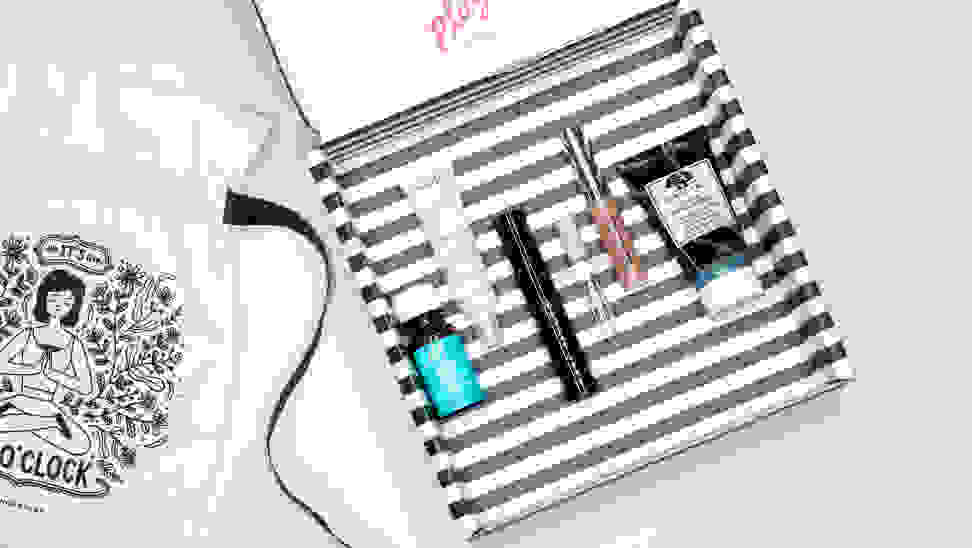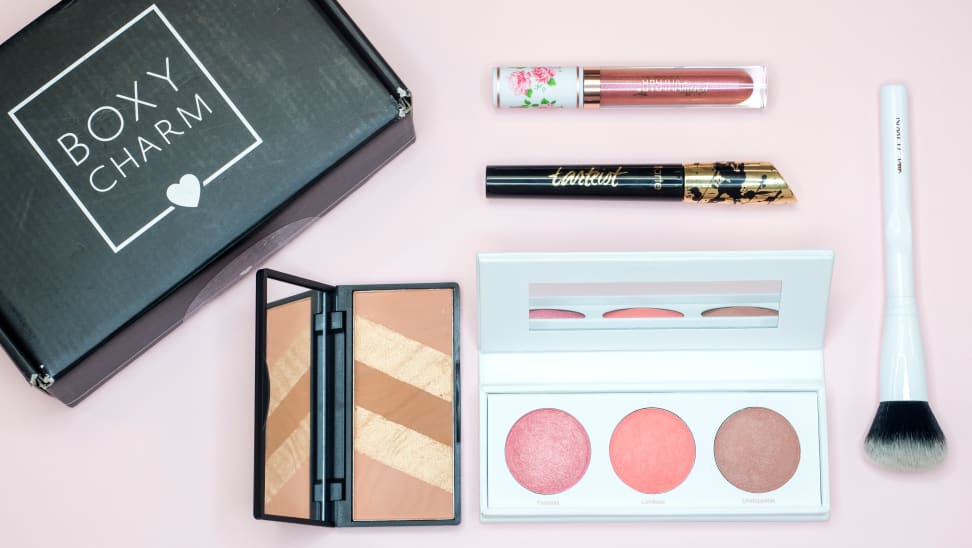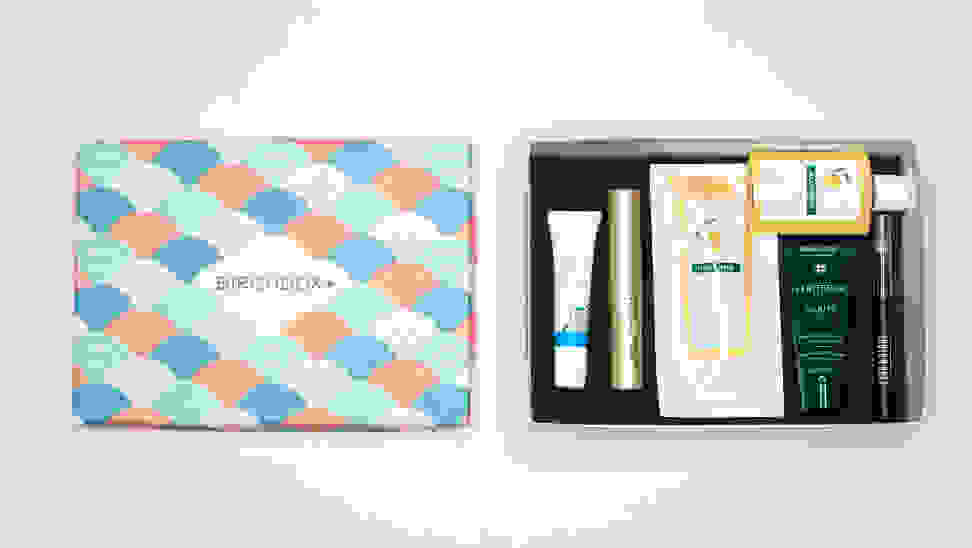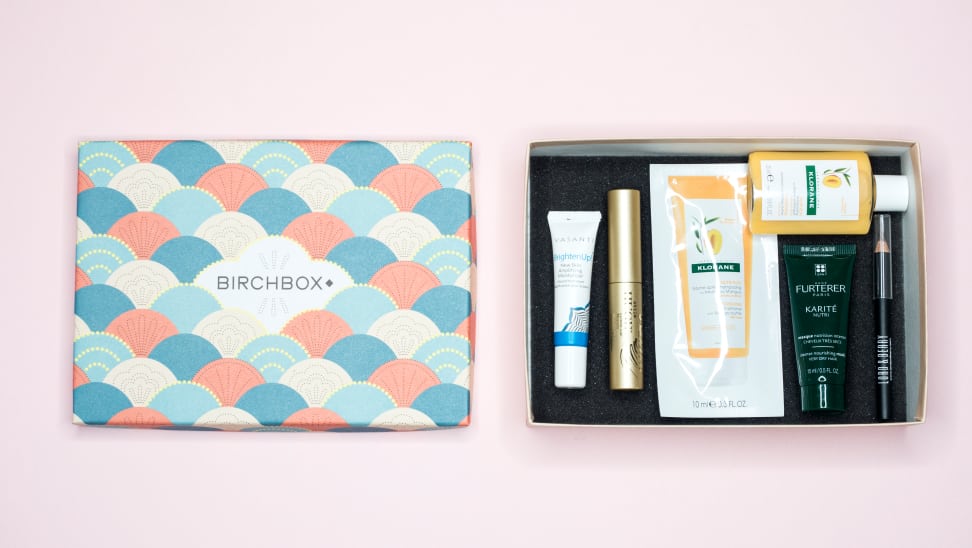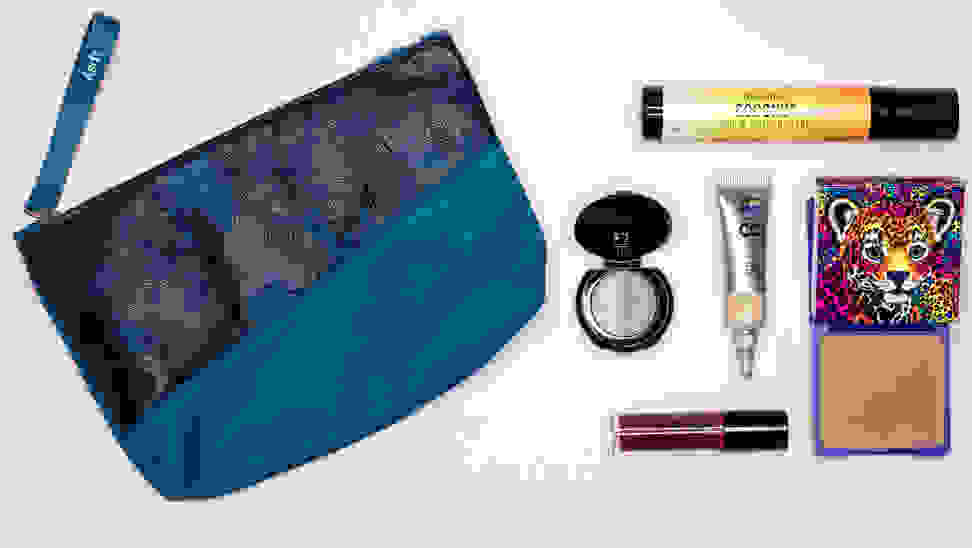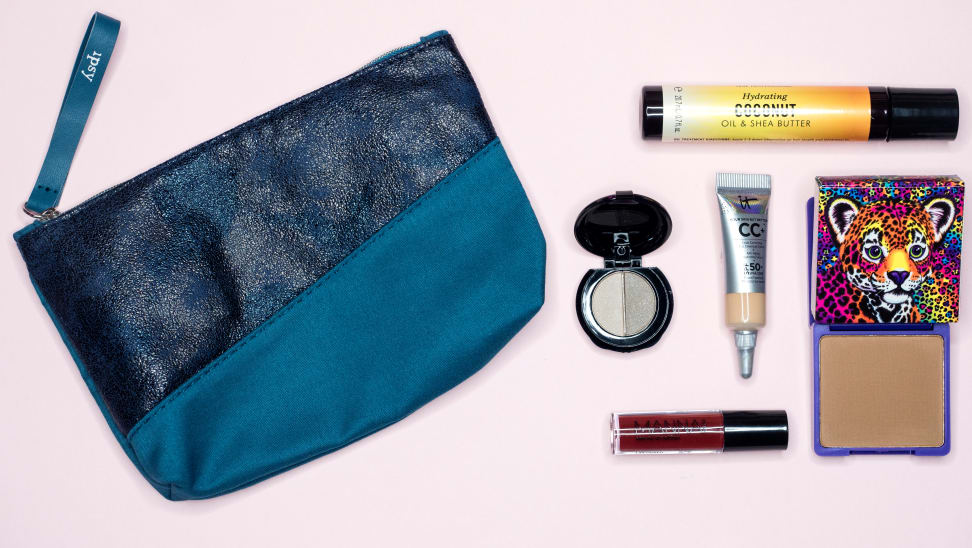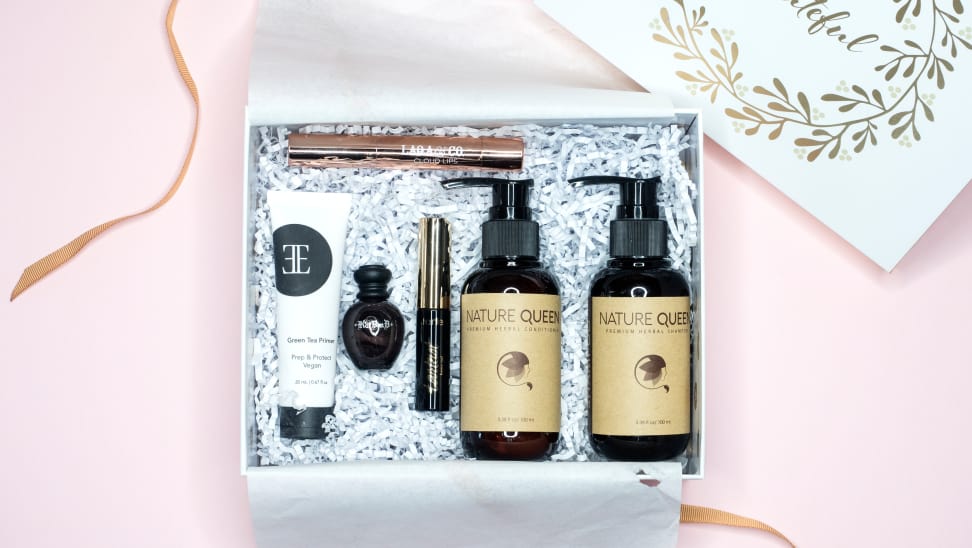 Other beauty boxes we tried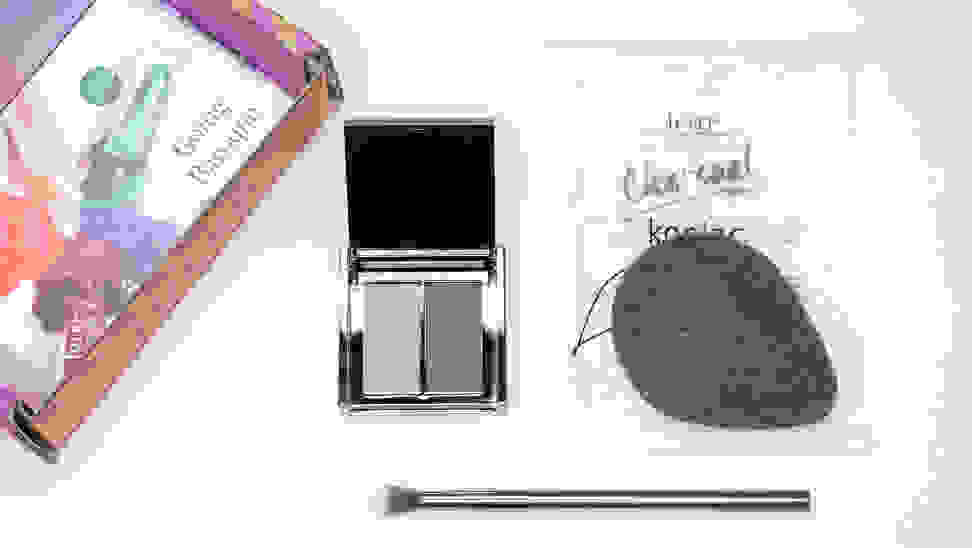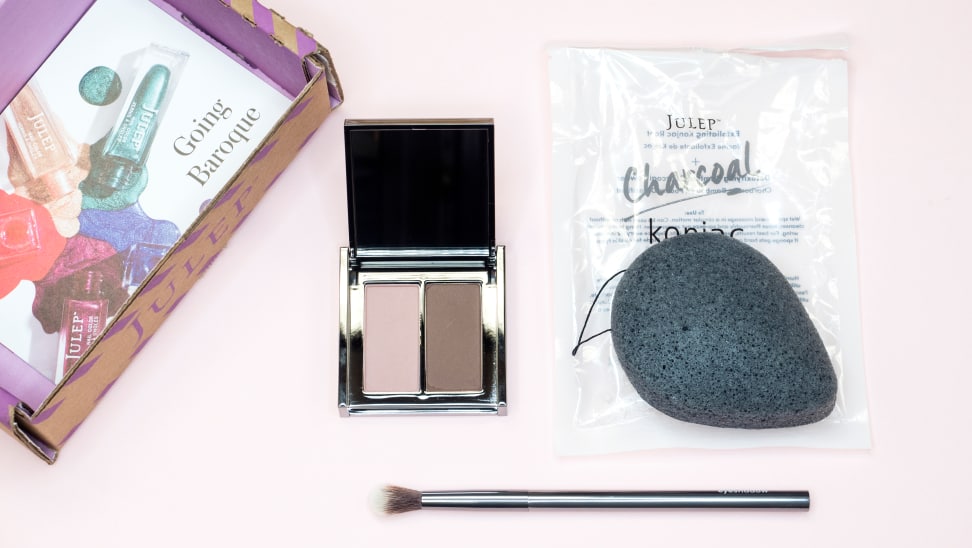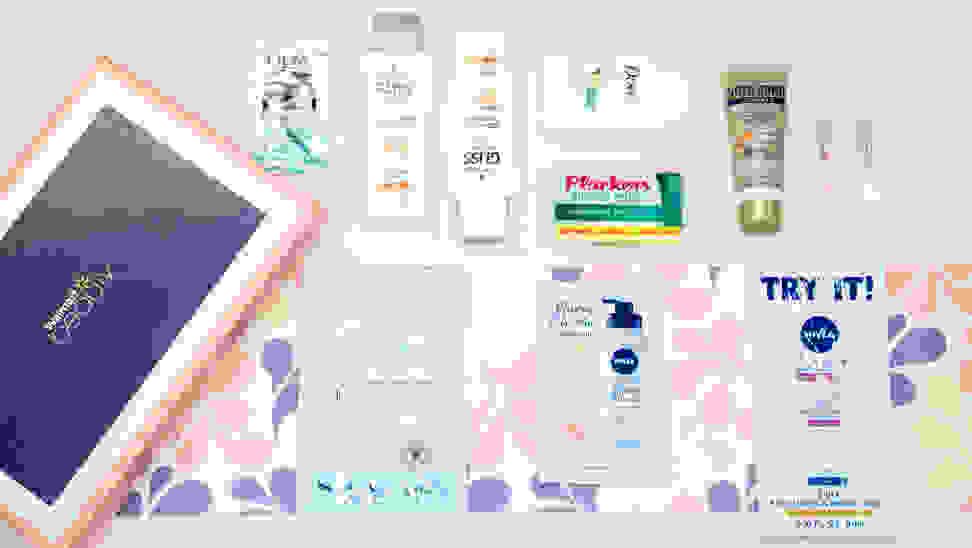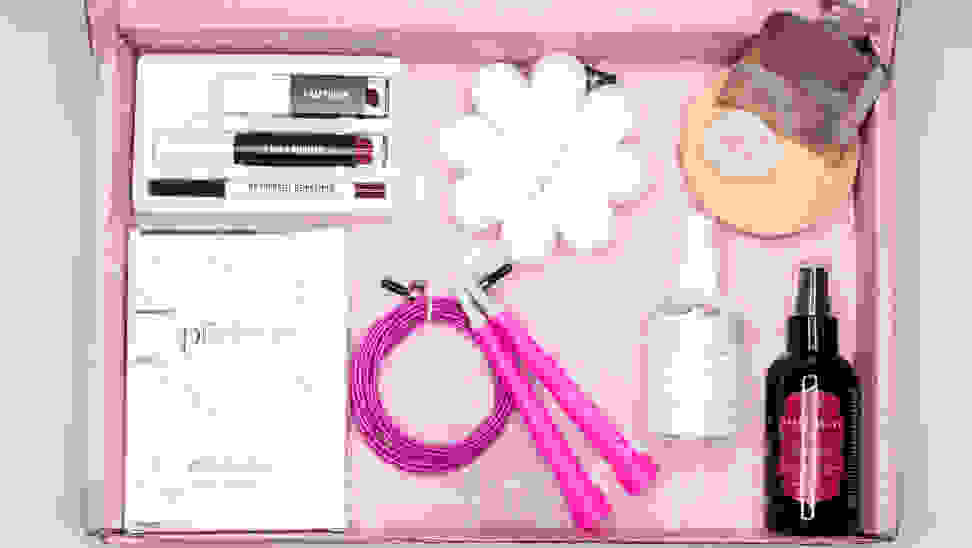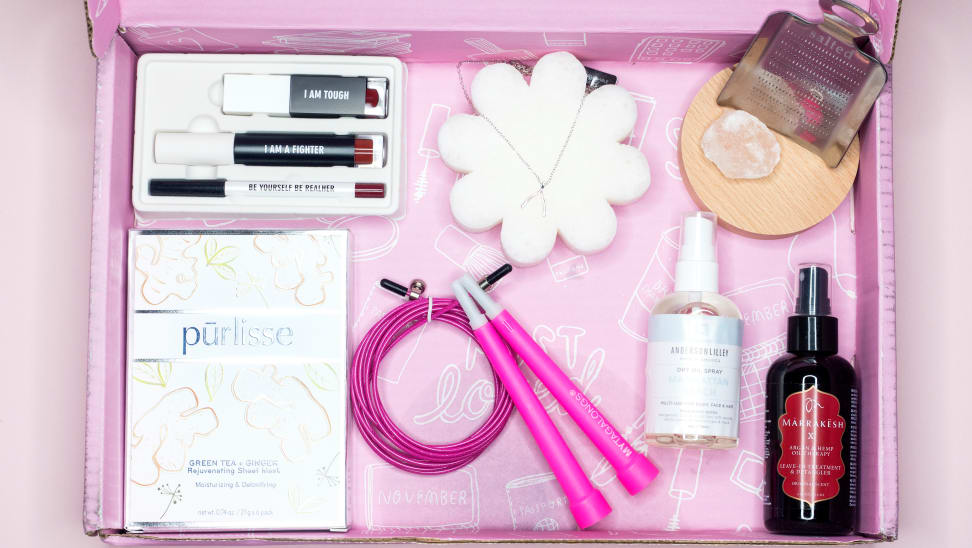 How We Tested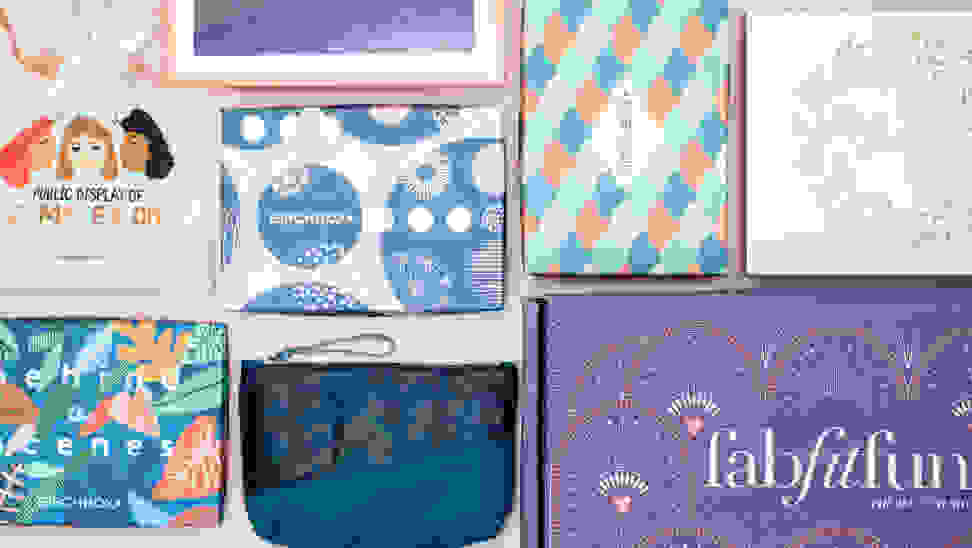 I'm Reviewed's resident beauty expert, longtime makeup experimenter, and habitual cosmetics hoarder. I've been playing in makeup since before I could walk and things have only progressed from there. I not only write about beauty for a living, but I've long been the go-to source among people in my life for all things makeup and hair. I live and breathe this.
I ordered the eight top-rated boxes like any consumer would: Navigated each website, filled out each questionnaire to my specifications, and impatiently waited by the mailbox to see my loot.
With so many subscription boxes on the market, it can be difficult to decipher which one will send you the best products for your lifestyle and preferences at the right price. We spoke with numerous customer service reps to decode the policies, and, of course, tried the included products to find the best of the best.

Since none of the retailers knew we'd be testing and rating these boxes, there was no additional curation or preferential treatment in their selection. We rated the boxes based on things like:
Pre-shipment: How in-depth did the survey feel? Were you notified that the box would be arriving soon? How long did it take for the box to arrive?
Arrival: How was the box's presentation upon opening? Are the products well-matched to your survey answers? What is the quality of the products? Are there instructions for how to use the products?
Wrap-up: How easy is it to cancel the beauty box subscription? Is this beauty box worth what you paid for it?
I ran them all through the same scoring rubric to decipher the best—and the worst. We placed orders in October and November. At the time of initial publication (mid-December), we had received 3 Birchboxes, 2 Sephora Play! boxes, 1 Glossybox, 1 Ipsy Glam Bag, 1 FabFitFun box, 1 Julep box, 0 Walmart Beauty box, and 0 Boxycharm.
We will continue to update this article as additional subscription boxes arrive, accounting for the frustrating user experience of being put on an indefinite waitlist for some of these subscriptions.
Advertisement - Continue Reading Below