Dry shampoo is a godsend for anyone, whether you're looking to freshen up a days-old style, zap oil, or add volume to your hair (without pulling out your favorite hair styling tools). It can save you time in the morning or preserve color-treated hair by minimizing true washing. That said, there are countless dry shampoos available everywhere from drugstores to salons, all claiming to be the best: so narrowing it down is anything but easy. That's where we come in.
We rounded up the best dry shampoo on the market and tested the sprays, powders, and foams on fine, straight hair, and thick, curly hair. After hours of testing, Dove Refresh + Care Dry Shampoo (available at Walmart for $4.88) nabbed our top spot for its fresh scent, affordable price point, and truly clean feeling. What else we found might surprise you.
Here are the best dry shampoos we tested ranked, in order:
Dove Refresh + Care Dry Shampoo
DryBar Detox Dry Shampoo
MorroccanOil Dry Shampoo
Oribe Gold Lust Dry Shampoo
Psssst! Instant Dry Shampoo
Amika Perk Up Dry Shampoo
Briogeo Scalp Revival Charcoal + Biotin Dry Shampoo
Ouai Dry Shampoo Foam
Klorane Dry Shampoo with Oat Milk
Living Proof Perfect Hair Day Dry Shampoo
Batiste Dry Shampoo
R+Co Skyline Dry Shampoo Powder
Advertisement - Continue Reading Below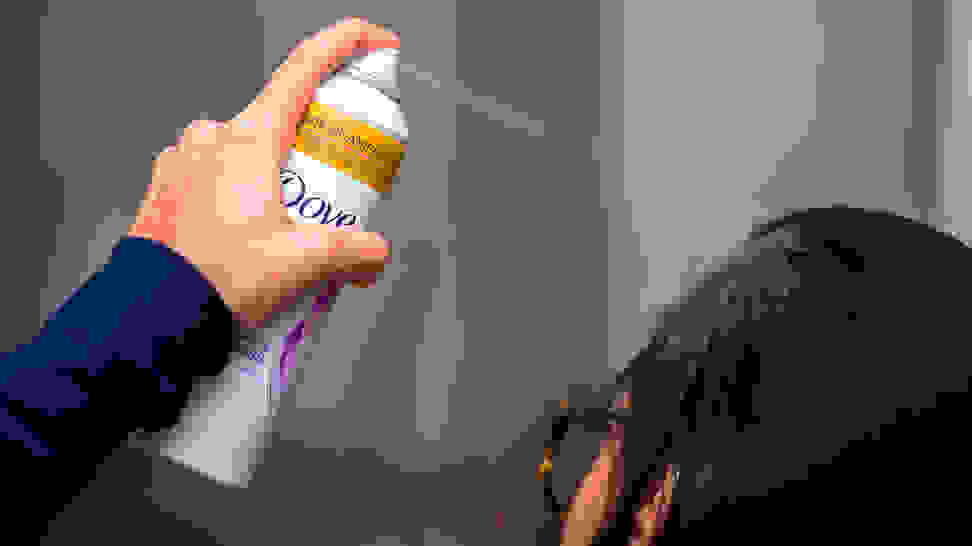 How We Tested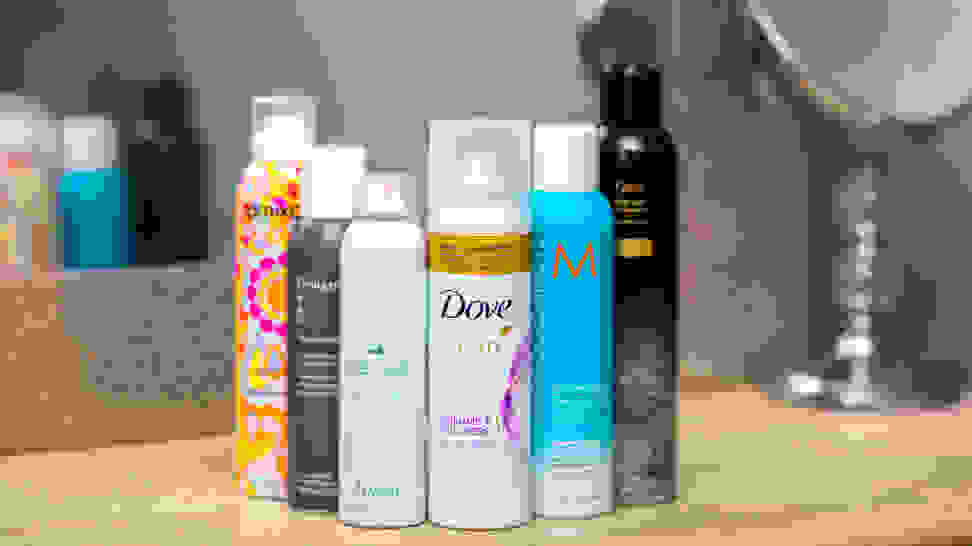 The Testers (and their hair)
We are Ashley Barry-Biancuzzo and Jessica Teich, professional product testers and editors at Reviewed—with very different hair types and hair goals. Ashley is a big fan of dry shampoo, as it saves her time in the morning. She says her fine hair gets greasy after a few hours, too, which makes her the perfect candidate for using it. She started using dry shampoo over the summer to extend the time between washes in an attempt to preserve the vibrant purple tips of her hair. Her hair is straight, fine, and noodle-like, and her ideal shampoo is one that adds volume.
Jessica is Reviewed's health and beauty editor, who has tested everything from liquid lipstick to flat irons. She has a mass of long, thick, curly hair and a dry scalp. Because of this, she often goes 5+ days between washes (oops). Her ideal dry shampoo soaks up a serious amount of grease without making her scalp feel chalky or dry.
Like a lot of beauty products, what makes a good dry shampoo is unarguably subjective, depending on what your goals are and what your hair is like to begin with. That's why we teamed up: not only do we both regularly use dry shampoo, but we have very different hair and preferences. That being said, we surprisingly agreed on many of the products we tested. Here's why:
The Tests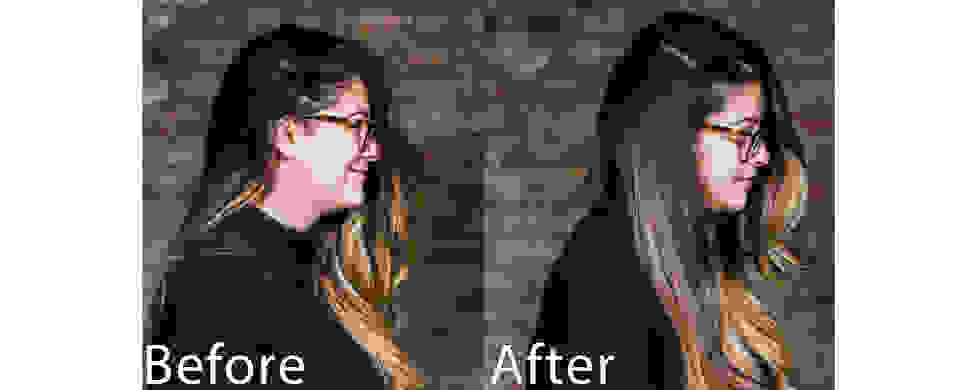 We tested the products the same why you might: by spritzing our limp or greasy roots with dry shampoo and letting it work its magic. Unlike the way you might test, though, we teamed up with Reviewed's senior scientist to score and weight results on a scientifically calibrated rubric.
To find which dry shampoo really is best, we scored each product based on how well it absorbed oil, if it left any residue, whether or not it added volume, the strength and quality of the scent, and so on. We also took into account how clean our hair felt and how often we needed to re-apply the product after use.
Not every aspect of our testing was equally important: for example, oil reduction was weighted far more heavily than the amount of product used. All things considered, it was obvious that while some of what makes a dry shampoo great is subjective, some are truly superior and others are simply not worth the money.
What You Should Know About Dry Shampoo
If you have dry or color-treated hair, you probably know that the less you wash it, the better. That's where dry shampoo comes in. Most have a powder or starch component that soaks up grease, sweat, and adds a fresh scent, making it a fantastic hack to prolong a blowout, freshen up after a workout, or prevent hair dye from running down the drain. However, not all dry shampoo is created equal: here's what to consider before buying:
Formula: Do you want dry shampoo that comes in the form of an aerosol spray, a powder, or maybe even foam? Consider if you want the hands-off convenience of a spray, or the precision of placing the product on your hair directly with your hands.
Scent: Is your goal to smell freshly shampooed, do you prefer a product that's more heavily scented, or could you care less about the scent? Keep in mind that some dry shampoo, like Dove, smell just like shampoo, while others, like DryBar's Detox and Living Proof, smell decidedly more perfumey.
Volume: Are you aiming to add volume and texture to your style? Remember that the trade-off is typically a feeling of some grit in the hair and a slightly starchy feeling. Your hair will look fantastic, but you might not want to run your hands through it.
Cleanliness: If your goal is hair that's silky soft and touchable, make sure you look for a dry shampoo that doesn't claim to add a ton of volume or texture. Oribe's Gold Lust or Moroccanoil are great examples of products that soak up grease and actually leave hair feeling cleaner.
---
Other Dry Shampoos We Tested
Other Articles You Might Enjoy
Advertisement - Continue Reading Below