Home & Garden
10 things to buy now that could sell out this winter
Don't wait on these popular items.
Credit: Getty Images
Hand sanitizer, bikes, yeast for bread making, face masks—2020 has been the year of the sold-out products. While many items have become easier to find (looking at you, toilet paper), with fall and winter quickly approaching, there are a few things that are likely to sell out once again and new hot commodities.
To help you prepare for the coming months, we've rounded up nine products that we expect will be high in demand (and low in supply) this upcoming season based on consumer trends and our own experts' knowledge. Whether it's a set of dumbbells or a new snow shovel, these are the things you'll want to buy now ahead of the rush.
1. Sleds and snow tubes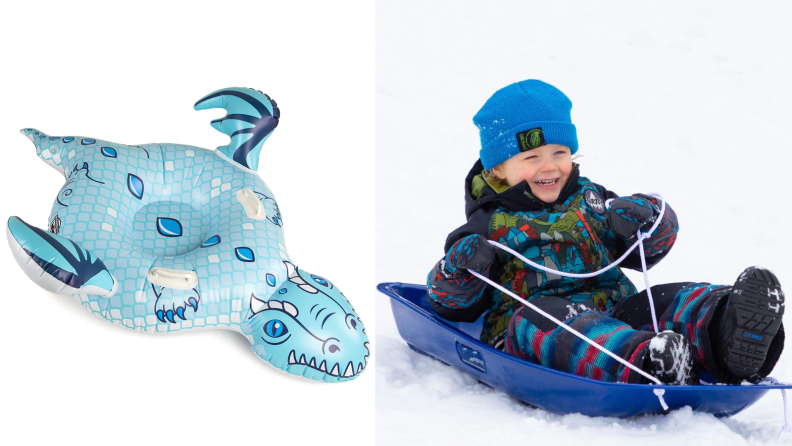 First it was roller blades. Then it was bikes. Next it was kayaks and paddle boards. Outdoor equipment has been selling out all year long, so there's a good chance winter gear like sleds and snow tubes will be next. I.e. it's best to buy them now rather than waiting until the first snow. One of the top-rated sleds on Amazon is this one from Lucky Bums, with hundreds of reviewers saying it's durable, comfortable to ride in, and, best of all, super speedy. You can also find trendy tubes on Amazon, like this fun ice dragon from BigMouth.
2. Space heaters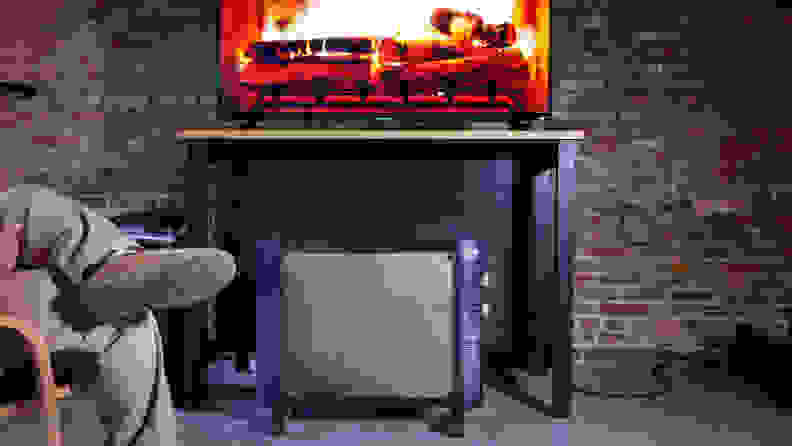 Space heaters are always a popular product when winter rolls around but this year, and since we're all spending more time at home this year, they're likely to be even more sought-after. We recommend getting the De'Longhi HMP1500. It's the best space heater we've used because it's incredibly powerful (it raised the temperature of a 1350-cubic-foot room six degrees in an hour) and can easily be wheeled from room to room.
Get the De'Longhi HMP1500 Heater from Amazon for $95.66
3. Shovels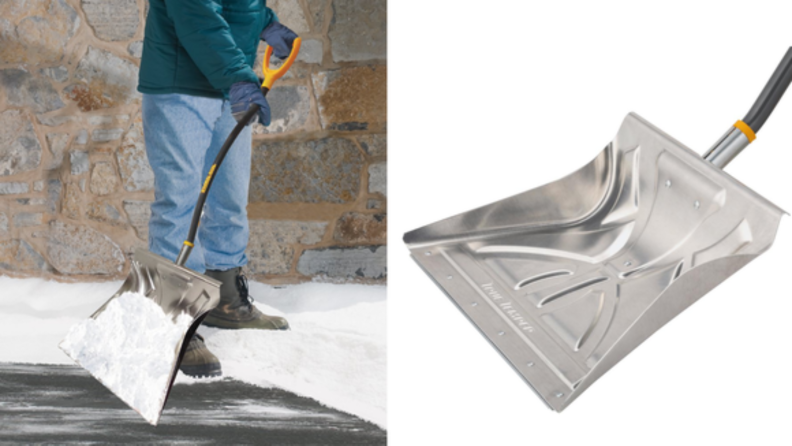 With experts predicting it's going to be a colder, snowier winter than normal, snow shovels will be in particularly high demand. Don't get snowed in without one by buying our experts' top value pick ahead of time. The True Temper has an ergonomic design to help prevent backaches and a durable metal strip and spacious scoop size that both make for efficient shoveling.
Get the True Temper Aluminum Blade 20-inch Shovel from The Home Depot for $32.97
4. Exercise equipment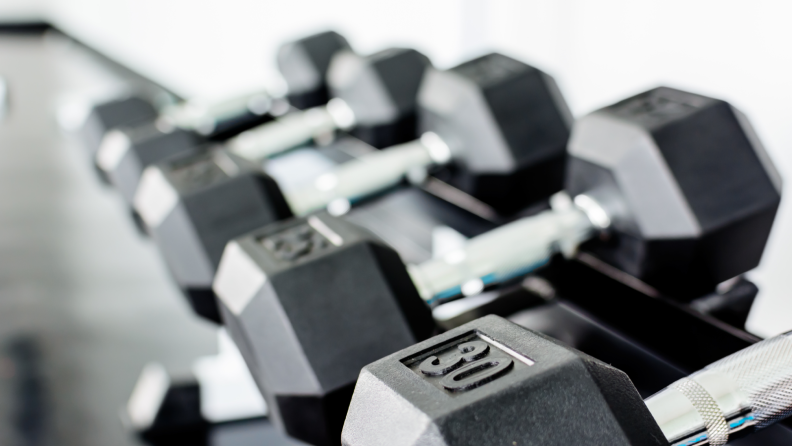 When quarantine first forced gyms to close last spring, there was a shortage of workout equipment. And while gyms in many states have started to reopen, a lot of people are still choosing to work out at home—which means gear like dumbbells, barbells, and resistance bands are still hard to find. The trend will likely continue into the colder months, as well, as people move their workouts indoors. Fortunately, there are a few places where you can buy dumbbells and free weights online right now, including Amazon and Walmart.
5. Baking pans and tools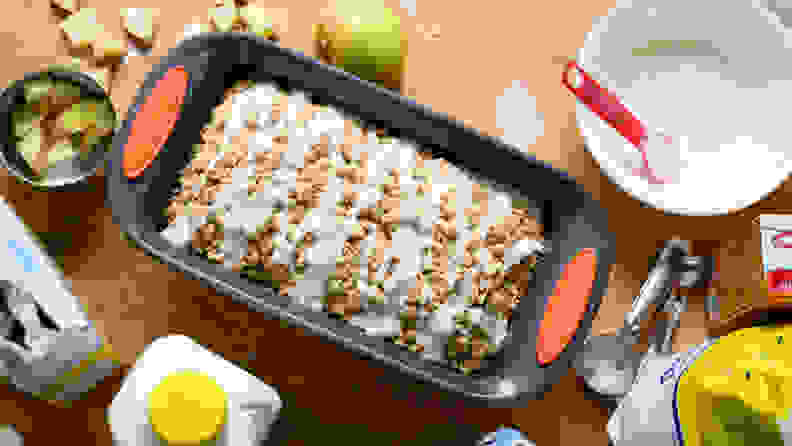 Baking was all the rage earlier this year, with pictures of sourdough starters and homemade banana bread flooding our social media feeds—and it could make a comeback again later this season, especially around the holidays. We'd advise snagging our experts' favorite loaf pan for bread baking or the best cookie sheets (no sticking or uneven cooking here!) while you still can.
6. Meat delivery services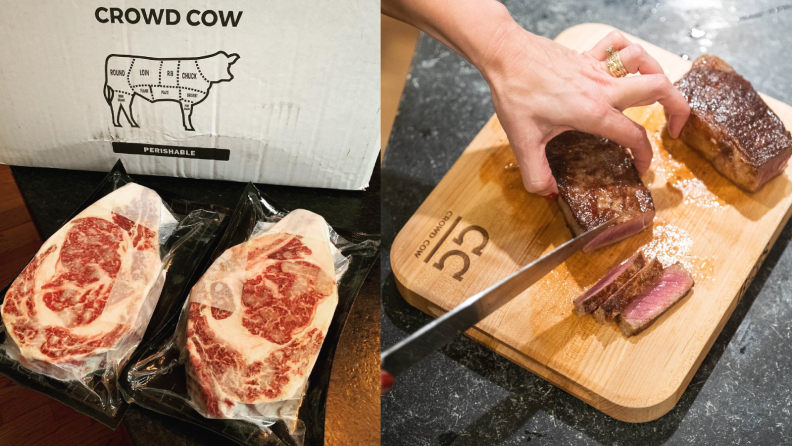 Even though many of us can go to the grocery store or restaurants now that states have begun reopening, many people still prefer having their food delivered, whether it's due to safety or convenience. That's why meat delivery services have become so popular and have even started selling out of certain cuts or packages. One of our favorites is Crowd Cow—I tried it for myself and loved how high-quality the meat was and that it's all free of any added hormones or unnecessary antibiotics.
7. Skincare products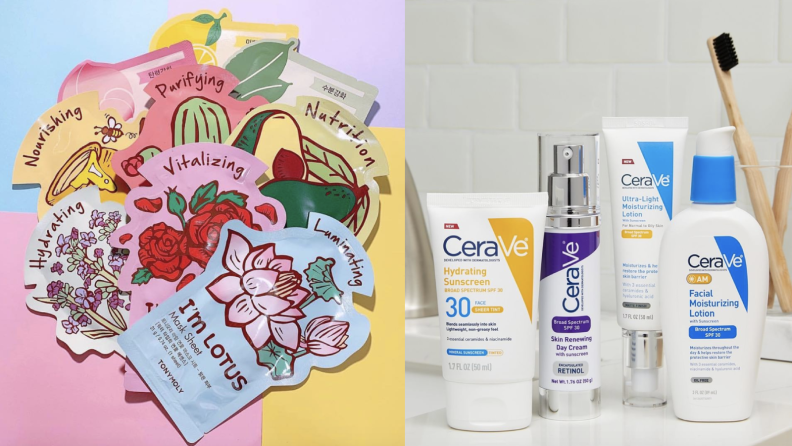 According to sales data, skincare has surged in 2020—and it makes sense, between face masks causing "maskne" and an increased interest in self care. While there are plenty of skincare products out there for all different types of skin and all different uses, some of the most popular picks right now include hydrating sheet masks like these ones from beloved brand Tony Moly or CeraVe's highly-rated moisturizing cream that's been trending on TikTok and has over 18,000 reviews on Amazon.
8. Board games and puzzles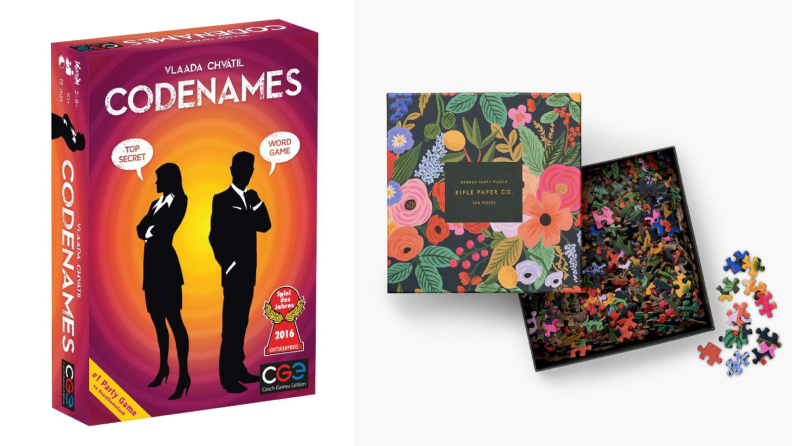 Board games and puzzles were sold out everywhere in the early days of quarantine, since we were all stuck inside and needing some at-home entertainment that didn't involve more screens. They could once again become a hot commodity this fall and winter when the temperatures drop and we're all back indoors (especially if there's a potential second wave of COVID-19). You can grab a few top-rated board games from Amazon or, for something a little fancier, try one of Rifle Paper Co.'s new line of pretty puzzles.
9. Slippers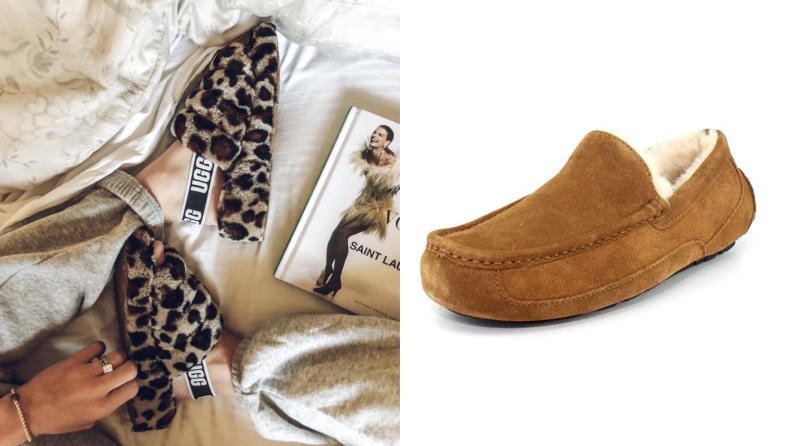 Everyone loves a cozy pair of slippers—and everyone will be buying them come winter. To avoid having to settle for a pair of less-than-comfy slippers or, worse, no slippers at all, grab a pair ahead of the season. Uggs are always a solid choice for both men and women. The celeb-loved Fluff Yeah slide is one of the brand's most popular slippers for women while the Ascot slipper for men has nearly 4,000 rave reviews on Amazon.
10. Nintendo Switch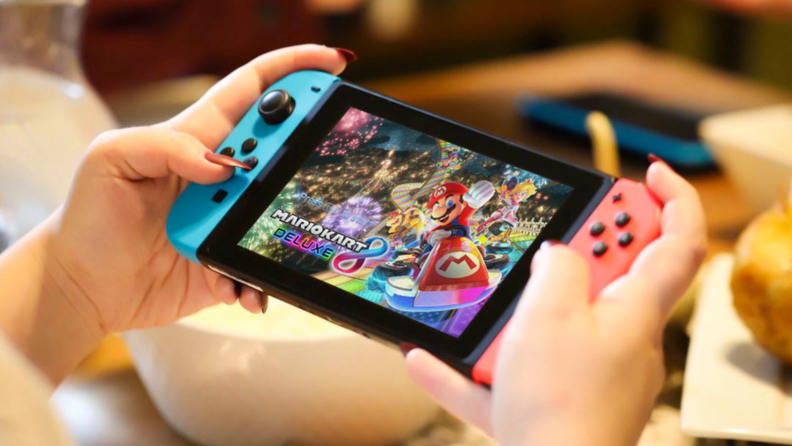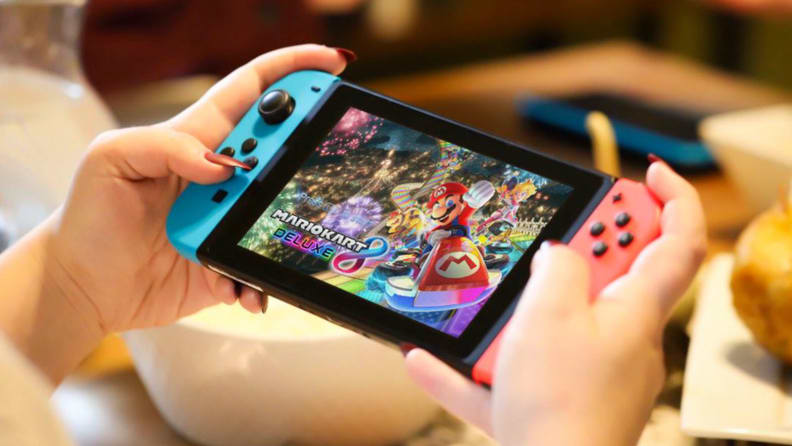 If you've been on the hunt for a Nintendo Switch this year, you're all too aware that it's been hard to find. The popular gaming console has skyrocketed in 2020 as people are looking for at-home sources of entertainment (hello, Animal Crossing!). Our experts have been scouring the Internet for all the places you can still buy a Nintendo Switch online but stock continues to be limited, so you'll want to scoop one up while you can.
Get the Nintendo Switch Lite Bundle in Gray or Turquoise from Amazon for $329.99
The product experts at Reviewed have all your shopping needs covered. Follow Reviewed on Facebook, Twitter, and Instagram for the latest deals, product reviews, and more.
Prices were accurate at the time this article was published but may change over time.