The thing we love best about luxury appliances—besides their superior functionality and longer lifespan—is their sophisticated good looks. If you love to entertain, there's nothing like having exquisite appliances. Since guests seem to always migrate to the kitchen, you might dream of setting the stage for outstanding parties there, and everywhere else in your home.
When you're renovating your kitchen, don't even think about installing new cabinets first, then adding appliances as an afterthought. Although cabinets provide the structure of a kitchen, the appliances are the stars. Make sure you have the layout perfectly planned before you commit to anything. We'd always advise you to choose appliances that work well, which is just as important as what they look like. For a truly outstanding dream kitchen, purchase dazzling appliances whose performance is as impressive as their looks.
If you're not sure where to start, we recommend that you put these stunners on your list:
1. Gas cooktops and range tops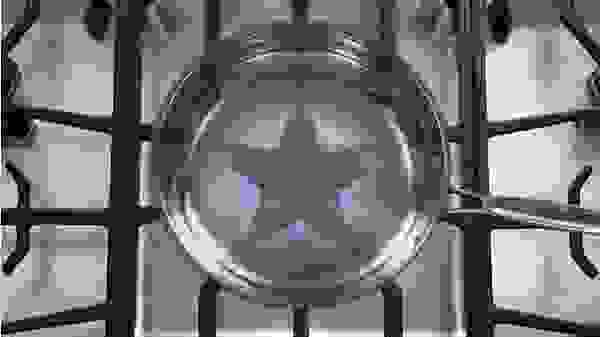 Unique star-shaped burners distinguish Thermador's gas cooking appliances. They're gorgeous, but also very functional, since the five point design distributes heat more effectively than round burners. The fifth burner on a Thermador, located in the center, can be used for cooking at extra low temperatures.
2. Refrigeration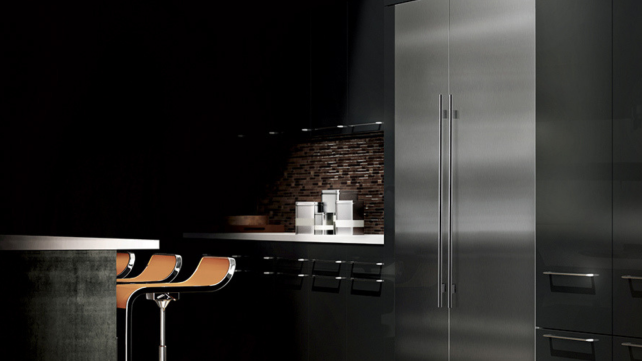 A Sub-Zero refrigerator has prestige cachet, and you pay a pretty penny for that. Whether you choose a Sub-Zero in classic stainless or hide the whole thing behind panels, in any configuration, the Sub-Zero is the ultimate in appliance design. It was the original counter depth fridge. As far as functionality goes, the two compressors, one for the fridge and one for the freezer, make it a standout. They keep humid refrigerator air, which can carry nasty odors, out of the freezer, so ice cubes and frozen foods are protected from bad smells and off-flavors.
3. Dishwashers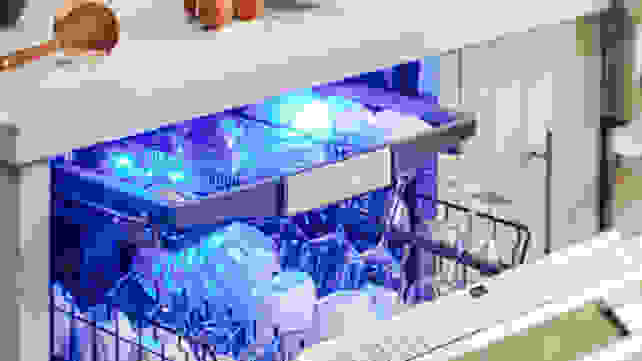 From the outside, most stainless steel dishwashers look similarly attractive. It's not until you open the door that the differences come to light—literally. When the interior of the Thermador Star Sapphire dishwasher glows softly, that's beautiful. When you find room for every glass from a party, and a special delicate cycle to protect them, that's very convenient. And when the dishes emerge fully dry, due to the magic mineral zeolite, that's a near-miracle.
4. Washing machines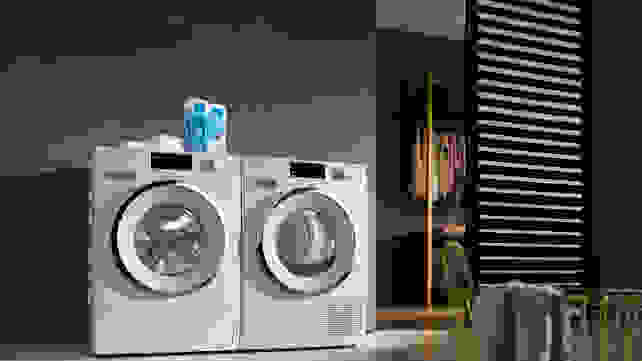 In European kitchens, it's not unusual to see a washer. We've tested some good-looking compact front loaders that would look right at home in a luxury kitchen. With its graceful, rounded edges, the Miele W1 WWH960 is incredibly stylish, a perfect fit anywhere you install it. But that beauty wouldn't mean much if it didn't get clothes spotless. Fortunately, our tester found the Miele's cleaning power impressive, saying, "It has the stain removal power of a washer twice its size." No, you might not think you need a luxury washing machine, but you won't find a washer with more power or options. Its mate, the T1 dryer is every bit as gorgeous.
5. Wall ovens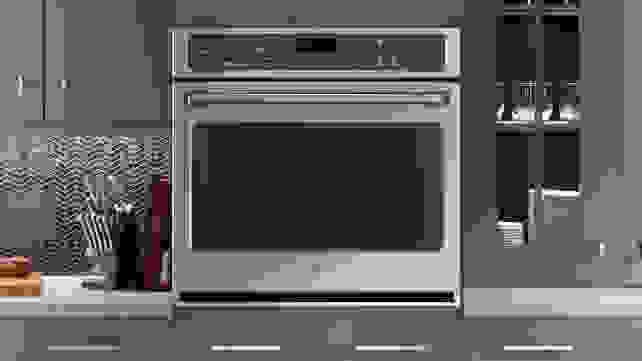 If your kitchen doesn't have room for an oven range, a futuristic wall oven that complements your cooktop is the answer. This striking GE Cafe electric wall oven has "True European Convection Oven," and it triumphs on its polished looks as well as its strong performance.
6. Induction cooktops and ranges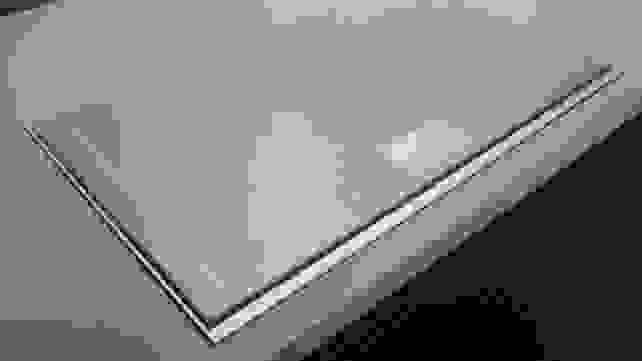 Not only do they up your cooking game, induction cooktops are smooth and sleek. The cooktop can appear to be fully integrated into the counter, and unless it has metal pans on it, the surface stays cool. That leads us to another advantage: since nothing can really burn onto them, Induction cooktops are the easiest to clean. That makes them really beautiful.
7. Vacuum cleaners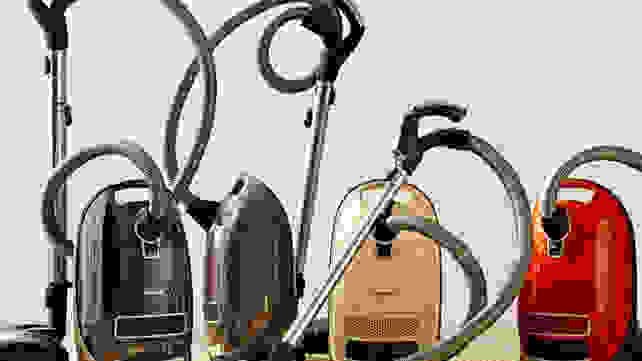 A vacuum cleaner's whole raison d'etre is to keep your floors clean, but the Miele C3 Kona boasts clean design as well. It comes in a variety of colors, and it looks so cool, you won't want to put it away. Yes, it can cost close to a thousand dollars, but it picks up dirt like you wouldn't believe.
8. Beverage fridges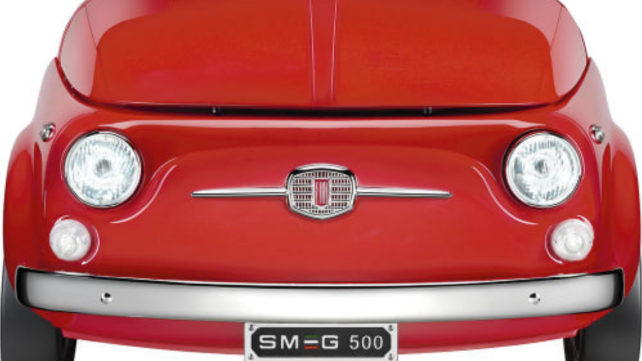 Famous for bringing retro style into modern kitchens, Italian brand Smeg collaborated with automobile manufacturer Fiat to create what could be the fanciest beverage refrigerator of all time. This isn't your average beverage fridge in any way. It's actually built with genuine Fiat 500 parts. If you've ever dreamed of parking a Fiat in your kitchen, family room, or man cave, this is the one to buy. Though you can't drive it, it will amaze your guests, and keep your wine and beer well organized, too.
Our editors review and recommend products to help you buy the stuff you need. If you make a purchase by clicking one of our links, we may earn a small share of the revenue. Our picks and opinions are independent from any business incentives.