Home & Garden
85 gift ideas for men to fit any budget
Buying a gift for a man in your life? We've got you covered.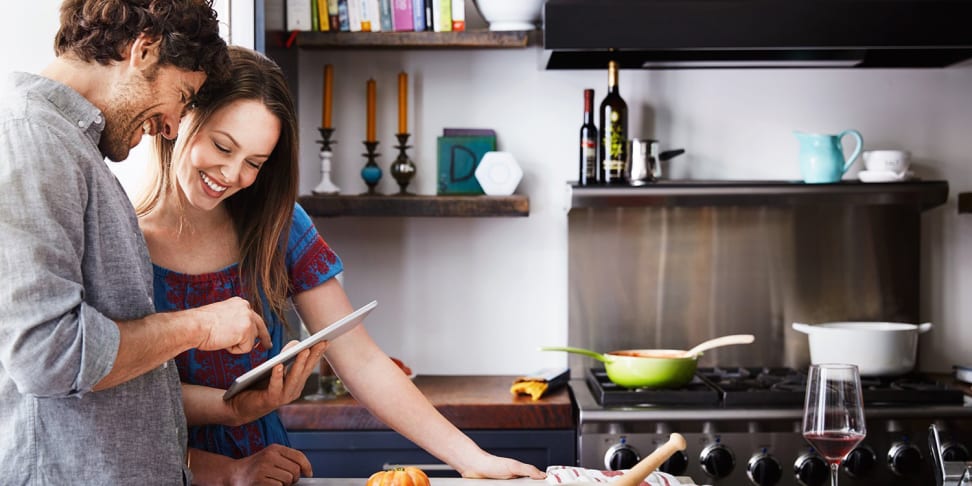 Credit: Luma
Look, we get it: shopping for a guy is tough. Whether it's a husband, boyfriend, friend, or some other man in your life, we can be tricky to pick gifts for.
If you're in need of a little inspiration for a birthday, anniversary, or holiday gift, here are some of our favorite things to give, with picks to fit any budget.
Note: The prices listed reflect sale prices as of publication. They are subject to change.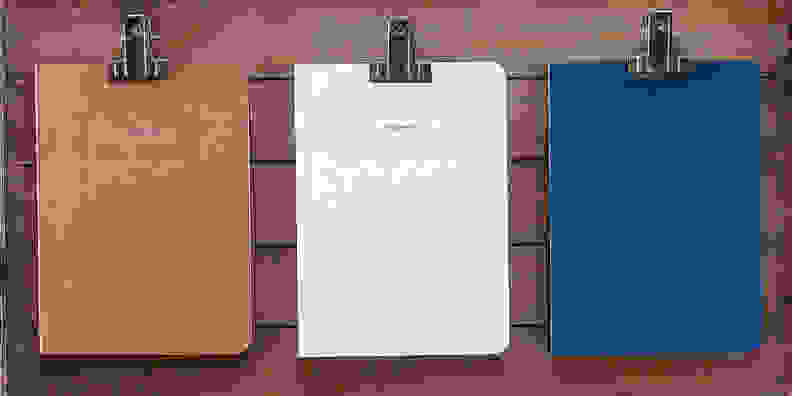 Gifts For Him Under $25
---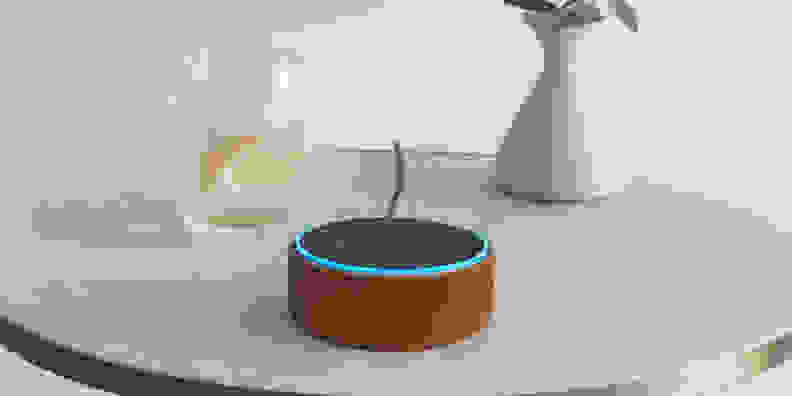 Gifts For Him Under $50
---
Gifts For Him Under $100
---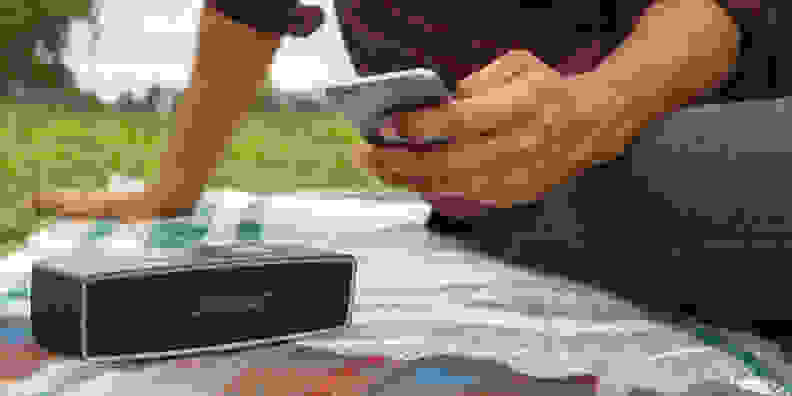 Gifts For him Under $200
---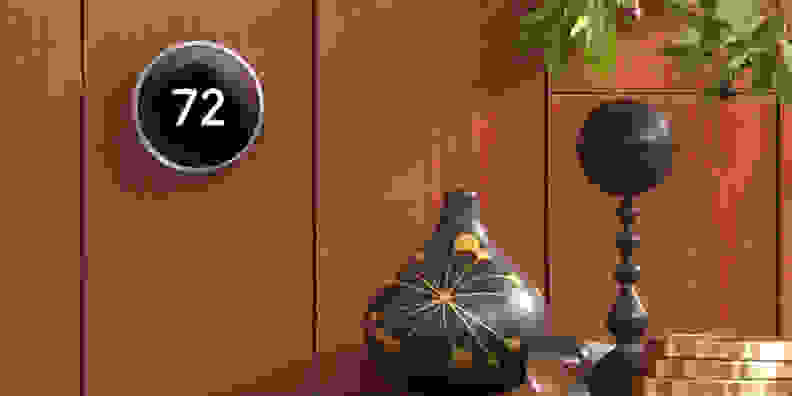 Gifts For Him Under $300
---
Gifts For Him $300 and Up