We've crunched the numbers, and there's no question that front-loaders are superior to top-loaders in terms of efficiency, cleaning power, and the stain removal. Nevertheless, they remain a tough sell for most folks.
(If you're one of those tough sells, and are more interested in an old-school washer, check out our article about the Best Traditional Top-Load Agitator Washers.)
For the past several years, LG has been doing its darnedest to change that sad fact. We've tested many machines from the Korean giant, and its machines consistently rank among the best to pass through our state-of-the-art labs. Even better, they're filled with fun, innovative features that make them a pleasure to use. Our favorite of the bunch, though, is the LG WM3770HWA (available at Best Buy for $989.99).
These are the best LG front-load washers you can buy today, according to our lab results.
Updated March 22, 2019
Advertisement - Continue Reading Below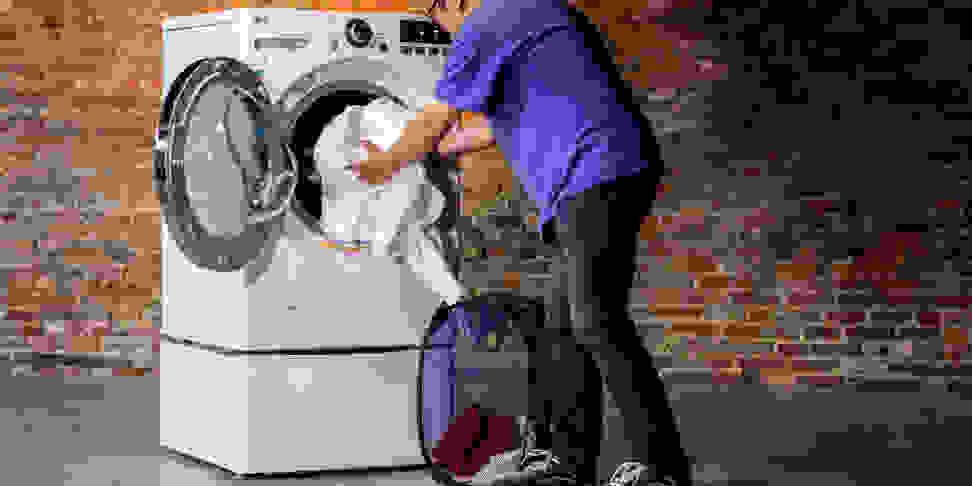 Why would I want a front-load washing machine?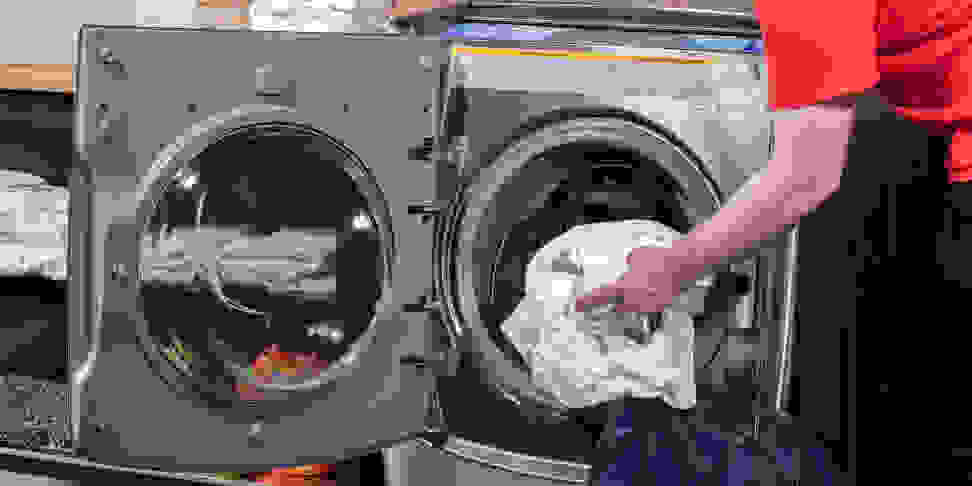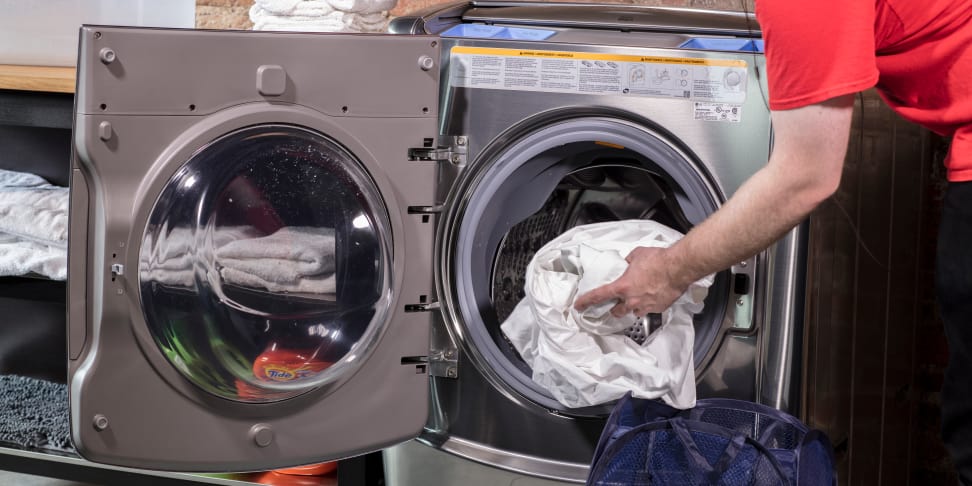 Front-loading washers are a relatively new addition to the laundry pantheon. While previously found only in laundromats, residential front-loader popularity is on the rise. Front-load washers are exactly what they sound like—instead of lifting up your washer's lid and arranging your clothes in a circle around a pole agitator or impeller, the door opens from the front, and you put your laundry in from the side of the machine.
Some studies, including our own, indicate that front-loaders may be slightly better at stain removal, more efficient, and cost less to operate per year. Also, most appliance brands seem to be creating more front-load models, so if you do decide to embrace a front-loader lifestyle, it should be fairly easy to find a model that matches your size constraints, preferred style and feature set, and budget.
---
How We Test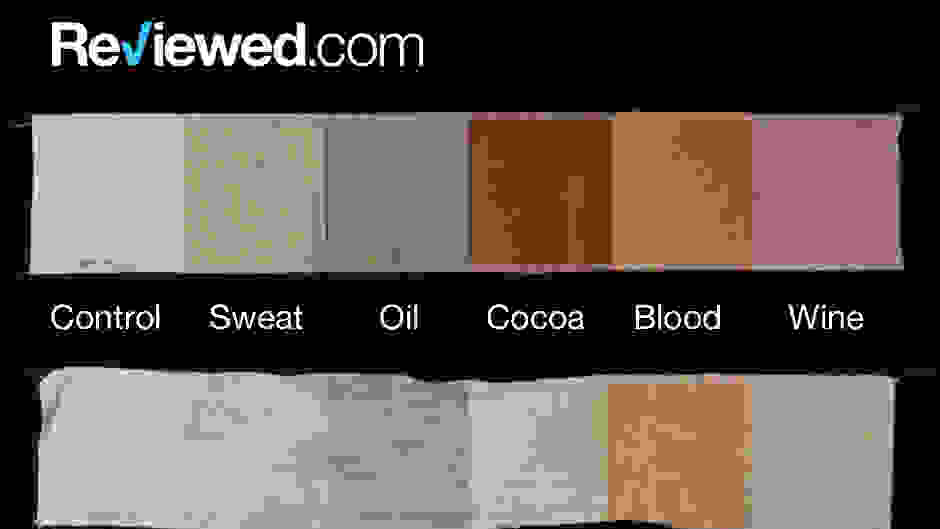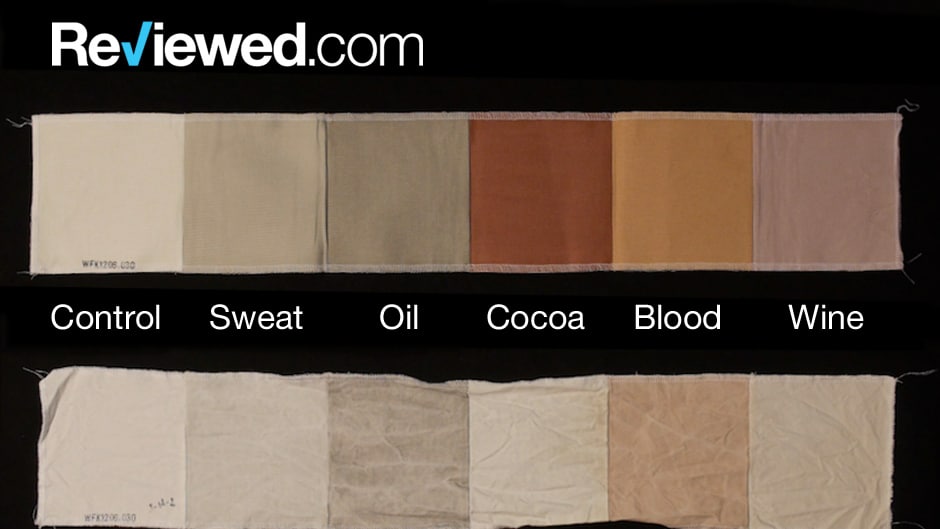 Every washing machine that comes into Reviewed's labs gets put through the same testing regime, which addresses both performance and user-friendliness. Performance tests include:
• Stain removal — on a strip of AHAM-approved stains (which includes cocoa, sweat, pig's blood, red wine, and oil), how much of each stain can this washing machine remove?
• Wear and tear — during a given cycle, how hard is the mechanical action of the washing machine on your clothes?
• Water retention — how much water does your washing machine spin out at the end of the cycle?
• Cycle time — how long is each washing machine cycle?
The best washers have solid stain removal abilities, do not damage your clothes, retain little water, and have short cycle times.
Beyond these performance tests, we also assess the usability of each washing machine, based on our experience, both during testing and during more casual use (one perk of working at Reviewed is that there are plenty of laundry machines on premises!). Our main goal is to get the answer to one question: how easy is it to actually use this washing machine? This involves cumulatively assessing the control panel, the door, the detergent dispenser, and any smart features that are included.
By combining the performance data with our own observations, we can make solid recommendations for someone looking for any type of washing machine at any price point.
---
Related articles
• The Best Front-Load Washers Under $1000
Advertisement - Continue Reading Below