Looking for a new washer? Our testing has proven that front-loaders are superior to top-loaders in almost every way. They're more efficient, have better cleaning power, and won't put as much wear and tear on your clothes as older designs.
But while you can easily spend well over a grand to get special features and controls, we're here to tell you that you don't have to. Our experts have spent countless hours in our state-of-the-art labs, testing every front-loader we can get our hands on. Along the way, we've uncovered plenty of washers that offer excellent performance for well under $1K.
So instead of draining your bank account, take a look at our picks for the five best front-loading washers you can buy today for less than $1,000. Our favorite is the Electrolux EFLS627UTT (available at AppliancesConnection for $1,028.10), but we've got picks from several brands for you.
Updated September 22, 2018
Advertisement - Continue Reading Below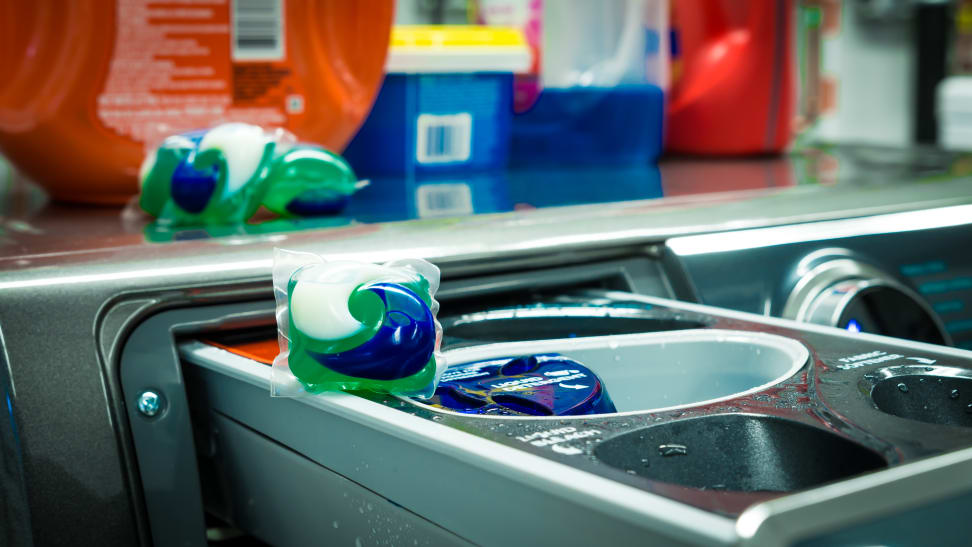 If you're shopping for washing machines, check out our guide, The Best Washers
Advertisement - Continue Reading Below