With over a century of experience manufacturing washing machines, it's no surprise that Maytag has become the go-to choice for shoppers on the hunt for a powerful washer. But even if you've already decided on the Maytag brand, there are plenty of options and features you should consider if you want to find the perfect machine to suit your needs.
That's where we come in. Every Maytag washer that's passed through our labs has gone through the same exacting examination by our laundry experts, separating the wheat from the chaff. Below, we've collected the best Maytag washers available for purchase right now.
(If you're more brand-agnostic when it comes to washing machines, be sure to check out The Best Washers, where we consider all of the major washing machine brands in our recommendations.)
Curious to learn more about a specific Maytag model? Just click through to read the full review.
Updated January 02, 2019
Advertisement - Continue Reading Below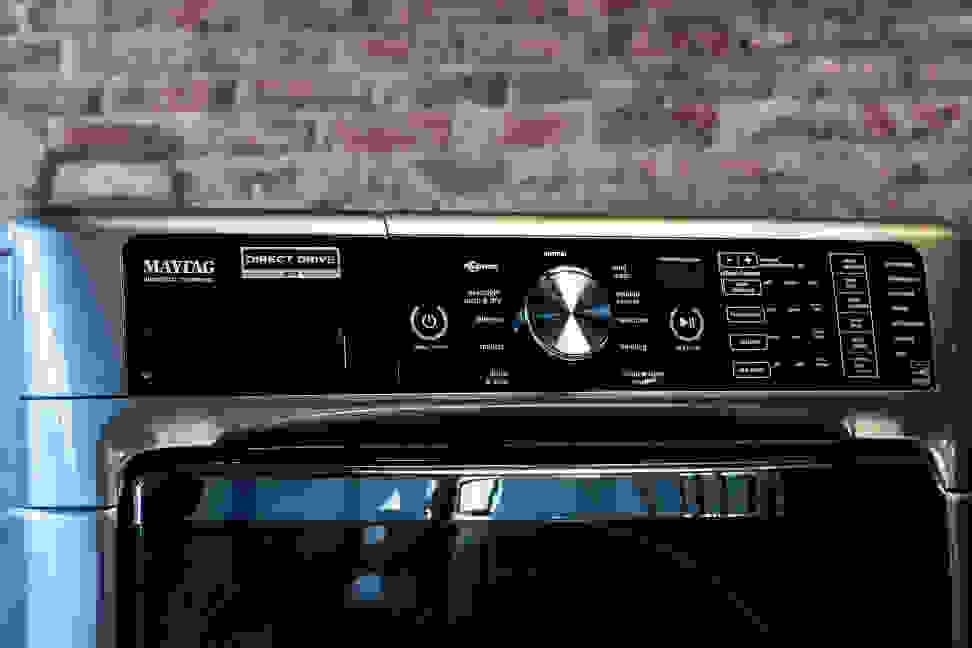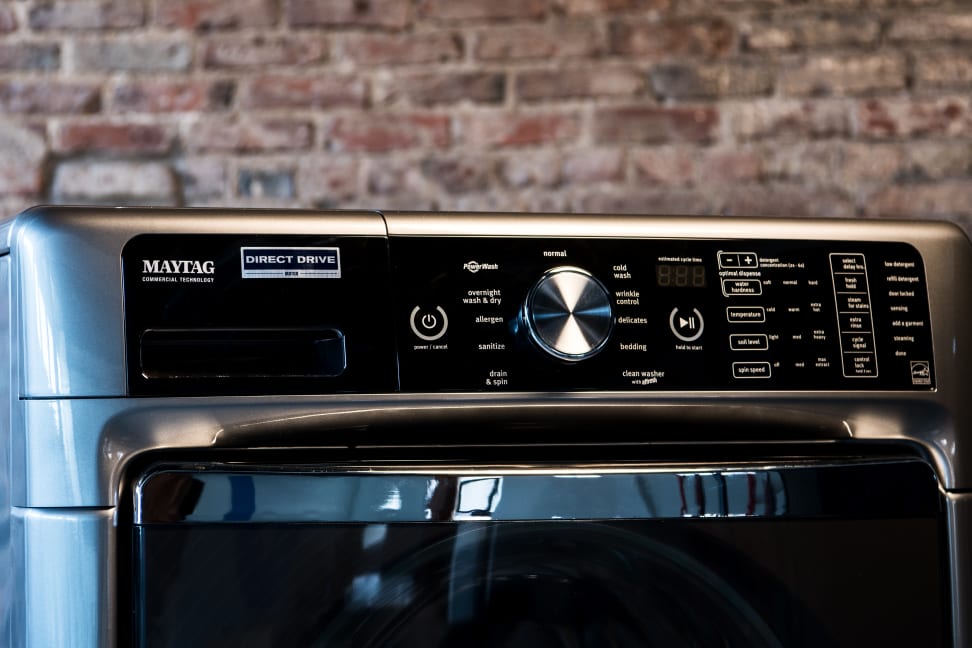 Why would I want to buy a Maytag washing machine?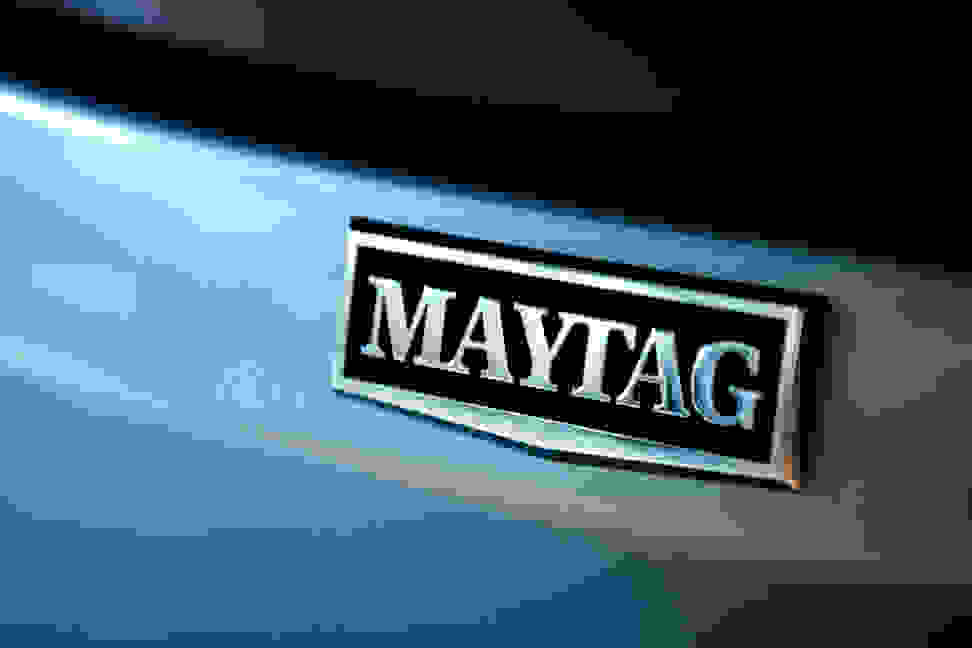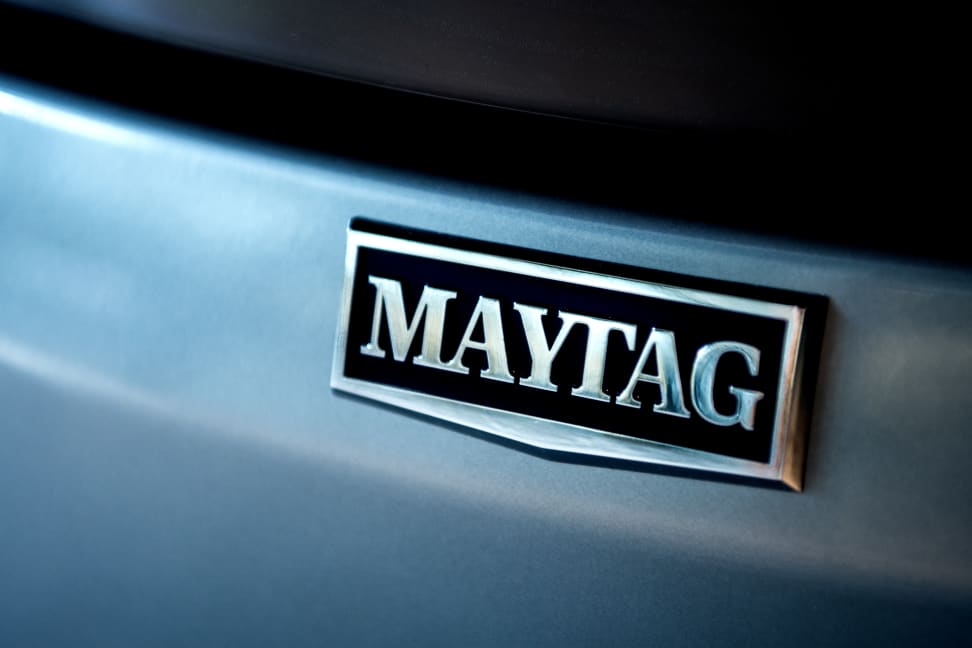 Maytag (part of Whirlpool Corporation) is one of the oldest and best recognized appliance brands in the US. The history of Maytag spans back to the late 19th/early 20th century, where Maytag, then run by F. L. Maytag, was one of the first businesses to start producing and improving upon the wooden tub washing machines.
Now, more than a hundred years later, the Maytag brand name is most commonly associated with its washing machines. While some brands have more front-load washers on the market, Maytag holds true to its roots (and its loyal fans) by maintaining its focus on the traditional top-load market, while also expanding into some front-load washers as well.
Maytag is also one of the brands that wears the coveted "Made in the USA" sticker. While very few appliances are truly made, from start to finish, in the USA anymore, the parts for Maytag washing machines are "designed, engineered, and assembled in the U.S.A."
---
How We Test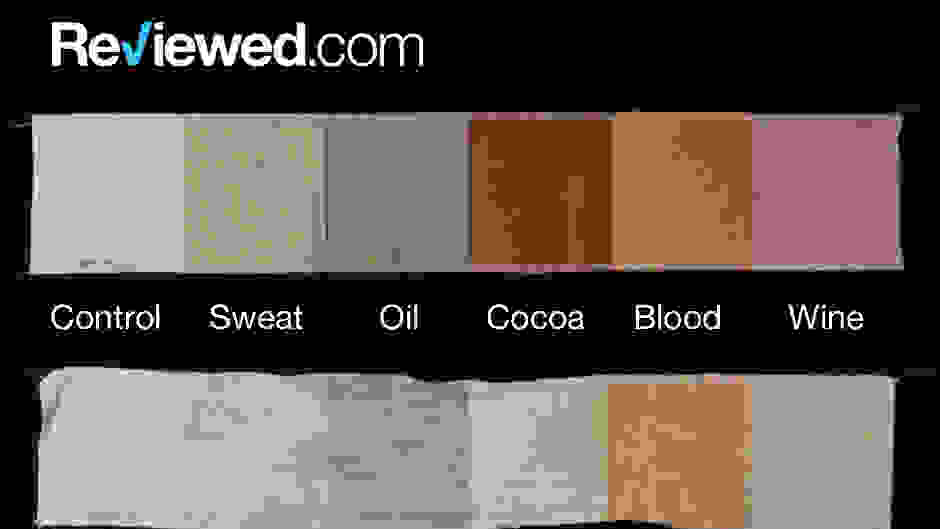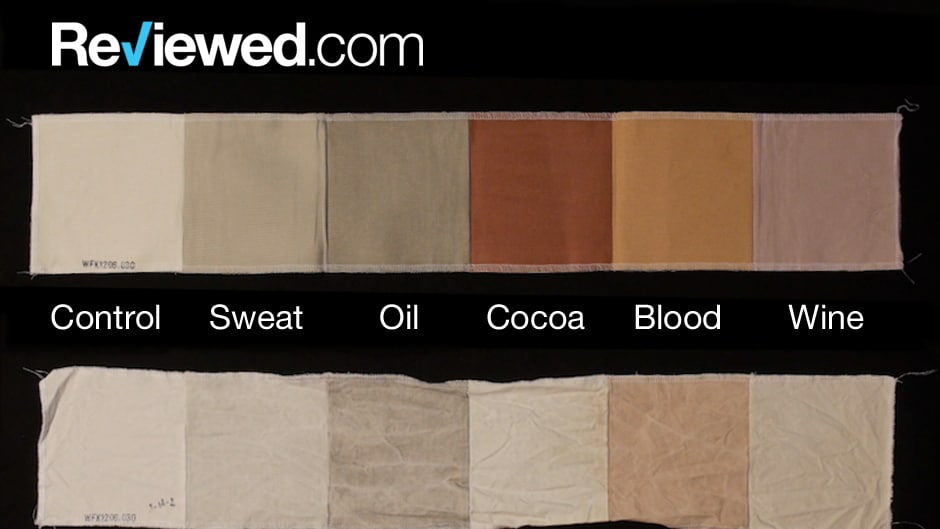 Every washing machine that comes into Reviewed's labs gets put through the same testing regime, which addresses both performance and user-friendliness. Performance tests include:
• Stain removal — on a strip of AHAM-approved stains (which includes cocoa, sweat, pig's blood, red wine, and oil), how much of each stain can this washing machine remove?
• Wear and tear — during a given cycle, how hard is the mechanical action of the washing machine on your clothes?
• Water retention — how much water does your washing machine spin out at the end of the cycle?
• Cycle time — how long is each washing machine cycle?
The best washers have solid stain removal abilities, do not damage your clothes, retain little water, and have short cycle times.
Beyond these performance tests, we also assess the usability of each washing machine, based on our experience, both during testing and during more casual use (one perk of working at Reviewed is that there are plenty of laundry machines on premises!). Our main goal is to get the answer to one question: how easy is it to actually use this washing machine? This involves cumulatively assessing the control panel, the door, the detergent dispenser, and any smart features that are included.
By combining the performance data with our own observations, we can make the solid recommendations for someone looking for any type of washing machine at any price point.
---
Related articles
• The Best Front-Load Washers Under $1000
Advertisement - Continue Reading Below