Lifestyle
10 great Father's Day gifts you can get from HP
Give the gift of tech this Father's Day with these awesome HP products.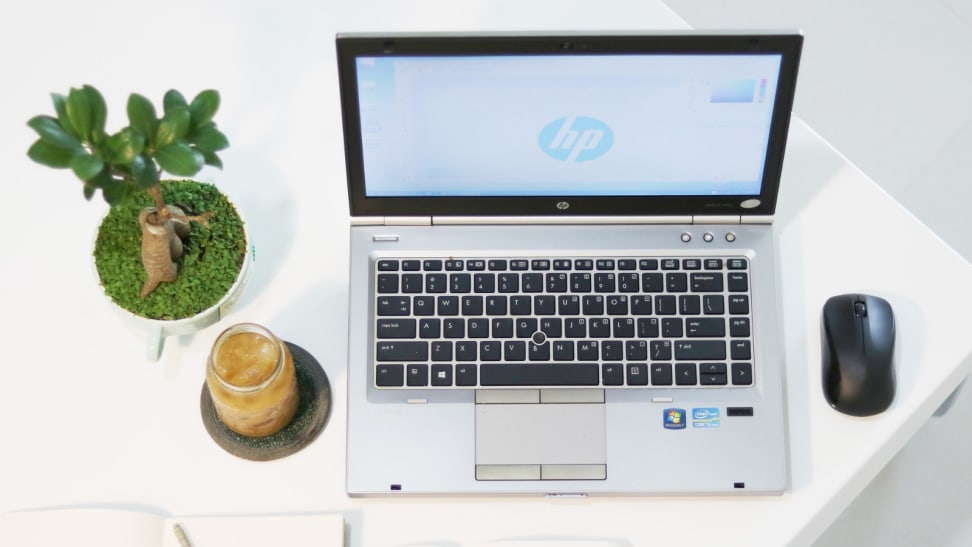 Credit: HP
Father's Day gifts can be tough, especially when gifts like golf clubs or pickleball paddles (here's looking at my parents) might not be practical choices while the pandemic is going on. Tech gifts are a little more appropriate this year, especially with the high volume of people working out of home offices. These choices from HP are sure to make your dad happy this Father's Day.
1. A USB-C docking station for a better home office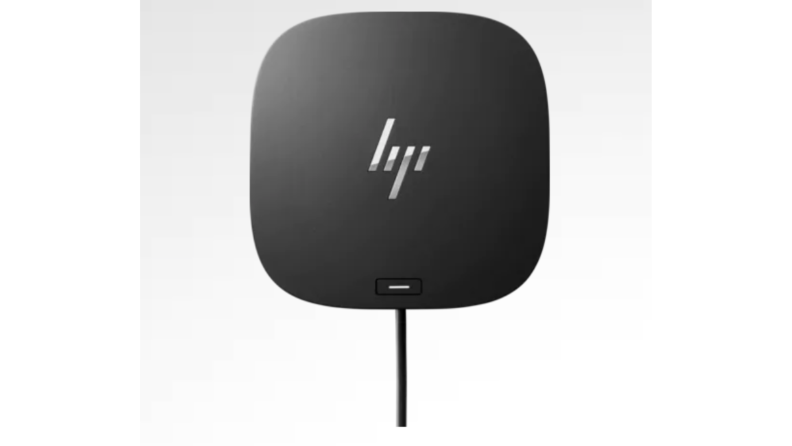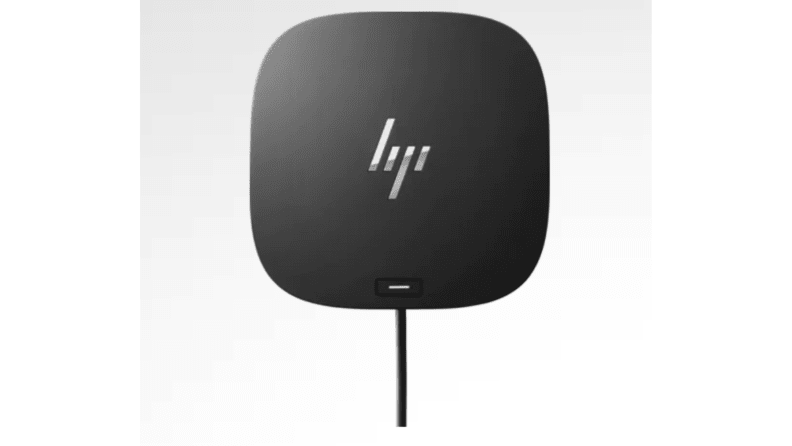 Anyone that's purchased a new Macbook knows the problem: there simply aren't enough ports to do what you need to do. If your dad has a Macbook, there's a good chance he's in need of a way to make it accessible to other devices. This docking station from HP features ports for USB and HDMI cables, and will allow your dad to set up a dual-screen, printer, or most other products with the proper cables.
Reviewers loved this dock for its small size and its reliable connection.
Get the HP USB-C Dock G5 from HP for $139.99
2. A second monitor for the dual-screen holdout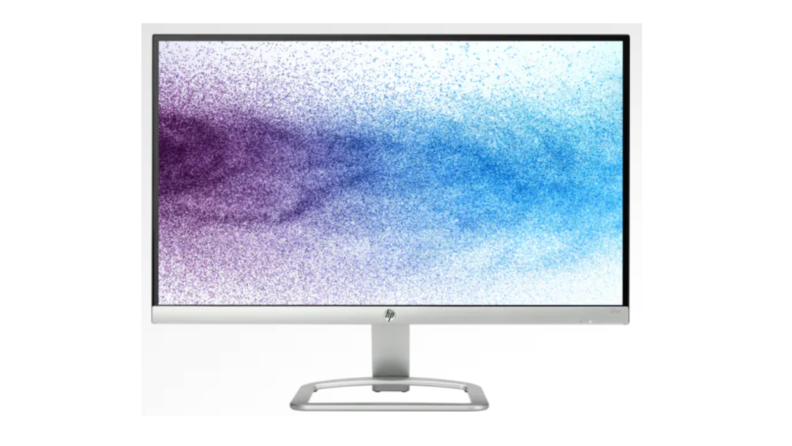 Dual screens are life-changing. There, I said it. Having gone from having a laptop to a dual-screen setup, and back again, I can say without a doubt that I deeply miss the extra screen real estate. This monitor is currently on sale and has plenty of great reviews. It boasts a super-thin LCD display and HD resolution. It would make a great gift for the dad who's been frowning over a laptop display for months, or even a nice upgrade if your dad has been using a fairly ancient monitor at home.
Reviewers loved this monitor for its easy setup and "slick" design.
Get the HP 22er 21.5-inch Monitor from HP for $139.99
3. A photo printer to get started on the family vacation photos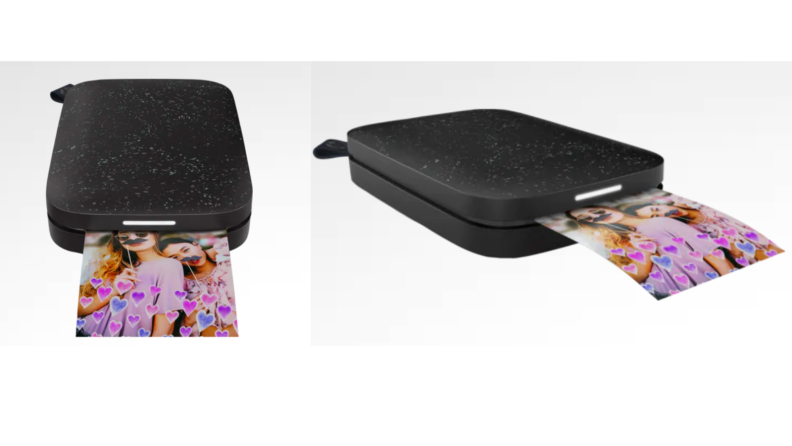 Photo printers make great gifts. They're useful and extremely handy when it comes to figuring out what to do with the eight photo albums you've got stored on your phone. This Sprocket printer by HP actually uses Bluetooth to print photos, so you can send them directly from your phone. Grab one for Father's Day, and maybe open the box beforehand and print out a few favorite memories to have on hand when you give the gift.
Reviewers loved this for printing out small family photos, and many purchased it as a gift for their children. Consider buying it for your kids and tasking them with using it to create a great album for Father's Day.
Get the HP Sprocket 2nd Edition Photo Printer from HP for $89.99
4. A wireless mouse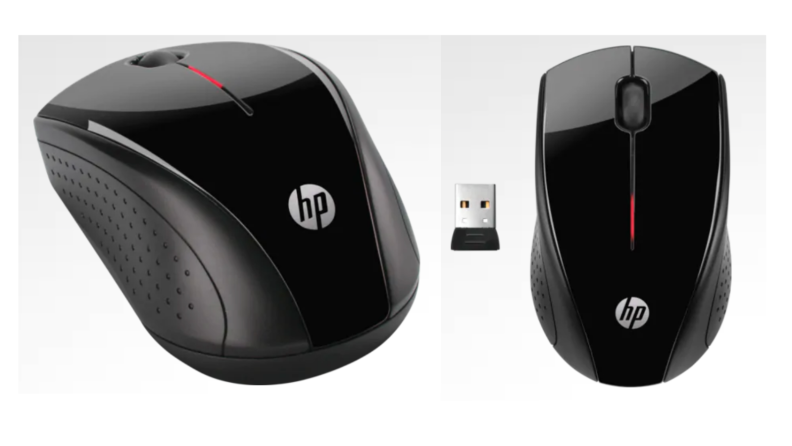 If the home office is truly in need of some 21st-century upgrades, something as simple as a wireless mouse is a good place to start. This HP wireless mouse is affordable and simple, offering 12 months of battery life and USB wireless transmitter to make it compatible with many devices (If you have a Macbook, check out the adapter above).
Reviewers noted that they liked the product for its price and ease of setup with their devices.
Get the HP X3000 Wireless Mouse from HP for $13.20
5. A Microsoft package for the home office
This is for the dad that has constant questions about Pages and won't actually buy himself Microsoft Office sub. The Microsoft Office software license comes with Word, Excel, and Powerpoint and is perfect for someone who doesn't plan on renewing their Office subscription or updating it yearly. It's a good deal if you have a dad that doesn't want to have to download too many updates and also really just needs the bare bones in terms of Microsoft capability.
There is a more hearty version of this product in the form of the Home & Business package, which you can also grab at HP.
Get the Microsoft Office 2019 Home & Student - License - Windows 10 PC/Mac, 1 Device from HP for $149.99
6. Gaming headphones for the dad with a hobby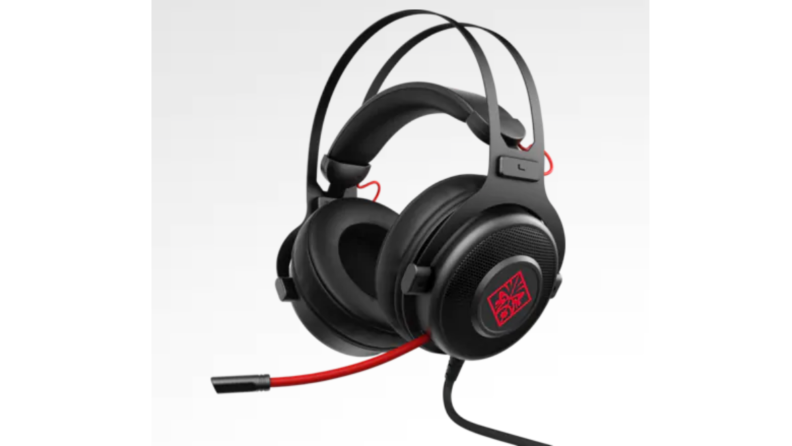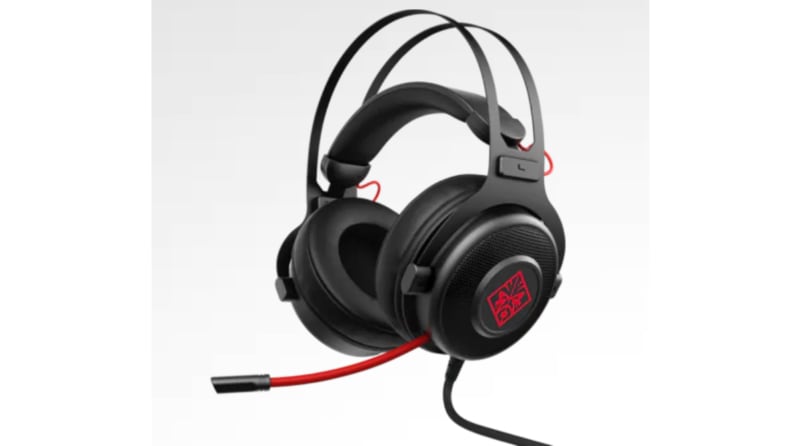 Whether your dad is into gaming or is simply just trying to create a more focused office environment, these OMEN headphones will make a nice Father's Day gift. The headphones are lightweight enough for extended wear and are wired for consistent connection with your device.
Reviewers recommended these headphones for the sound quality and overall quality of use while playing video games.
Get the OMEN Headset 800 from HP for $63.99
7. A laptop upgrade
If your dad has been working off of the fairly unimpressive home computer since March, an upgrade might be in order. The HP ENVY laptop comes highly recommended by reviewers and comes with an Intel Core i7 processor, built-in Microsoft software, and a touchscreen display—perfect for the dad that constantly reaches out to touch your Macbook screen as though it, too, is a touchscreen (coughs politely).
Get the HP ENVY x360 Laptop - 15t touch Best Value from HP for $1549.99
8. A keyboard/ mouse combo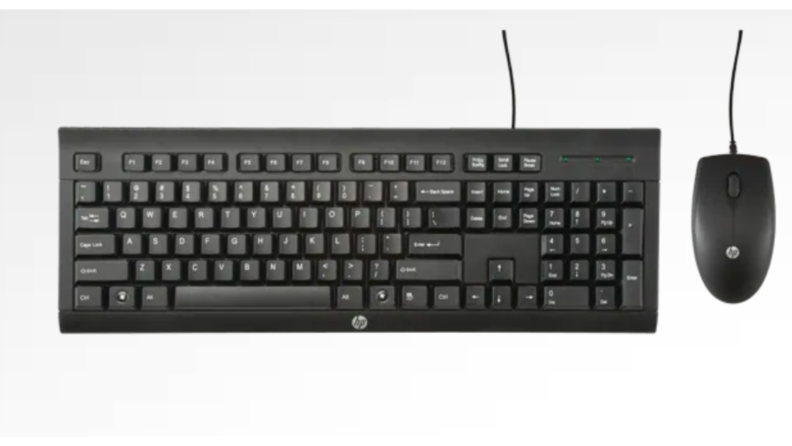 We love a package deal. This keyboard mouse combo from HP is extremely affordable and might be the perfect add-on to throw in with a new monitor or desktop upgrade. Lightweight and simple, reviewers liked the way the keyboard felt and how well it worked with their current office setups. Many people bought this set with the intent of fleshing out their home office setup, so get one for your dad today!
Get the HP C2500 Desktop from HP for $13.99
9. A smart doorbell for peace of mind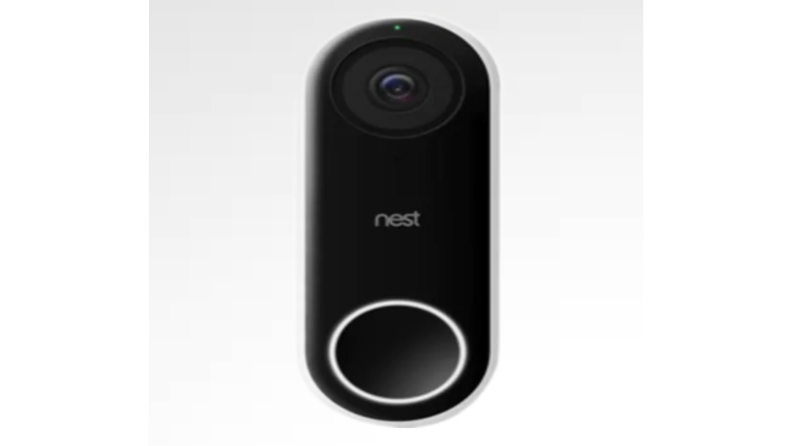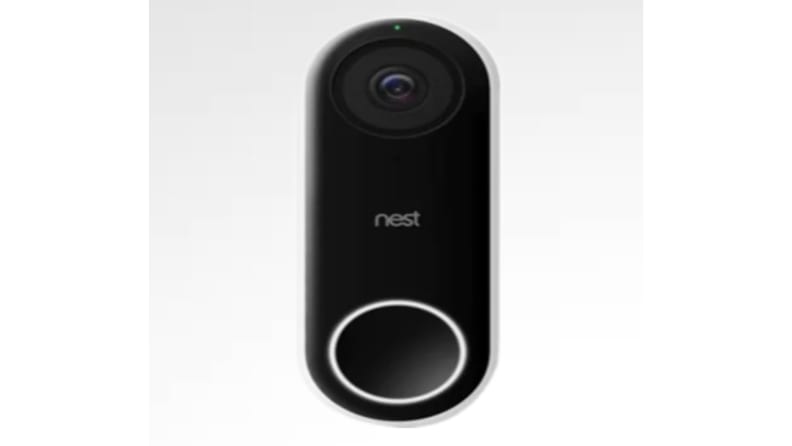 Give your dad the gift of security with the Nest doorbell. We've talked about this video doorbell before and we stand by our assessment that this doorbell is the best in the way of smart, wireless security. The Nest doorbell offers the best video and audio quality of any smart doorbell system we tested, and connects to your phone through the Nest app so you can keep track of your home's security at all times.
Get the Nest Hello Video Door Phone Sub Station for $209.99
10. For the truly ambitious--a gaming laptop for dad
Hear me out. In my opinion, games are some of the best gifts you can give, especially if they're games you can play together. Consider setting up your dad with a nifty gaming model if he has any interest in the world of gaming, and get him started in the game of his choice. It's a great gift for anyone, and you'll be helping him on the road to a great hobby.
The OMEN laptop from HP is sleek, just nondescript enough that you could pass it off as a work laptop if you need it, and reviewers loved it for its great value and high quality.
Get the OMEN Laptop - 17t from HP for $1249.99
The product experts at Reviewed have all your shopping needs covered. Follow Reviewed on Facebook, Twitter, and Instagram for the latest deals, product reviews, and more.
Prices were accurate at the time this article was published but may change over time.