Ovens & Ranges
5 Delicious Hanukkah Foods Everyone Should Try
Latkes, sufganiyot, and gelt... oh my!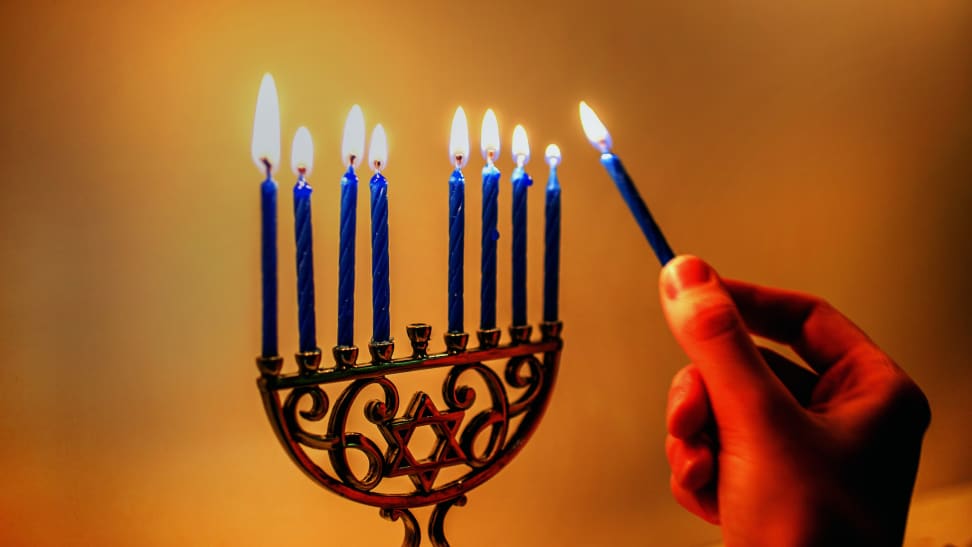 Credit: Flickr user "Robert Couse-Baker"
Hanukkah—or Chanukah, if you prefer—is already behind us, but the memory of its delicious food lives on.
Observed for eight days and nights, the Hanukkah celebration is has its origins way back in 167 BCE. The story goes that the Second Temple in Jerusalem was looted and all Jewish services outlawed by the forces of Greek King Antiochus IV. This religious oppression led to a revolt by the Maccabees. Despite their relatively small numbers, the rebels successfully liberated the temple, and the festival of Hanukkah was created in celebration.
A small but noteworthy detail from the story holds that a vessel of oil for a ceremonial lamp lasted eight days instead of the expected one—a miracle that has made fried food a crucial part of the Festival of Lights.
In our books, that puts it among the most delicious holiday celebrations. If you're looking to expand your kitchen repertoire, or are simply keen to experience some of the significant foods of another culture, consider giving these five Hanukkah foods a try.
1. Latkes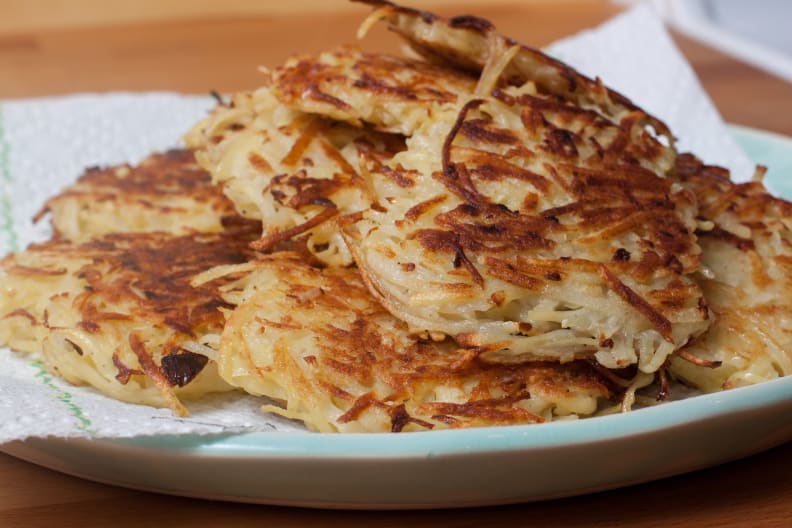 Arguably the most crucial part of any Hanukkah celebration, latkes are utterly delicious fried pancakes made from grated potatoes, flour, egg, and sometimes onion or garlic. While they're perfectly delicious on their own, latkes are traditionally topped with either sour cream or applesauce—or both, if you're feeling saucy!
If the idea of fried potatoes somehow isn't doing it for you, there are plenty of ways to take latkes to the next level. A variety of toppings, from pulled brisket to smoked salmon, can be worthy additions to traditional latkes. However, for the truly adventurous we recommend this recipe for zucchini latkes with parmesan, pine nuts, and basil from Serious Eats. The zesty concoction packs a delightful pesto flavor that complements the zucchini base perfectly.
2. Applesauce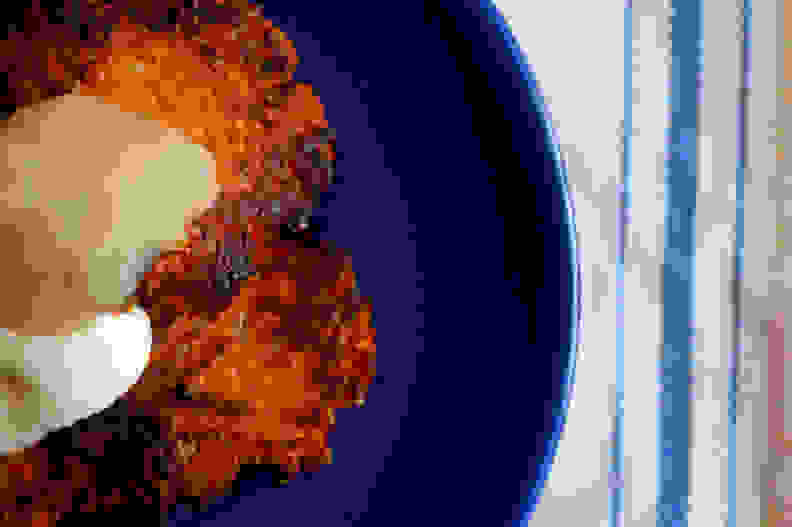 Chances are, you ate a lot of applesauce as a kid. But have you indulged lately?
For reasons lost to history, in the United States during Hanukkah, latkes are often consumed with applesauce. The pairing of savory potato pancakes with sweet and tart fruit is an undeniably dynamic food combination.
It's not hard to figure out how to make traditional applesauce. However, a few additional spices and additions can turn regular old sauce into something quite special. Our favorite take is this five spice slow cooker variation from The Jey of Cooking.
3. Sufganiyot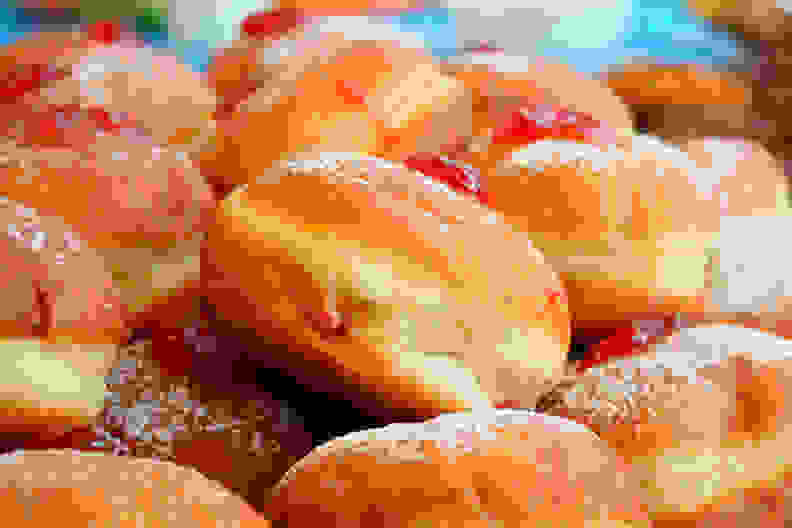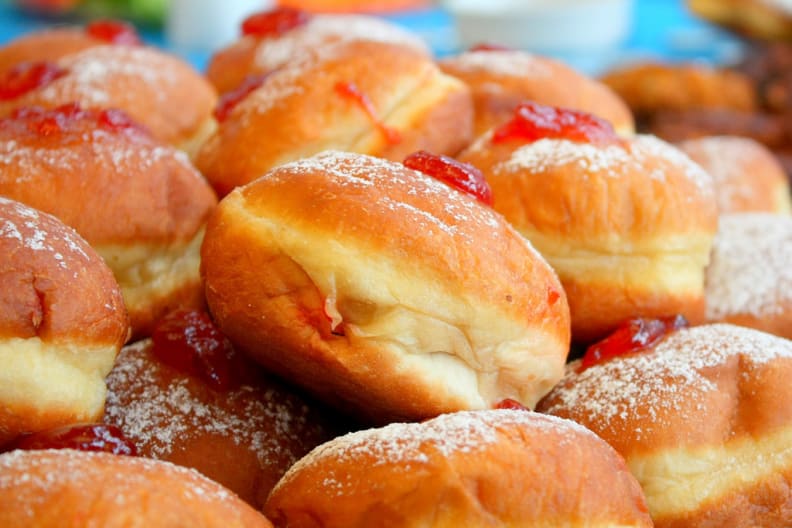 If you're unfamiliar, Sufganiyot are round, jelly-filled donuts dusted with powdered sugar. Think of them like Dunkin Donuts jelly Munchkins, but far tastier.
These deep-fried treats are an essential part of the Hanukkah celebration, and while industrialized cooking methods have resulted in wider availability, it's a lot more fun to make them at home.
Traditionalists will love this to-die-for strawberry jelly sufganiot recipe from Bon Appetit. But if you're looking for something a little more blasphemous, you could try any number of fillings and recipe suggestions found online—from peanut butter, to yuzu curd, to the legendary sufganiyot cake.
4. Brisket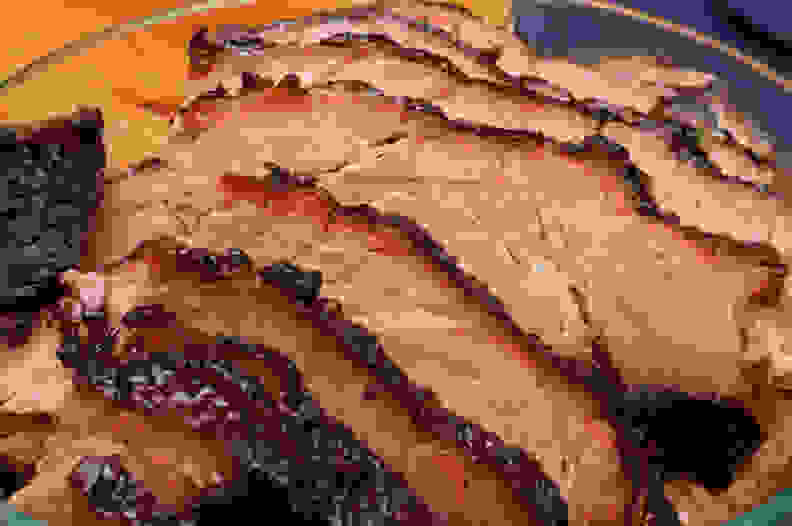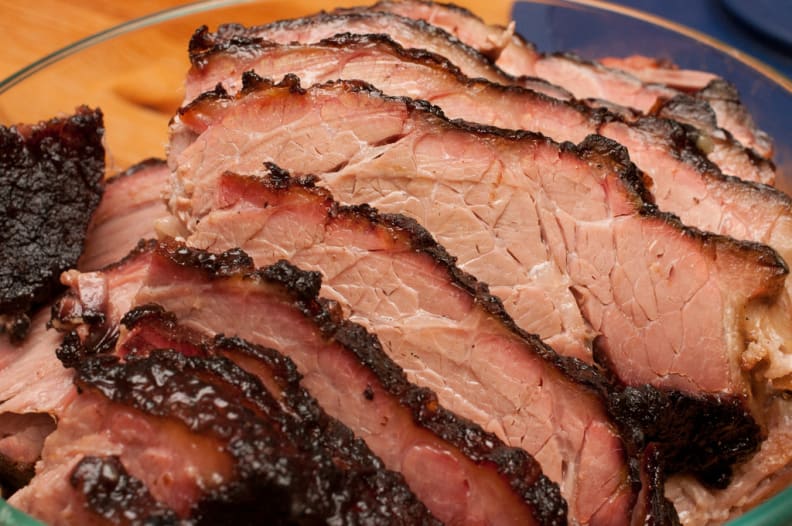 In the U.S., mention brisket and most people's minds will probably head south to Texas and its smoky BBQ version. But America's Jews have a long, storied history with the fatty beef cut, and their take is every bit as delicious.
Strictly speaking, it's not a traditional Hanukkah dish, but beef brisket is a great centerpiece for any Festival of Lights dinner celebration. We're already pretty partial to slow-cooked festive foods here at Reviewed.com, so we'd be remiss if we didn't recommend this scrumptious looking Slow Cooker Beef Brisket recipe from Your Homebased Mom.
5. Hanukkah Gelt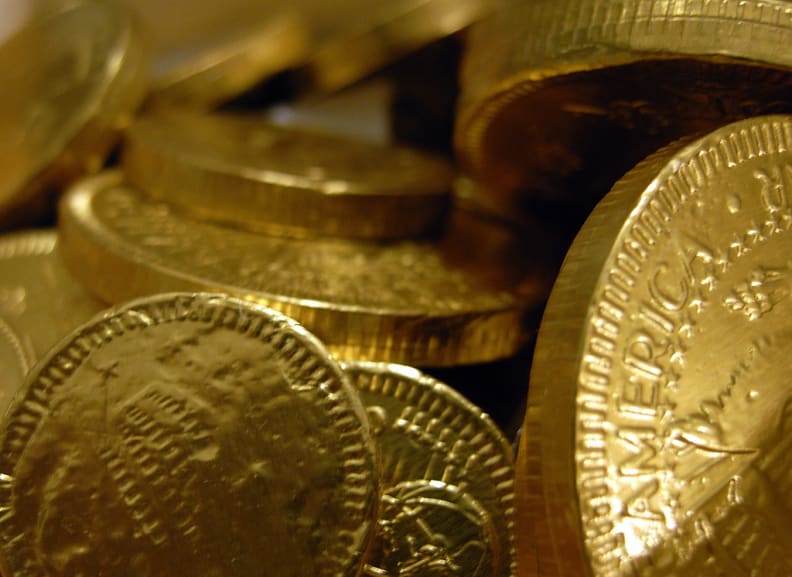 Playing with the dreidel is a quintessential part of the Hanukkah celebration, and a round of dreidel is nothing without chocolate gelt.
Unsurprisingly, retail gelt is mass-produced and often made from substandard chocolate. So why not make your own? It's remarkably simple. All that's required is a bain-marie, some good melting chocolate (anything with a high percentage of cocoa butter), and a mold (we recommend a muffin pan).
Simply melt the chocolate, pour a small amount into each muffin space, place the tray in the fridge, and leave it to cool. Once the chocolate has solidified, it can be removed from the tray and either covered with gold foil or painted with edible gold paint.
If you want to add a bit of variety to your gelt, we recommend these apricot options from Martha Stewart.
Related Video
Up next