Ovens & Ranges
New Toaster Promises to Save Your Fingers from Burninating
These colorful, side-loading toasters mean you'll never have to reach for a stuck piece of toast.

Credit:
Is there anything more frustrating than a toaster that doesn't effectively pop up your toast when finished, forcing you to reach into the scalding hot machine and risk burning yourself? Well, yes, actually there are several things more frustrating than this, like accidentally buying antiperspirant instead of deodorant, or pouring too much sugar in your coffee, or not having a job…
Anyway, Turkish appliance maker Arzum has developed a sleek new toaster with a sliding tray, which means you don't have to worry about your thickheaded roommate sticking a fork in the toaster to remove an Eggo.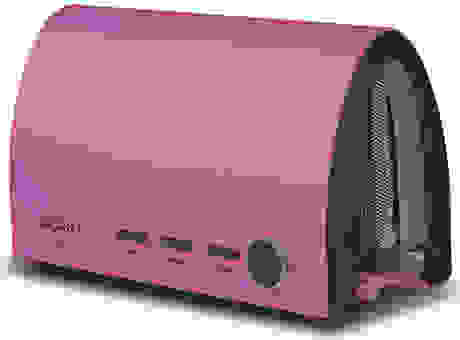 Aside from having a nifty 1960's style design that comes in white, orange, green, and pink (yes, hot pink), it effectively precludes the possibility of burning yourself. As Gizmodo points out, it's probably easier to remove bread crumbs with this thing, too.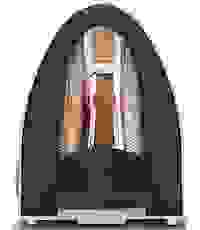 Aside from the cool design and sliding tray, there's not a whole lot else about this toaster that will impress you, except for maybe the price: about $72. That's pretty decent for such a nifty little toaster, but seeing as Arzum has yet to enter the U.S. market, you might have trouble finding one.
Now, if only they can find a way to combine this design with the glass-walled Magimix Vision Toaster. Then we'll have the best of both toasting worlds.
[Via: The Appliancist]