Neato XV-21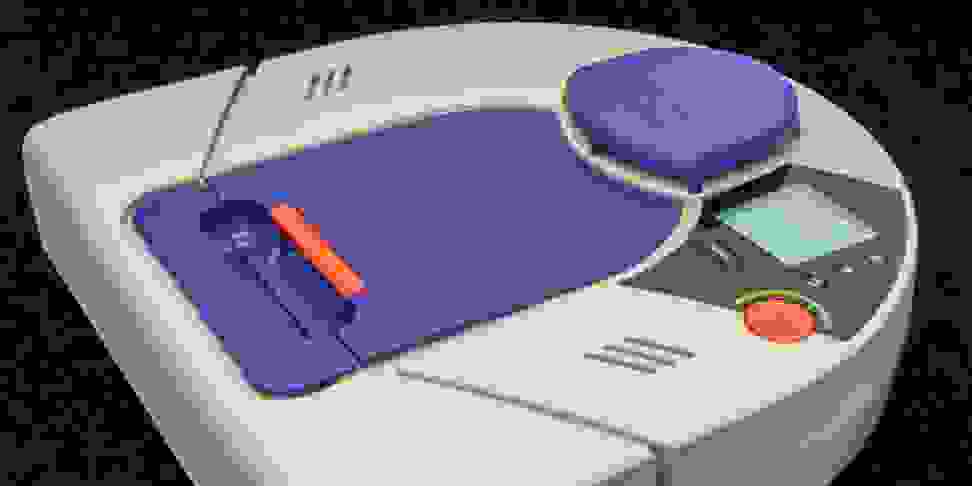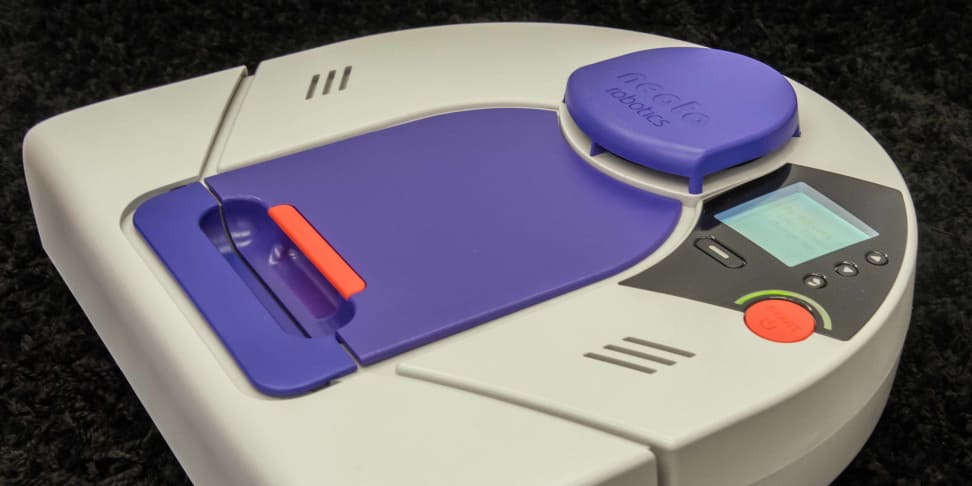 Credit: Reviewed.com / Kori Perten
Read Full Review
Full Review
The Neato XV-21 (MSRP $429) is a blast from the past. Yes, it's been on sale for a few years, but the squarish, matte plastic design wouldn't have felt out of place in the '90s.
The price is also a bit of a throwback: We found it for $319, which is less than just about any other robot vacuum with a dock included.
As far as performance is concerned, the Neato proved to be a bit of a mixed bag.
What's Your Take?