Smart Home
7 smart gadgets to help you keep your New Year's resolutions
Stay on track with your 2020 goals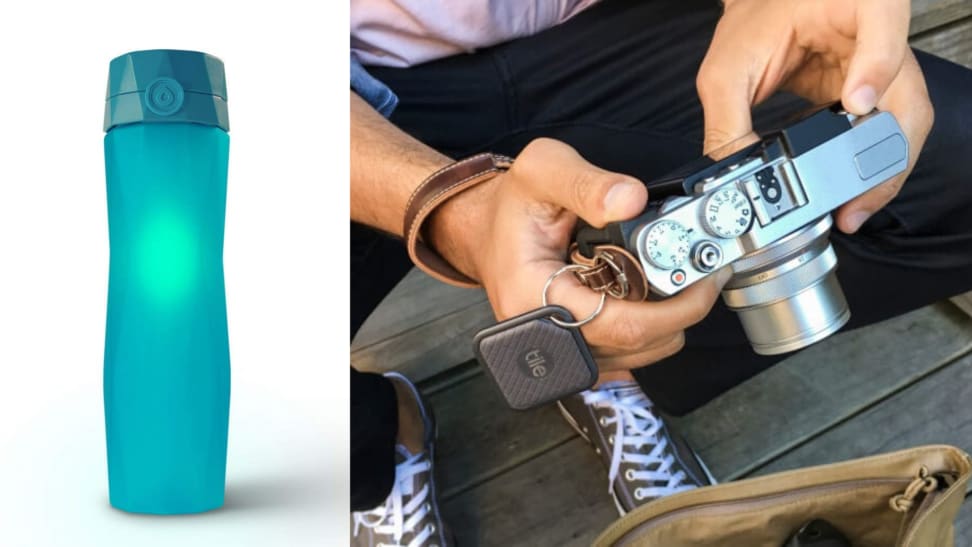 Credit: Hidrate Spark / Tile
The holidays are over and the new year is upon us, which means looking ahead and determining what goals you hope to accomplish in the year to come. New Year's resolutions can be exciting and motivating—but they can also become disappointing when they're ultimately dropped or forgotten about just a few weeks into the new year.
Lucky for you, there are countless smart gadget options for keeping you on track to accomplishing your goals in 2020, and we've rounded up a list of some of the best.
1. A smart water bottle to help you drink more water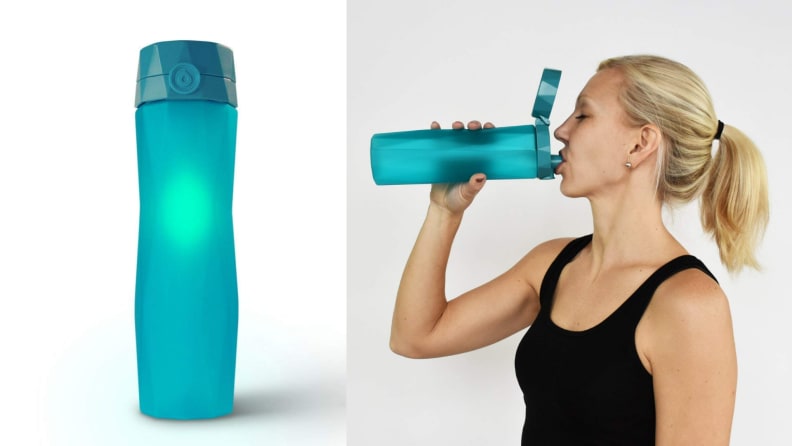 Drinking enough water throughout the day can help you achieve your weight loss goals, maintain clearly skin, and improve your overall health. But far too many people get caught up in the ins and outs of their days and forget to reach for the bottle of water they lug along with them everywhere they go. That's where a smart water bottle like the Hidrate Spark 2.0 comes in. These handy devices track how much water you're drinking and send helpful reminders when you're not staying hydrated enough.
Get the Hidrate Spark 2.0 on Amazon for $49.99
2. A robot vacuum to help keep your house tidy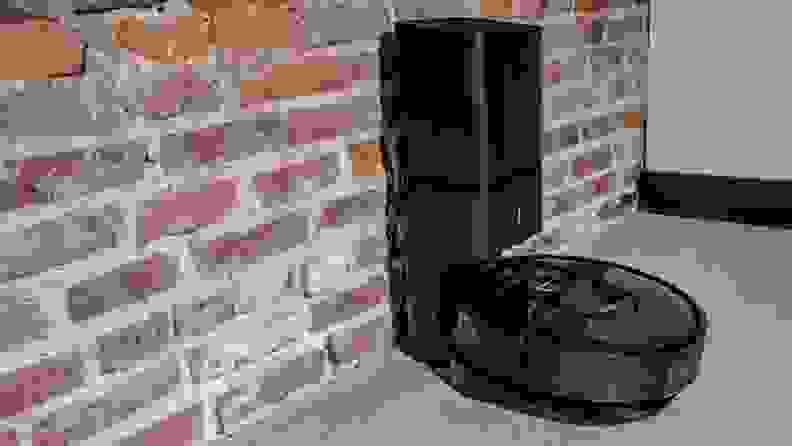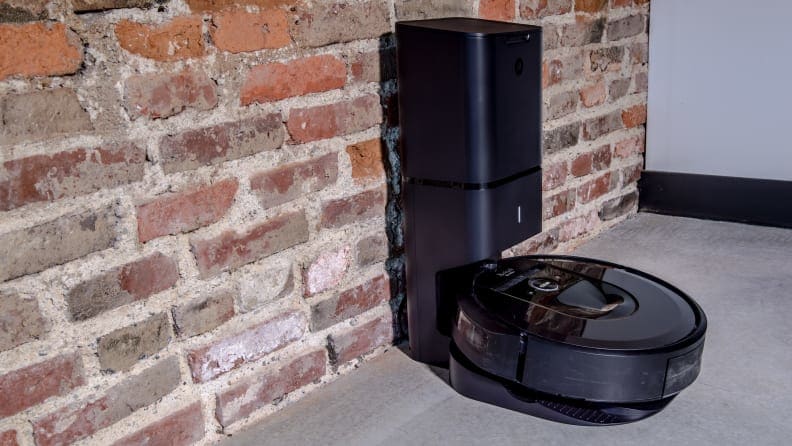 Perhaps one of your big resolutions for the year is to improve your housekeeping skills. If that's the case, you can't go wrong with a robot vacuum. These gadgets do the cleaning for you, often when you're at work or sleeping, and they don't take any days off. That means you've got freshly vacuumed floors to welcome you home every day of the week—which will surely motivate you to keep up with the rest of the cleaning as well. Robot vacuums are especially helpful for pet owners who feel like they can't vacuum enough to stay ahead of the pet hair. While there are several options currently available, we've tested quite a few and are partial to the iRobot Roomba i7+.
Get the iRobot Roomba i7+ on Amazon for $999
3. A smart watch to help you get in shape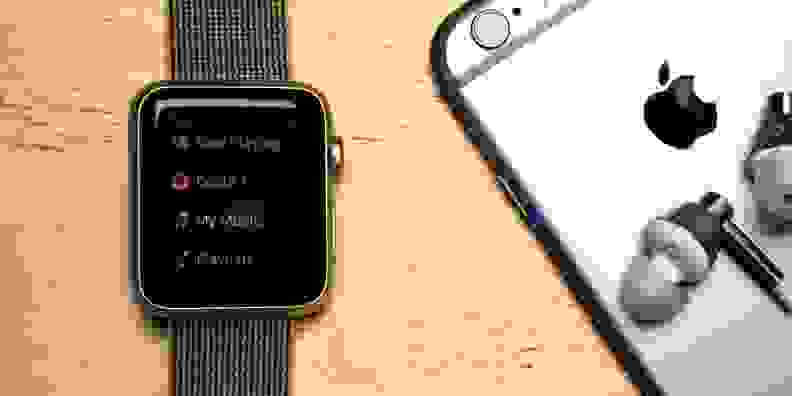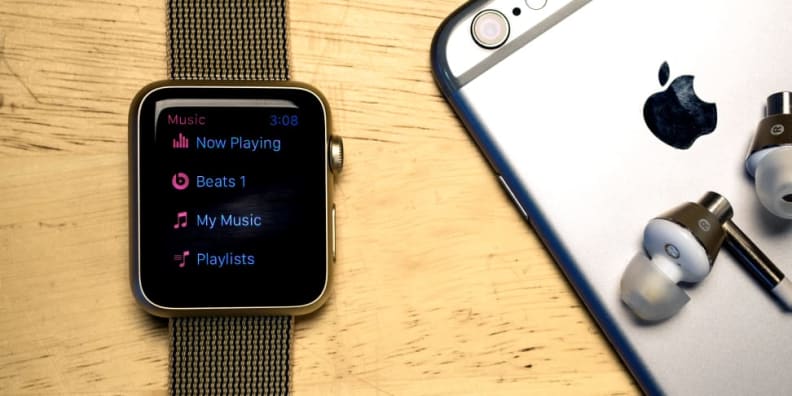 Imagine having a device on your wrist that would remind you to stand up and move at least once an hour and to spend at least 30 minutes a day engaged in aerobic activity on par with a brisk walk? Even better, what if this device could help you track how many calories you burn in a day—and motivate you to do more if you aren't meeting your current goals? An Apple Watch does all of that and more, making this the smart device you need to stay on top of your fitness resolutions.
Get the Apple Watch Series 4 at Walmart for $299
4. A device to help you finally become a morning person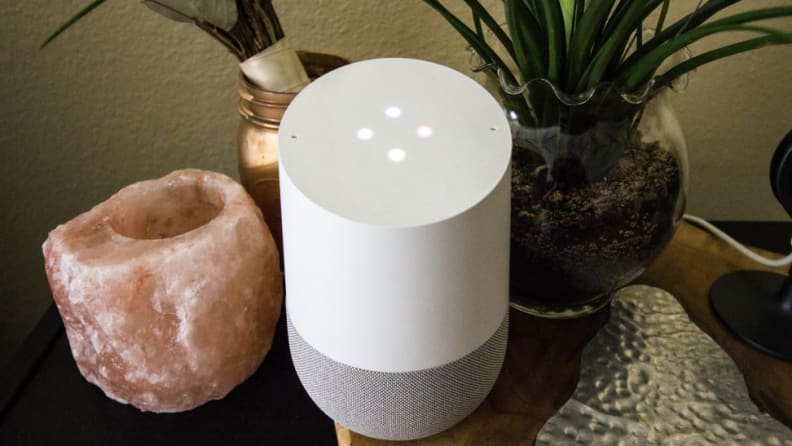 Not everyone is a morning person, and those of us who struggle to get out of bed each day have probably resolved to be better about that more than a few years in a row. But nature is nature, and no matter how hard we try—mornings may not ever be our thing. That doesn't mean you can't make them easier, though. Or that you can't limit your distractions when it comes to looking for excuses to stay in bed. A Google Home system can be set to wake you up at your preferred time every day, and can even be programmed to update you on the news, the weather and local traffic patterns—so that you don't have any reason to pick up your phone and get sucked into whatever else you might find there.
Get the Google Home at Walmart for $79
5. A smart sprinkler to help you develop a green thumb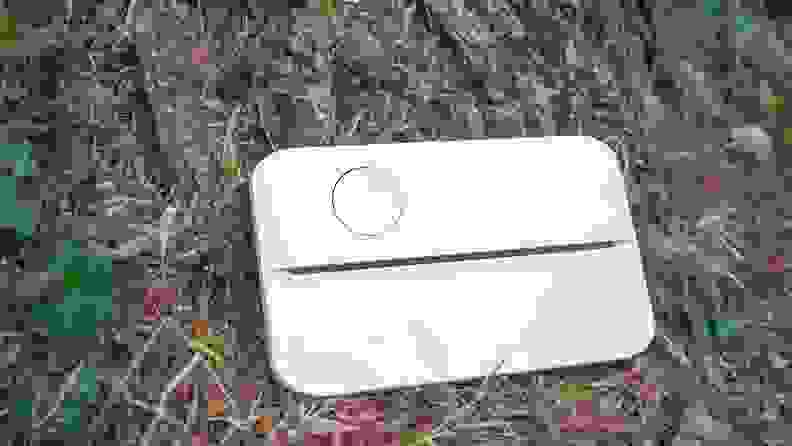 Are you resolving to have a yard that is the envy of all your neighbors this year? If so, you definitely need a smart sprinkler. These gadgets take the guesswork out of watering your lawn by allowing you to set a manual watering schedule, or even suggesting one based on details about your soil and local weather conditions. We like the Rachio 3 Smart Sprinkler Controller, which offers features like Weather Intelligence to determine whether or not to skip an upcoming watering if there have been recent heavy rains.
Get the Rachio 3 Smart Sprinkler Controller on Amazon for $220.08
6. A smart thermostat to help you save money on electricity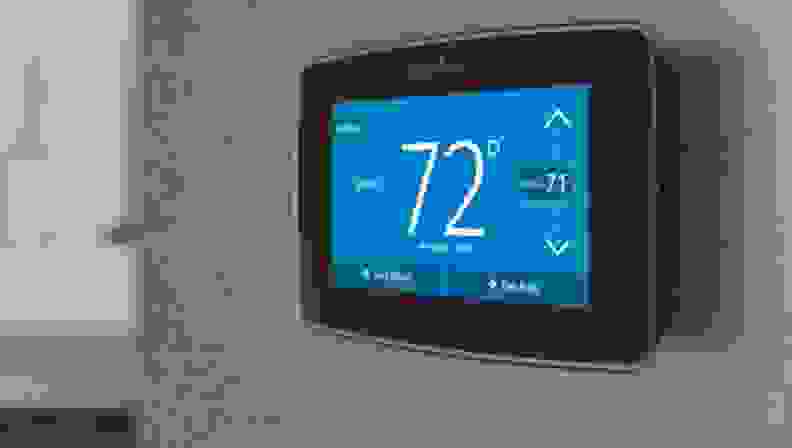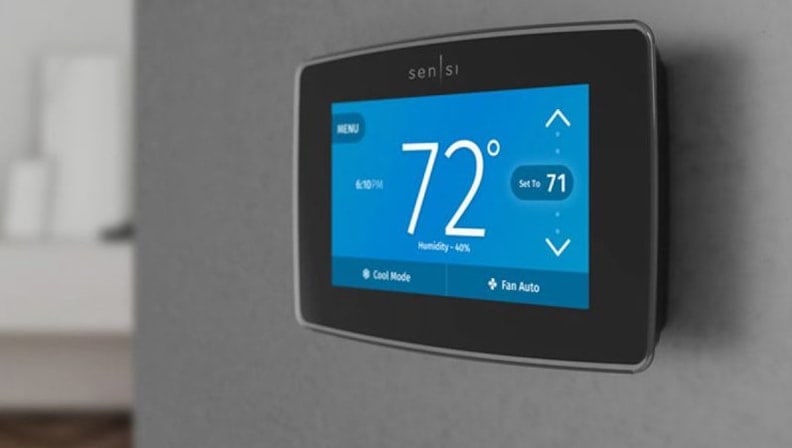 Is this the year you've decided to get on top of your energy usage? If so, one of your first buys should be a smart thermostat. These devices allow you to control the temps inside your house, reducing the energy output when you're away from home, and ensuring everything is comfortable when you return. We're partial to the Emerson Sensi Touch WiFi Thermostat, which is easy to install and is compatible with Siri, Google Assistant, and Amazon Alexa.
Get the Emerson Sensi Touch WiFi Thermostat on Amazon for $124.31
7. Smart trackers to help you stay more organized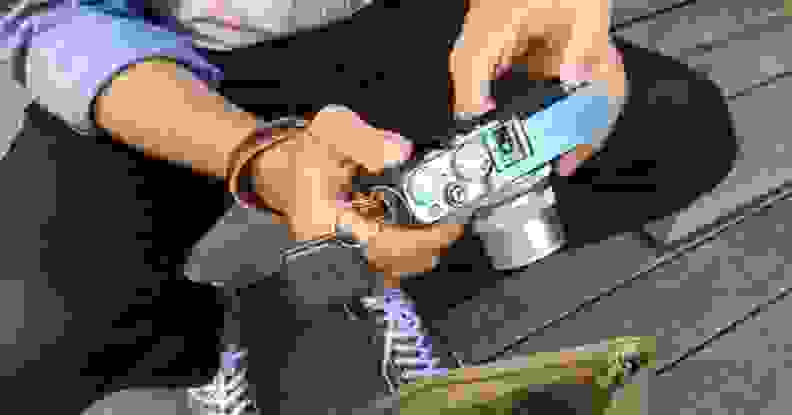 Are you bit scatterbrained and prone to leaving your valuables all over the place? If so, you could definitely benefit from some Tile Pro Bluetooth trackers. These tiny devices are waterproof and resilient, and they can be attached to anything you tend to lose—from your wallet to your dog. Make 2019 the last year you misplace something you care about, never to be found again.
Get the Tile Pro trackers on Amazon for $59.99
Regardless of what your resolutions for 2020 entail, or what smart gadgets you pick up to help you accomplish them, we hope you enjoy the opportunity this new year brings to start over and implement some changes in your life.
The product experts at Reviewed have all your shopping needs covered. Follow Reviewed on Facebook, Twitter, and Instagram for the latest deals, product reviews, and more.