Smart Home
The 10 best things Amazon's Alexa can do
These Alexa skills may be just what you're looking for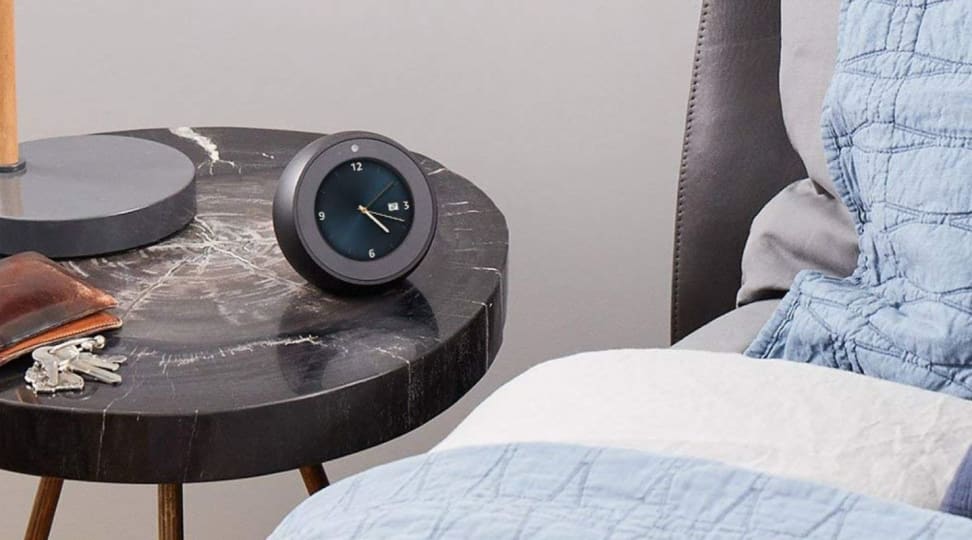 Credit: Reviewed / Amazon
Your Alexa-enabled device, such as your Echo, Echo Dot, Echo Spot, or Echo Show, can offer tons of help as you go about your day—and they can also simply entertain you. Some of these voice commands, called "skills," were developed by Amazon, while others were developed by third-party developers. Some require additional hardware while others work just fine on their own.
But some skills can work better than others. After weeding out a few skills that require users to give five stars in exchange for more content (sneaky!), we feel confident recommending these skills, which are all free and require no extra hardware. All you need is an Alexa-enabled smart speaker.
1. Call for help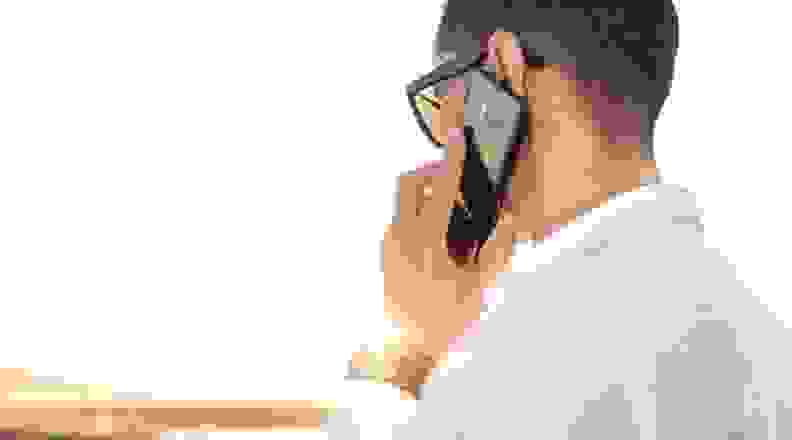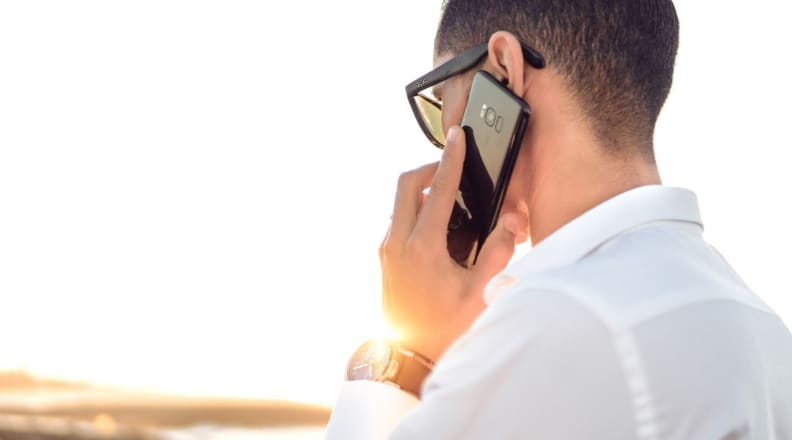 If you're far away from a loved one, it's normal to worry if they'll be able to get to a phone to alert you that something has gone wrong. With Ask My Buddy, a voice command will alert people who are in your preset contacts list to send help or notify them that something is wrong. Reviewers say it's been a valuable tool for their elderly parents and doesn't require anything aside from an Alexa-enabled device, this skill, and a voice command.
While this skill is useful when someone needs help, we'd like to note that Alexa cannot dial 911 in an emergency.
2. Wake you up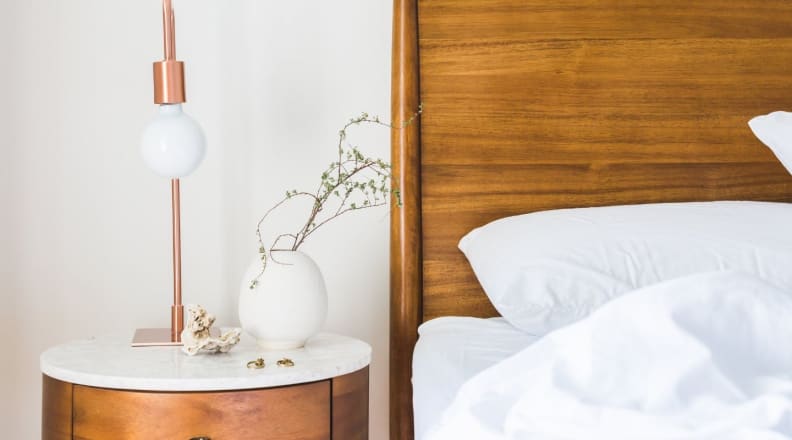 Have trouble waking up in the morning? Does your built-in phone alarm not quite cut it? Reviewers say enabling the Get Me Up skill allows you to say, "Alexa, get me up," and she'll coax you out of bed, and won't stop until you tell her to.
3. Keep your pet healthy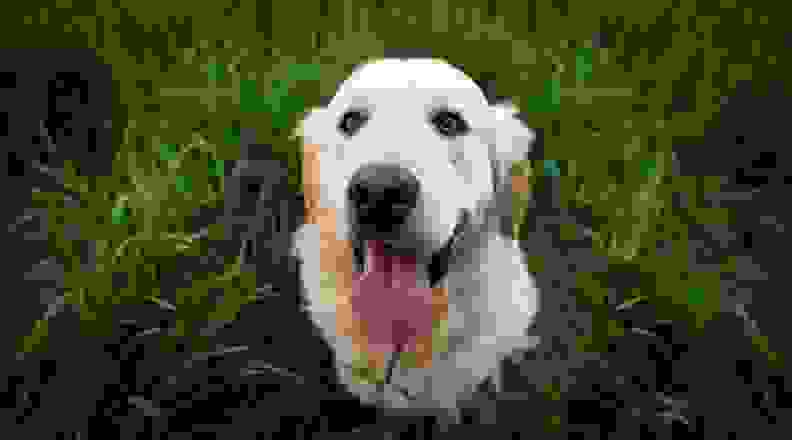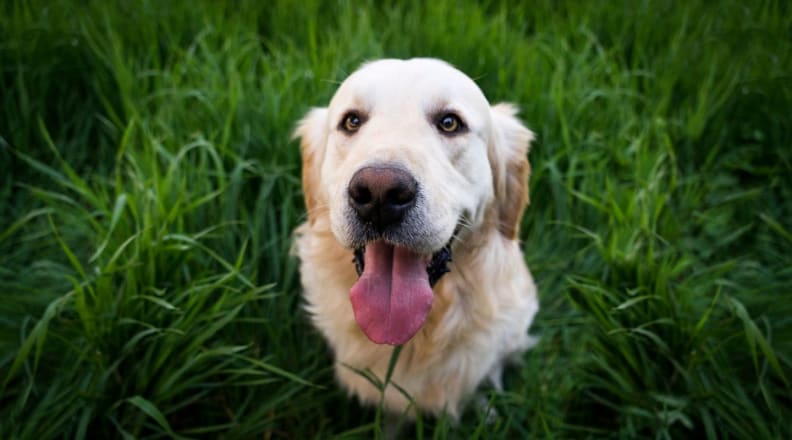 The MyPetDoc Alexa skill allows you to query its veterinarian-driven AI about your pet's health. Using MyPetDoc is free, but for a fee, you can be connected to speak with a veterinarian directly.
4. Lull you to sleep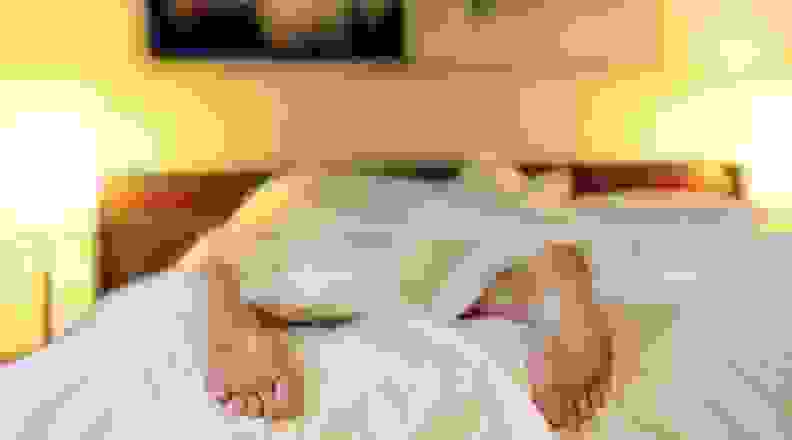 This Alexa skill is exactly what it sounds like—enabling Sleep and Relaxation Sounds allows you to say, "Alexa, open Sleep Sounds" and power through a menu of relaxing sounds like thunderstorms, rain, heartbeat, cicadas, and many, many more.
5. Ask trivia questions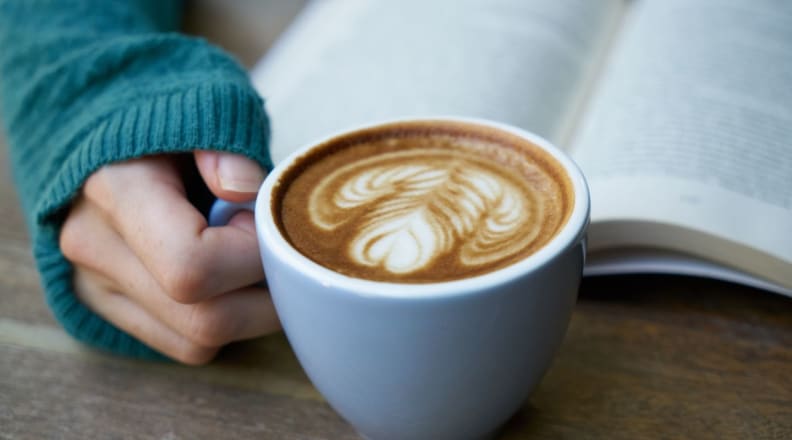 Question of the Day is a trivia skill that keeps your mind engaged and has tons of positive reviews, with many people saying they really look forward to testing their knowledge every day.
6. Play Would You Rather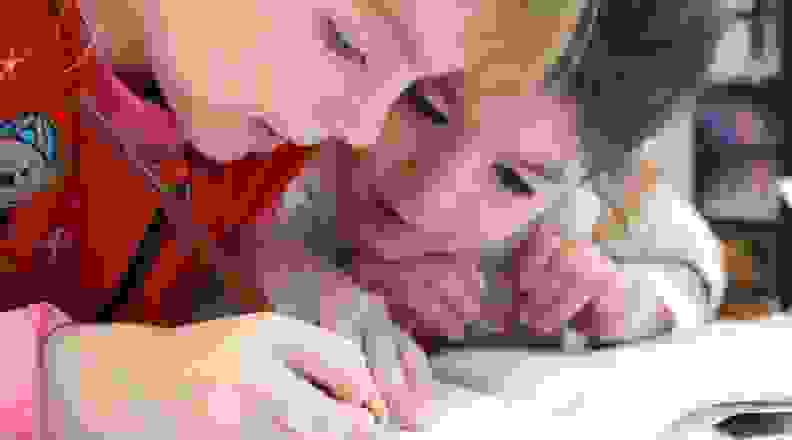 You'll choose between silly, yet family-friendly, options with the Would You Rather for Family Alexa skill. Reviewers say it's ideal for kid parties, family fun night, or any other time you have a mixed-age crowd gathered.
7. Play a music trivia game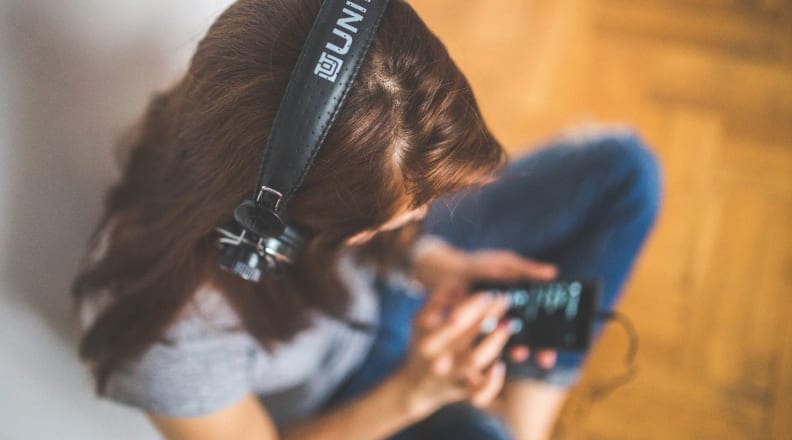 This is another trivia-based skill, but instead of random questions, Song Quiz tasks you with identifying songs from across the last five decades.
8. Shake a virtual Magic 8-Ball
Similar to the old-school toy, the Magic 8-Ball Alexa skill allows you to query your device and get a definitive answer. You're not going to learn much with this skill, but it might add a little amusement to your day.
9. Track your baby's stats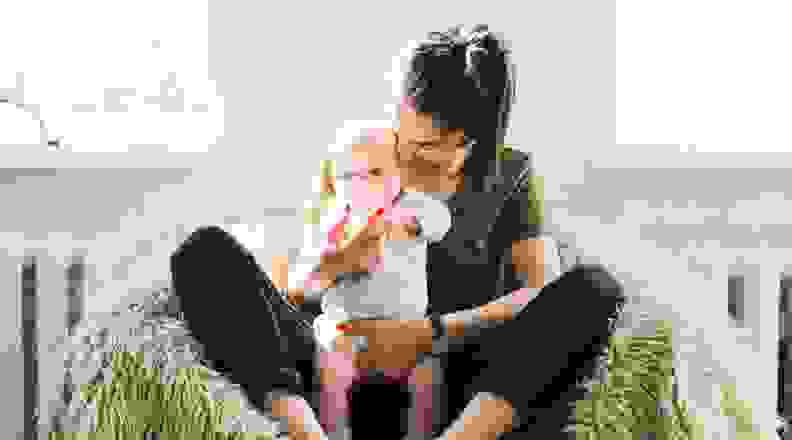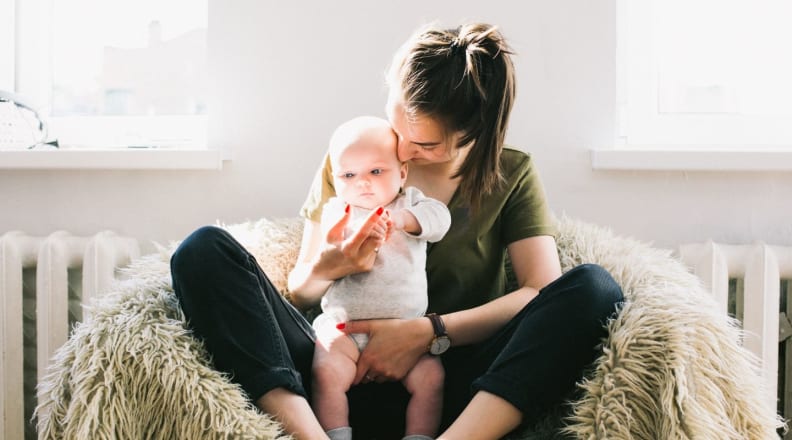 For new (or expecting) parents, tracking your data can give you peace of mind. The Baby Stats Alexa skill enables you to count down to a due date, keep track of in-utero kicks, and, after your baby is born, you can note how often your baby pees, poops, feeds, weighs, and sleeps—and a bunch of other handy stuff, too.