Apple iPhone 6s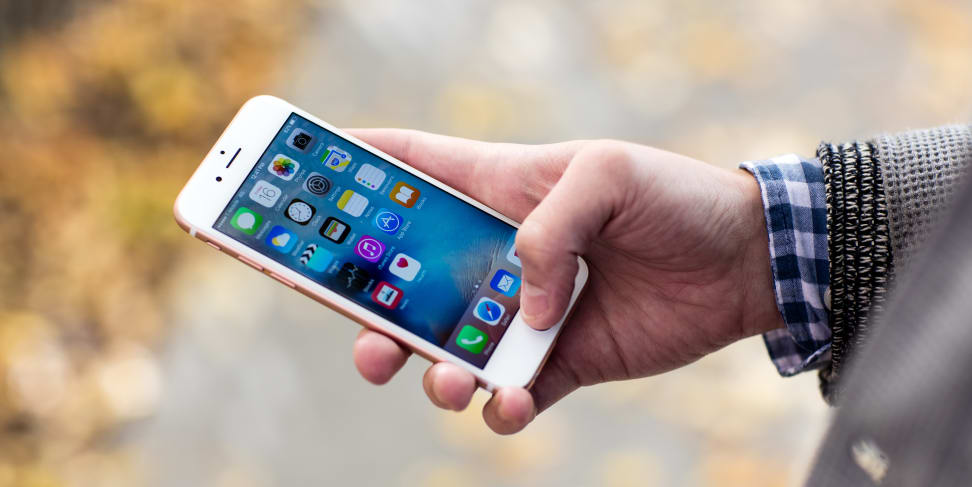 Credit: Reviewed.com / Kyle Looney
Read Full Review
Full Review
"The only thing that's changed is everything."
That's been Apple's main marketing slogan for this year's iPhone, and I urge you to ignore it. Seriously.
The truth is, there's only a handful of things about the Apple iPhone 6s (MSRP $649-$849, unlocked) that have changed; most of them are minor, a handful of them are major, and one upgrade in particular feels like it could be a game-changer—but it's not quite there yet.
What's Your Take?