Motorola Moto G (GSM, 2015)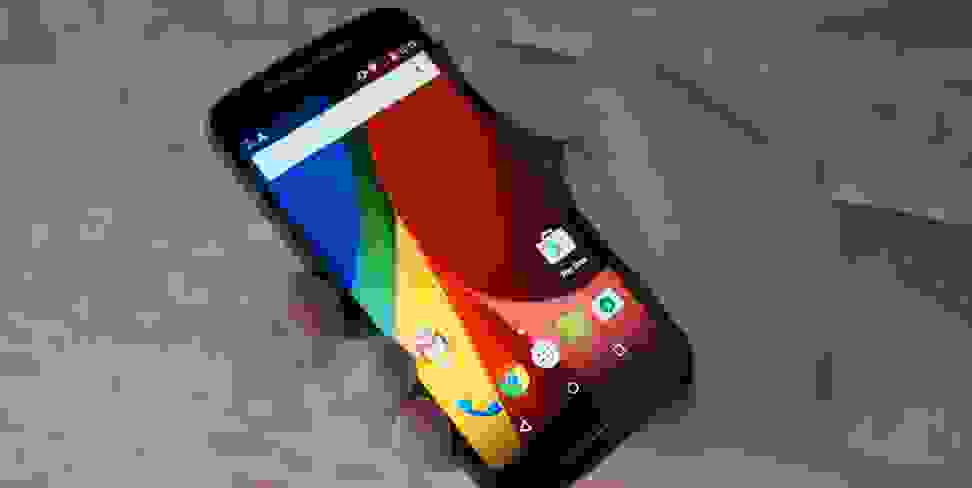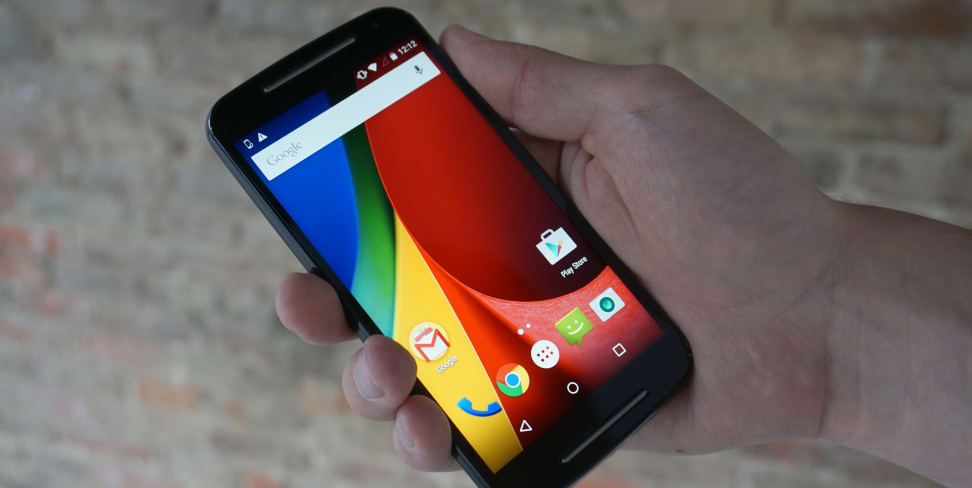 Read Full Review
Full Review
Sometimes you just want a phone.
Premium, high-caliber smartphones are a nice luxury, but it's an investment that many people aren't willing to commit to, particularly when there's always a better–and sometimes bigger—phone on the horizon.
Enter the second generation of the Motorola Moto G (MSRP: $179.99): a smartphone whose best feature isn't its display or its camera, but rather, its value.
What's Your Take?