Tour & Design
The front of the SV471XVT is dominated by the screen itself, but below this is a silver patch, and two speaker grilles on either side.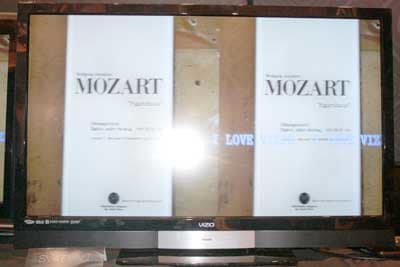 The front of the SV471XVT
We were not able to get a shot of the entire back of the SV471XVT, but the most significant feature is the panel that contains the input and output ports. These were not labelled on the pre-production unit that we looked at, but the layout of the final product will probably be the same.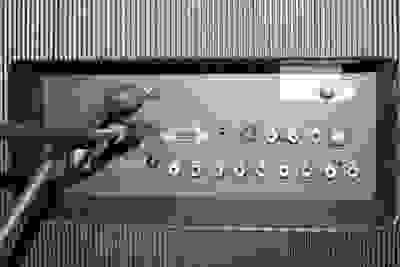 The ports on the back of the SV471XVT
Most of the action for the SV471XVT is on the left side of the case; that's where the controls and additional ports are located. The right side has no major features.

* Most of the interesting stuff on the SV471XVT is located on the left side of the case (the photo on the left)* []()**Stand/Mount** The stand of the SV471XVT is a simple plastic affair that does not allow for rotation or tilting the screen. []()**Aesthetics** The SV471XVT has a mostly clean, straightforward design. Our only concern is that the shiny silver section between the speaker grilles might be a little distracting or might catch odd reflections.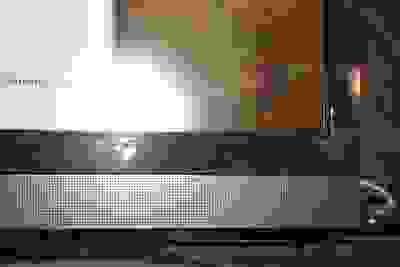 A close up of the speaker grille
Our editors review and recommend products to help you buy the stuff you need. If you make a purchase by clicking one of our links, we may earn a small share of the revenue. Our picks and opinions are independent from any business incentives.
Sections