Televisions
TelevisionInfo's Weekly Roundup
Two new TV reviews, a smart platform guide, and how IR blasters make your TV smart

Credit:
Overview
It's mid-May, and we're seeing new televisions being released nearly every week. We put two new models to the test for your enjoyment. Panasonic's DT60 showed us the company can craft an excellent LED TV, in addition to a plasma, while Sony flexed its design muscles with the W802A.
We also brought you a new smart platform guide, this time on Panasonic's 2013 incarnation of VieraConnect, plus a look into a handy device seen on some recent smart TVs: the IR blaster.
---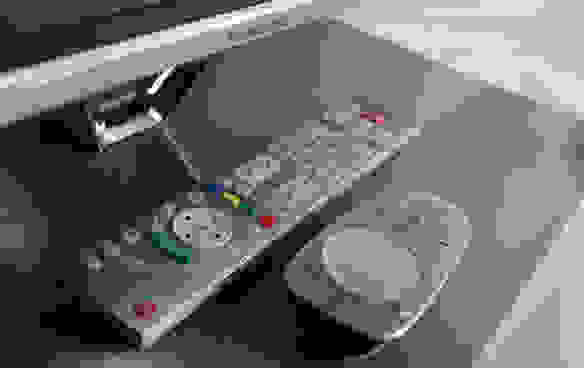 Videophiles and TV geeks alike regard Panasonic's plasma displays as works of art. On the flip-side, the company's LED televisions have struggled to impress. The DT60, the first new Panasonic LED we've reviewed this year, is a different story. While the 60-inch model has a steep asking price of $2,799.99, the DT60 delivers accurate colors and excellent motion performance, plus smart features and 3D… if you're into those things.
---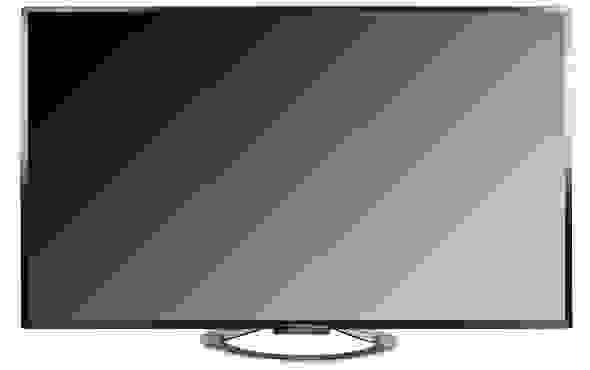 What's that gorgeous TV's name? Can you introduce us? That was our first impression with the Sony W802A, its latest high-end LED display. Upon further inspection, we noticed that this television had a rather cheap build quality, complete with plenty of plastic. Still, after thoroughly testing it, we walked away impressed by the W802A's solid picture quality and updated menu interface. We're excited to see what else Sony has up its sleeve for 2013.
---
We weren't impressed with Panasonic's smart platform in 2012, so color us surprised by what Panasonic has done in 2013 so far. No, this platform will not be competing with those offered by Samsung and LG, but it is a solid interface with all the basic streaming options pleasantly laid out. We do have to point out that Panasonic's new smart remote—the updated Touchpad Controller—is excellent and intuitive.
---
2013 smart TVs from Samsung, LG, and Toshiba are coming with IR blasters, but why? We discussed the benefits of having one of these devices, and how it makes this generation of smart TVs, well, smart.
---
According to a new study, Netflix is the LeBron James of video streaming—it's completely crushing the competition. If you take mobile platforms out of the picture, Netflix accounts for 32.25% of prime-time video traffic. Hulu and Amazon? 2.41% and 1.31%, respectively.
Up next
Get Reviewed email alerts.
Sign up for our newsletter to get real advice from real experts.