Element ELEFT325
Element ELEFT325
$229.99 MSRP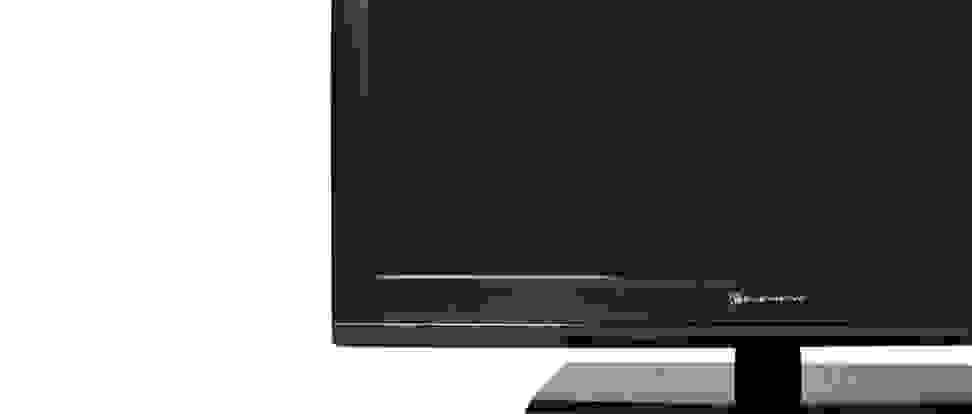 Read Full Review
Full Review
With all the red, white, and blue flag-waving boxes you see lining store shelves, you'd think Element TVs were cropping up in the golden fields of the Midwest: Just picture the burly men in overalls, riding shiny green tractors through swaying rows of hearty, sun-splashed TVs. True, the Minnesota-based company is currently the only one of its kind with a US manufacturing plant, but for now, it only uses that plant for assembly of its larger displays, in attempt to save on shipping costs.
See Full Specifications
Specifications
| | |
| --- | --- |
| Series Name | ELEFT325 |
| General Type | LED |
| Screen Size | 32 in. |
| Format | 720p |
| Height (with stand) | 21.46 in. |
What's Your Take?