Shark Rotator Powered Lift-Away Speed NV682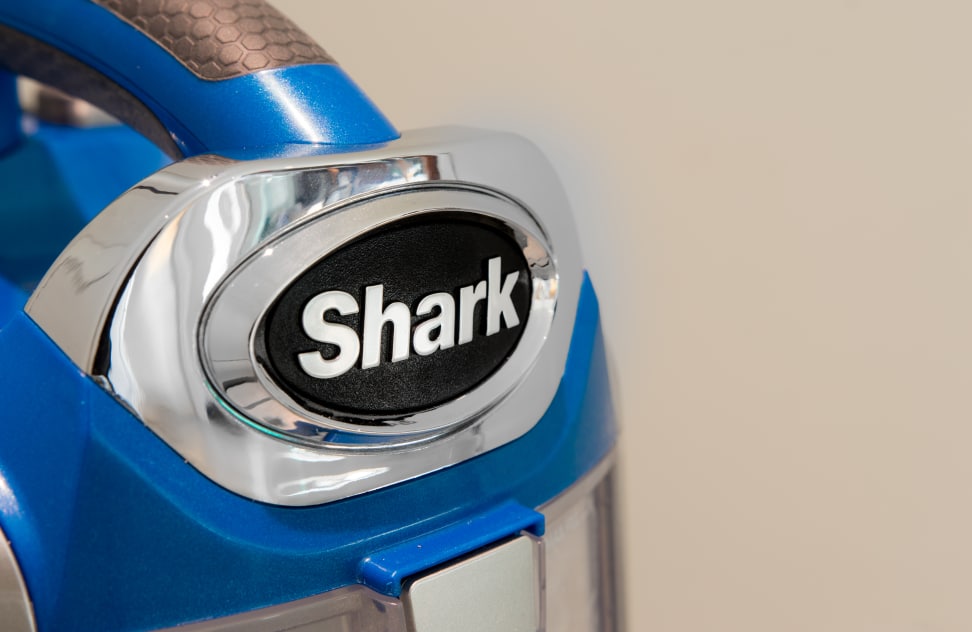 Credit: Reviewed.com / Jonathan Chan
Read Full Review
Full Review
Upright vacuums are easy to store and push, but canister vacuums are better for cleaning hard-to-reach spaces. But what if someone made a vacuum that combined the best aspects of both styles?
Cue the Shark Rotator Powered Lift-Away Speed (MSRP $259), a popular upright vacuum with a removable canister and hose. You can use it as an upright to clean carpets, or take the canister away to clean behind a couch.
However, that's not the only reason why the Shark is a best seller.
What's Your Take?