Whether you're an avid runner or just hoping to move more during the workday, it can be hard to stay motivated. Luckily, a Fitbit fitness tracker can help you stay on track with an active lifestyle by tracking your steps and prompting you to move after periods of inactivity. But with so many Fitbits to choose from, how can you know which one should you buy?
To answer this question, we spent two months becoming workout buddies with some of Fitbit's most popular fitness trackers while evaluating the best fitness trackers from all sorts of brands, including Garmin, Misfit, and Samsung. It was no surprise Fitbit led the pack, with the Fitbit Charge 3 (available at Amazon for $149.00) out-performing all the other trackers.
Here are the best Fitbits we tested, ranked, in order.
Fitbit Charge 3
Fitbit Flex 2
Fitbit Zip
Fitbit Alta HR
Fitbit Ionic
Updated March 01, 2019
Advertisement - Continue Reading Below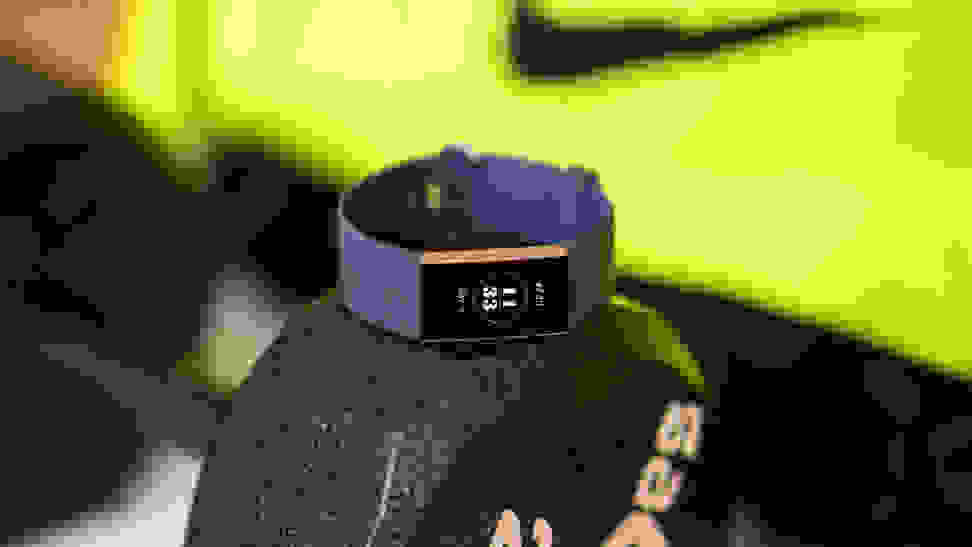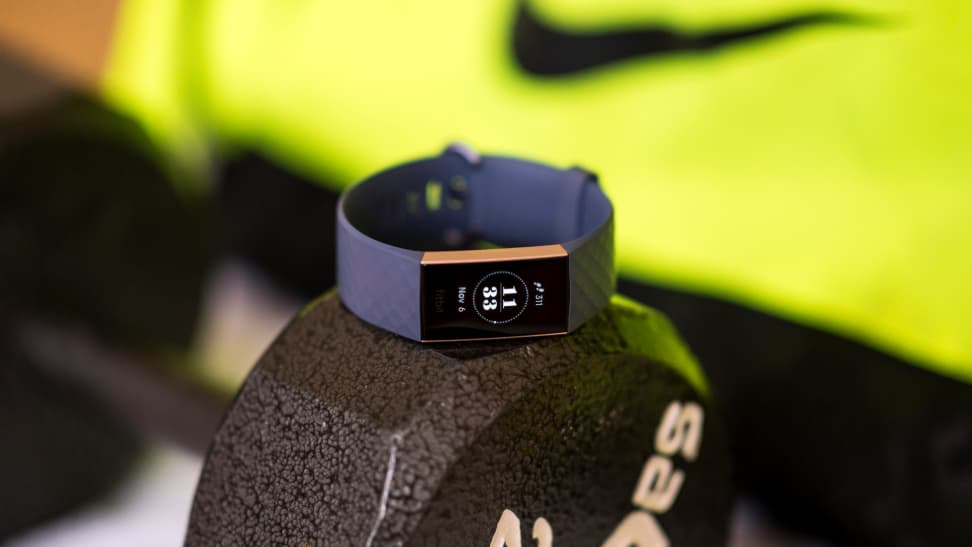 Which Fitbit is Right for You?
| | | | | |
| --- | --- | --- | --- | --- |
| | Fitbit Charge 3 | Fitbit Alta HR | Fitbit Flex 2 | Fitbit Zip |
| Price | $149.95 | $129.95 | $59.95 | $59.95 |
| Screen | Yes | Yes | No | Yes |
| Activity tracking | Yes | Yes | Yes | Yes |
| Heart rate | Yes | Yes | No | No |
| Sleep tracking | Yes | Yes | Yes | No |
| GPS | Yes | No | No | No |
| Waterproof | Yes | No | Yes | No |
| Est. battery life | 7+ days | 7 days | 5 days | 4-6 months |
---
The Tests
As a former cheerleader and dancer who had practice daily from childhood through college, dedicating time to working out each week is ingrained in my lifestyle. In fact, it's something I have to make time for since being active helps relieve my chronic neck and back pain from fibromyalgia. However, with a 9 to 5 desk job that keeps me seated most of my weekdays and an always-packed schedule that often leaves me too exhausted to function, it can be hard. I know I need to be more active: I just need the motivation.
That is how I tested Fitbits: as an average consumer looking for extra motivation to be more active and fit. But unlike an average consumer, I teamed up with our senior scientist to test and score fitness trackers on a calibrated rubric to find out which one really was best. I spent a few days wearing each one. I wore them during Soul Cycle classes, on long walks, and at Pure Barre. I also tested them casually: while sipping on iced coffee and scrolling through my phone (my specialty). While wearing them, I paid attention to usability, fit, and app experience.
After I was done, I gave each tracker a score, weighing certain aspects higher than others. For example, the usability of each tracker was weighed the highest, while the look and feel of each tracker was weighed lowest. After each one was fully scored, I found that the Fitbit Charge 3 had earned first place because of its phenomenal app experience.
---
Other Fitbit Fitness Trackers We Tested
More Articles You Might Enjoy
Advertisement - Continue Reading Below