Canon PowerShot SX700 HS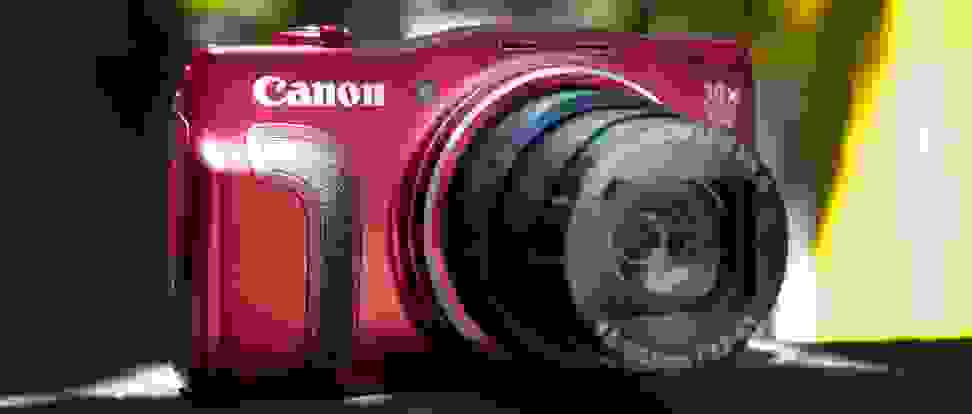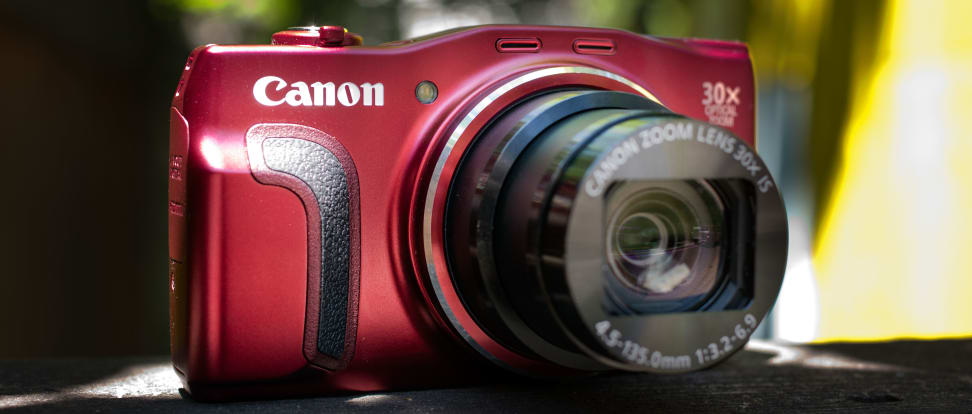 Read Full Review
Full Review
Despite a point-and-shoot market that's been crumbling for two straight years, Canon continues to iterate and improve its line of PowerShot cameras. The company's travel-zoom cameras in particular, have been in Canon's sights since it first entered this part of the market five years ago.
Kicking off with the SX200 at the beginning of 2009, Canon's SX line of pocketable cameras have pushed the boundaries of compact lens design.
See Full Specifications
Specifications
Camera Type

Compact Point & Shoot
Extended Zoom

Price
349.95
Lens Type
Fixed Lens
Optical Zoom
30 x
Digital Zoom
4 x
What's Your Take?