Nikon Coolpix S6800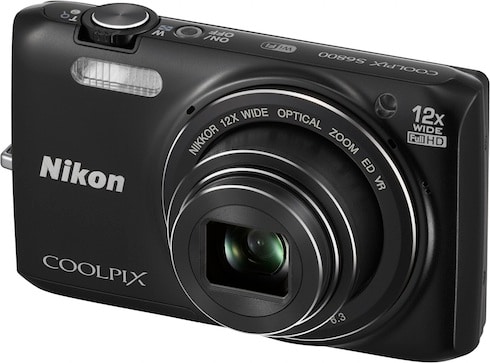 Read Full Review
Full Review
Travel-zoom cameras provide the best combination of optical reach and compact size on the market today. But while companies like Sony and Panasonic are ratcheting things up with 20x and 30x lens designs, all that extra zoom comes at a cost: The cameras aren't very pocketable.
The Nikon Coolpix S6800 (MSRP $219.
See Full Specifications
Specifications
Camera Type

Compact Point & Shoot
Extended Zoom

Price
219.95
Lens Type
Fixed Lens
Optical Zoom
12 x
Digital Zoom
2 x
What's Your Take?