Nikon Coolpix S9900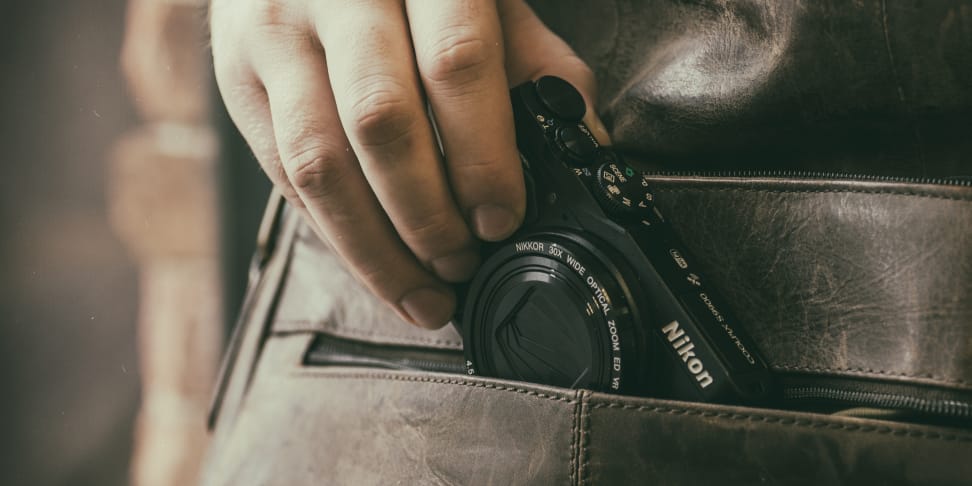 Credit: Reviewed.com / Chris Thomas
Read Full Review
Full Review
Point and shoots are doing everything they can to stay relevant, but we're reaching a point where the basic pocket-cam is a thing of the past. The market is moving toward cameras that can differentiate themselves from smartphones, but what if you just want a pocket cam that gives you a bit of zoom?
That's the role Nikon's Coolpix S9900 (MSRP $349.99) fits nicely in.
See Full Specifications
Specifications
Camera Type

Extended Zoom
High-End Point & Shoot

Price
349.95
Lens Type
Fixed Lens
Optical Zoom
30 x
Digital Zoom
4 x
What's Your Take?