Pentax K-5 II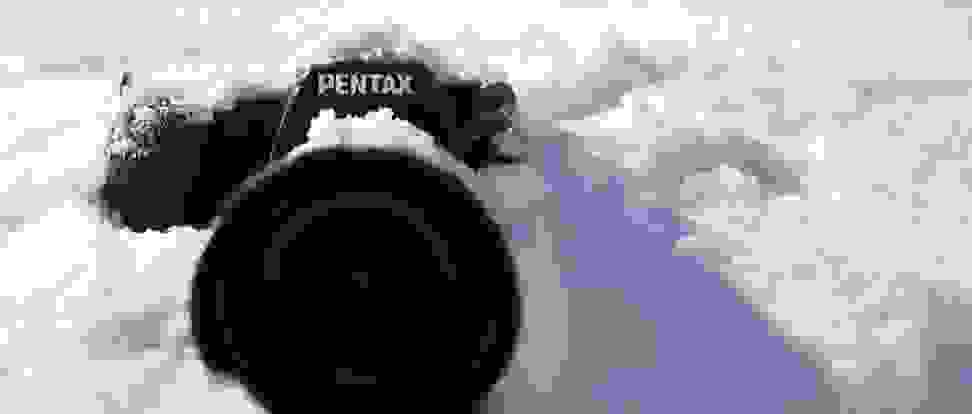 Read Full Review
Full Review
The name of the Pentax K-5 II (MSRP $1,099.95 body-only, $1,249.95 w/ kit) says it all: It's the K-5, v2.0. The only major changes? A massively improved autofocus module known as SAFOX X, and a variant called the K-5 IIs that ships without an optical low-pass filter.
The new camera can be read in two completely different ways, depending on your perspective. If you're not a fan of the K-5, or of the brand, you can read it cynically: Pentax has nothing new to bring to the table.
See Full Specifications
Specifications
Mirror Technology (Interchangeable Lens)
DSLR
Frame Rate(s)
25p, 30p
Weight
740
Type
Manual Controls

manual focus
aperture priority mode
shutter priority mode
full manual exposure
custom white balance
ISO control
What's Your Take?