Whirlpool WDTA50SAHZ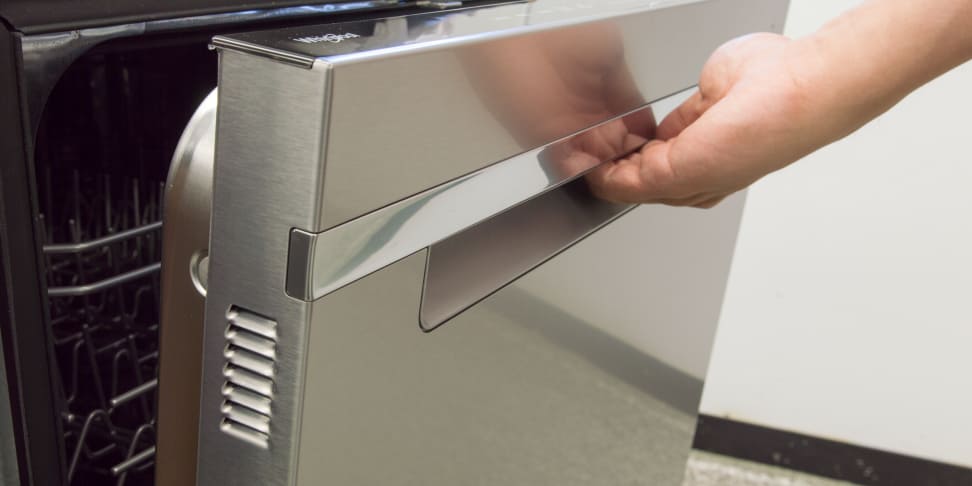 Read Full Review
Full Review
Whirlpool really knows how to make a good-looking dishwasher. The American-made Whirlpool WDTA50SAHZ rocks a contemporary design, with a fingerprint-resistant stainless steel door and a comfortable handle designed like a pocket. This dishwasher can fit nicely into many new or remodeled kitchens.
But if stainless doesn't coordinate with your kitchen, you can choose the same model in white, black, or black stainless steel.
We brought this dishwasher into our labs for Read More...
What's Your Take?