Sony XBA-C10IP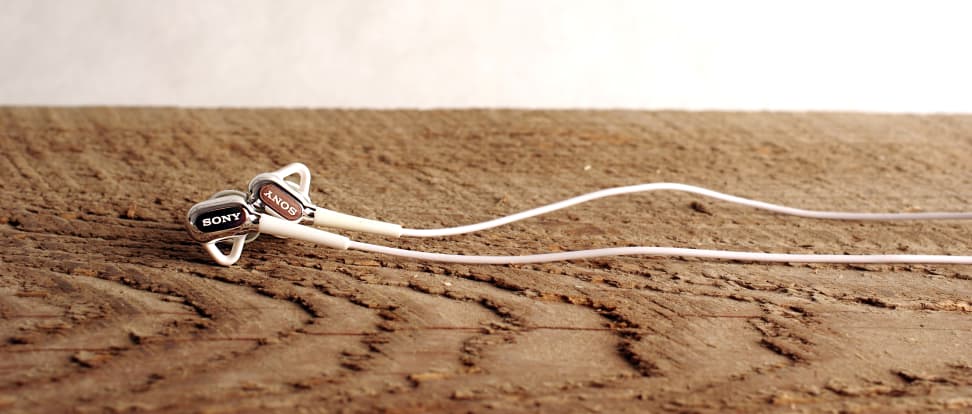 Read Full Review
Full Review
Sony's XBA-C10IP in-ear headphones ($69.95) deserve praise for great sound quality. No audible distortion, great balance, proper emphasis across the audible spectrum—these little guys deliver all the good stuff.
Unfortunately, the build quality and price tag aren't as admirable.
When it comes to in-ears, the competition is pretty vicious: Terrific sound is an obvious must, but in order to truly stand out, you also need to be the toughest, the cheapest, or the Read More...
What's Your Take?