V-Moda Crossfade LP-2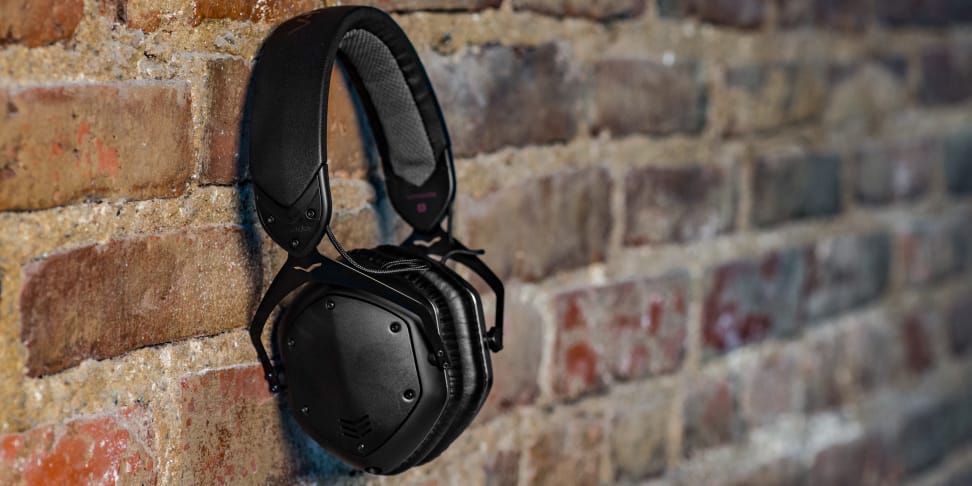 Credit: Reviewed.com / Chris Thomas
Read Full Review
Full Review
You've broken headphones before. Maybe they were crappy dollar store earbuds, maybe they were expensive cans that got dropped one too many times. We've all been there.
But you don't need to worry anymore–V-Moda is here to help. With a whole line of ultra-tough headphones backed by solid warranties, you don't have to worry about wear and tear; just what songs you want to listen to.
The Crossfade LP-2 ($199.
What's Your Take?