While some folks are looking to err on the side of thriftiness and buy headphones under $50, they'll lose out on special features, improved sound quality, and higher-end design and durability. If you're willing to spend a little extra, though, all of those possibilities open up to you.
We've taken our years of expertise and rigorous scientific testing to come up with our reviewer's top picks when it comes to the best headphones that cost under $200. So, if you're willing to spend the extra cash without quite reaching the $400-$500 range of audiophile insanity, take a look below.
Updated November 16, 2018
Advertisement - Continue Reading Below
With a starting price of $99 and a design that competes with headphones that cost up to 10x as much, 1More's Triple Driver in-ears certainly have their work cut out for them. While they aren't necessarily the best headphones we've ever tried, they're just about the best sub-$100 in-ears we've tested to date. They're stylish, sound great, and they complement every genre of music from hip-hop, to classical to blues.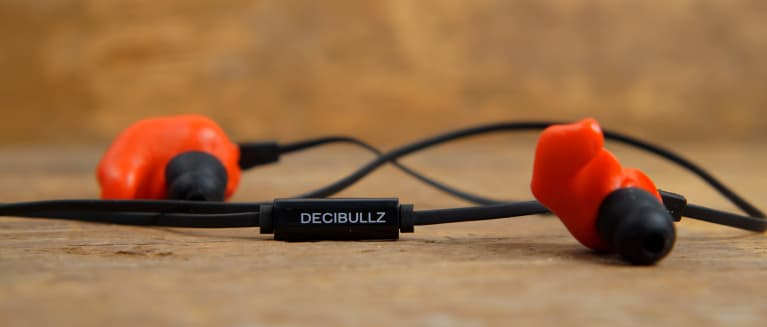 2
The best thing you can do to keep ambient noise from messing with your music is to spend upwards of $1,000 for custom ear molds. At least, that used to be the case. But newcomer Decibullz has a much more affordable option in its debut headphones, the Contours. Instead of a visit to a professional, all you need is hot water and 15 minutes of your time. The result? Rich sound that stops unwanted interference in its tracks.
Where To Buy
Click for price
Amazon
Buy
$59.99
Walmart
Buy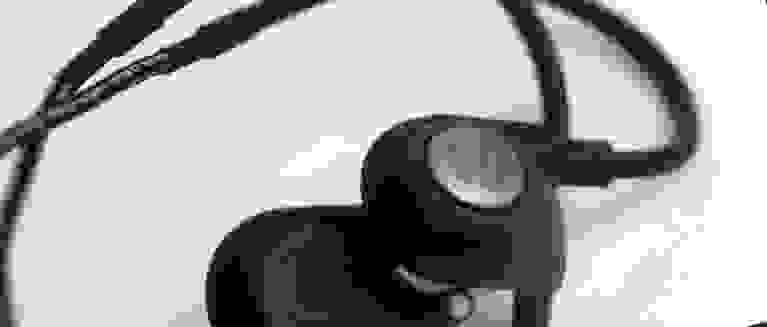 3
They aren't clad in obnoxious extreme branding, but the Westone Adventure Series Alpha in-ears are marketed (and built) to withstand an extreme athlete. To give you a little taste of what I mean, you have to pull a ripcord in order to just open the box—and inside is a set of in-ears that are a paragon of durability with the chops to survive even the most extreme environs.
Where To Buy
Click for price
Amazon
Buy
$149.99
Walmart
Buy
$149.99
B&H
Buy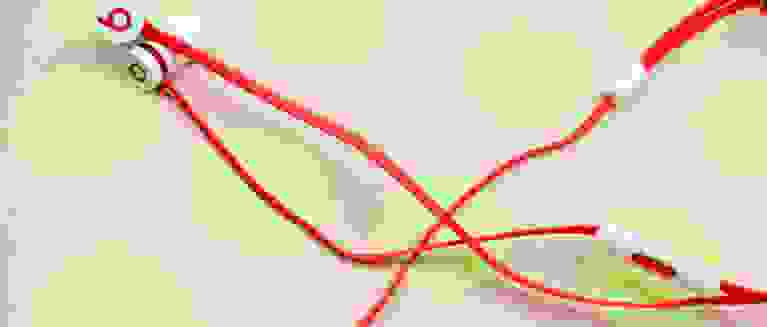 4
If you haven't noticed the literal ocean of people every which way wearing Beats by Dr. Dre, then maybe you should have your eyeballs checked (or maybe you don't review electronics for a living).
Where To Buy
Click for price
Amazon
Buy
$57.00
Walmart
Buy
$34.99
TechRabbit
Buy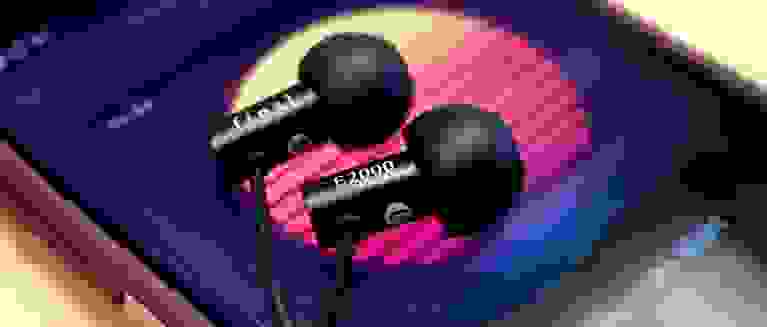 5
The Final Audio E2000 earbuds don't have a lot of the extra features we look for in earbuds, like in-ear controls, a tangle-free cable, or ultra-durable connection points. But they do have arguably the best sound quality of any 'buds we've tested under $80. They feature a generally clean sound profile, rich bass, and detailed highs that complements tons of genres. If you're on a budget, these should be on your list.
Where To Buy
$41.90
Amazon
Buy
$44.90
Walmart
Buy
Advertisement - Continue Reading Below