Finding a pair of over-ear headphones that sound great can be a lot more difficult than you'd expect. Sure, spending more money opens up more options, but the good news is that you don't have to empty your wallet to get audiophile-quality playback.
Our experts have spent countless hours in our state-of-the-art labs testing dozens of pairs of over-ears. Yep, rather than simply rely on a "golden ear," we gather reliable scientific data to back up what we're hearing.
If you're in the market for a high-quality pair of over-ear headphones, then you've come to the right place. Here's our take on the best over-ears available today for under $250. If you want to learn more, click through to read our full reviews.
Updated January 03, 2018
Advertisement - Continue Reading Below
When headphones are able to balance form and function, we stand up and take notice. Audio-Technica's ATH-MSR7 do just that by combining thick memory foam padding, an aluminum/magnesium housing, and rich, consumer-friendly sound to create a fantastic overall value. They're cans that'll please audiophiles and average consumers alike—so long as they don't mind spending a little to get that high quality.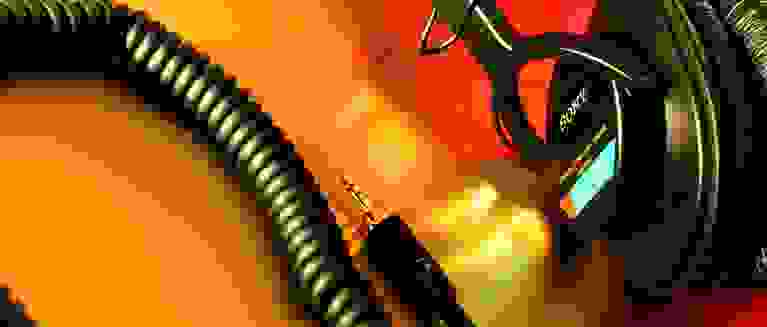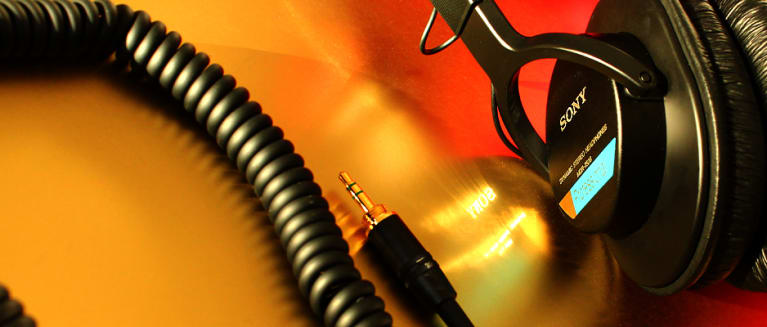 2
Everyone wants comfortable design and great sound. Finding a decent solution for your home or office can be tricky, though, especially if you're looking to pay less than $100 bucks. Fortunately, Sony offers just that in the MDR-7506 (MSRP $130) headphones. In fact, we looked online and easily found these cans for just $77.
Where To Buy
Click for price
Amazon
Buy
$99.00
Walmart
Buy
$99.99
B&H
Buy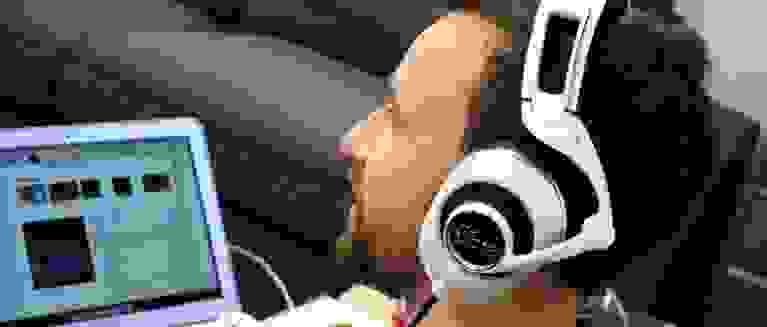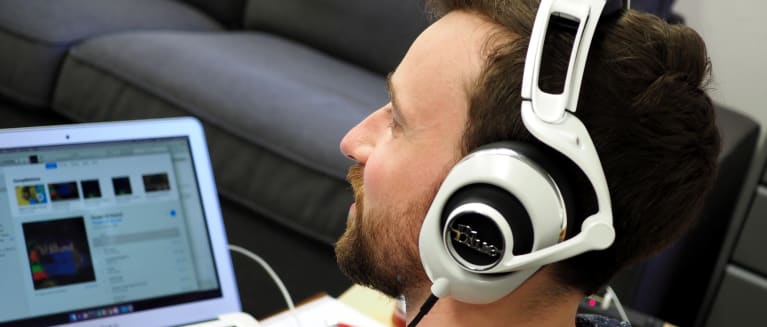 3
Blue is best known for its line of high-quality microphones, but it's no slouch when it comes to headphones. The Blue Lola follows in the footsteps of the Blue Mo-Fi, with a slimmer design that ditches the built-in amp, making for a cheaper, lighter design. They still sound fantastic, though, with a surprisingly comfy fit. They're a bit bulky to wear all day or out-and-about, but for everything else they're great.
Where To Buy
Click for price
Amazon
Buy
$245.95
Walmart
Buy
$249.00
Abt
Buy
$249.99
B&H
Buy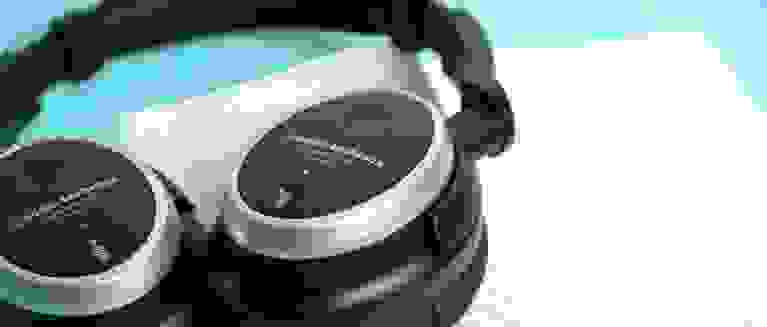 4
Planes, trains, and automobiles are noisy places to be, and a set of headphones to make it all go away can be expensive—but it doesn't have to be. The ANC7bs have amazing noise-cancelation that can drop ambient sounds to a mere whisper. They don't sound half bad, either. With a sturdy construction that's built to take a beating, these might be the last pair of noise canceling cans you'll need for a while.
Where To Buy
$99.95
Amazon
Buy
$130.27
Walmart
Buy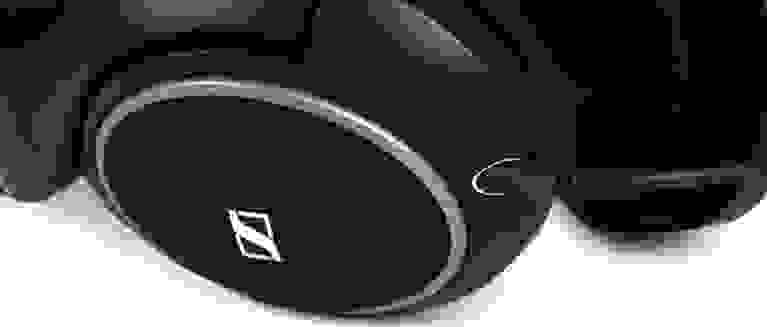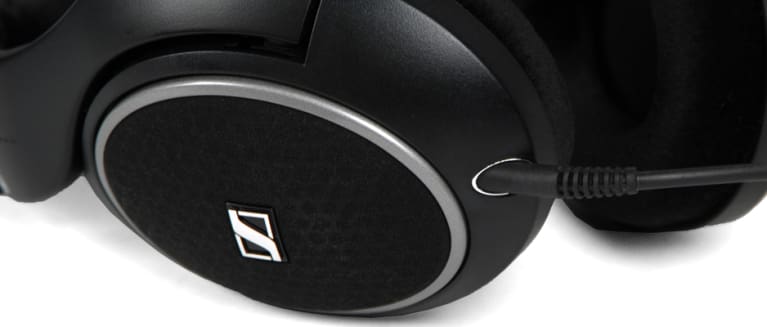 5
The Sennheiser HD 558s are impressive mid-range headphones.
Where To Buy
Click for price
Amazon
Buy
$200.00
Walmart
Buy
Advertisement - Continue Reading Below