Apple 15-inch MacBook Pro w/ Retina Display (Iris Pro)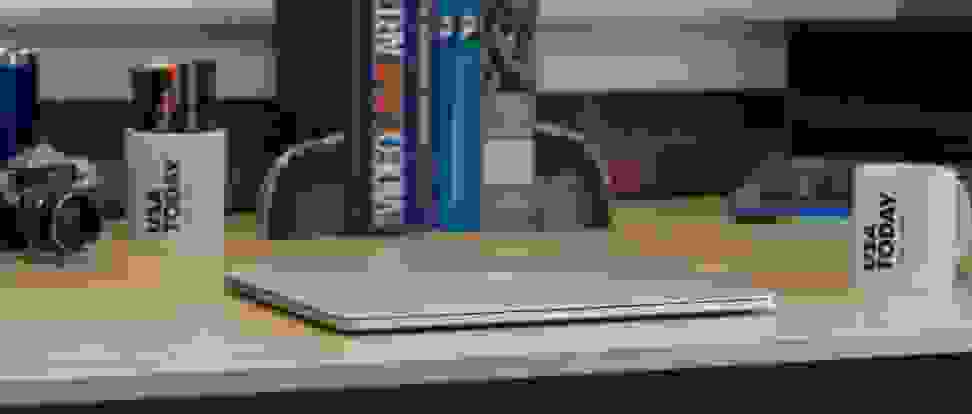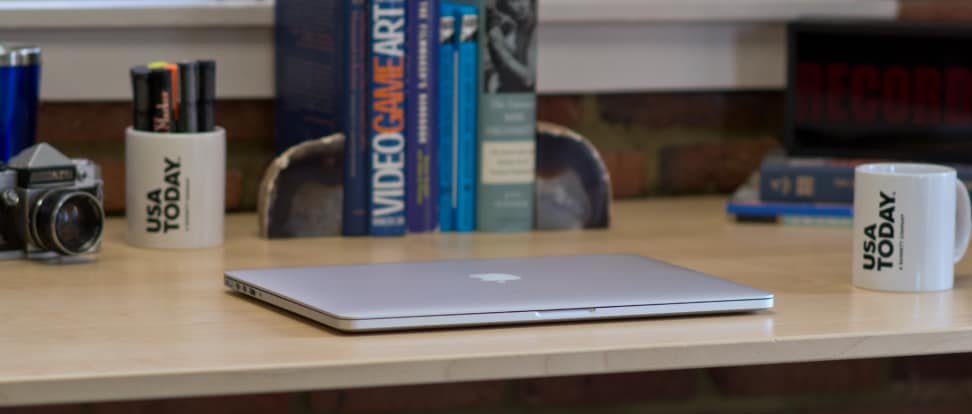 Read Full Review
Full Review
For creative professionals around the world, Apple's MacBook Pro lineup is the gold standard in quality, reliability, and performance. Many of the apps that these pros rely are designed with Apple's OS X in mind, and a MacBook Pro is the top of the line device to run them on the go. But with so many configurations to choose from, the question is: which MacBook Pro is best?
See Full Specifications
Specifications
Processor
Intel Core i7-3720QM
Graphics Processor
Intel Iris Pro 5200
Wireless Network

802.11a
802.11b
802.11g
802.11n (2.4Ghz)
802.11n (5Ghz)

Color
Thunderbolt Ports
2
What's Your Take?