Electrolux EFLW417SIW
Electrolux EFLW417SIW
Washer
$899.00 MSRP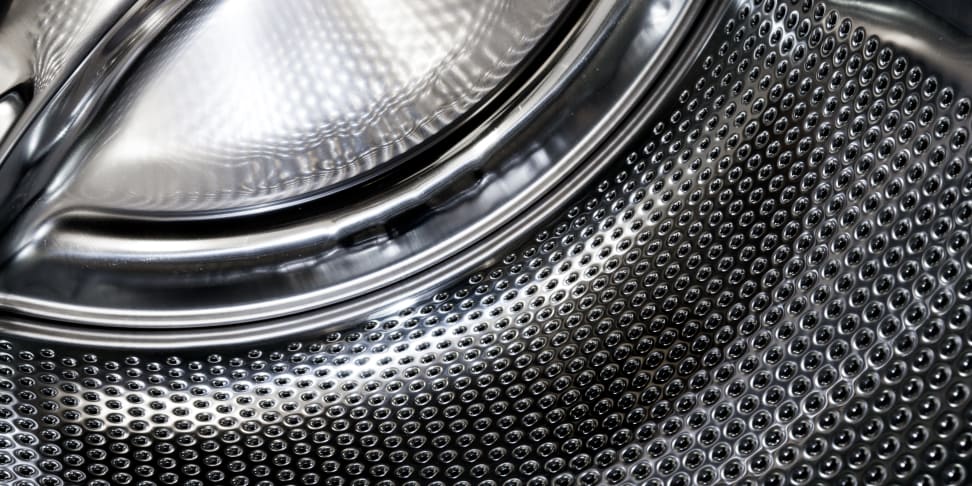 Credit: Reviewed.com / Jonathan Chan
Read Full Review
Full Review
With big box retailers advertising washing machines on sale for under $400, it can be hard to justify spending more to get your clothes clean. But we think the Electrolux EFLW417SIW (MSRP $899) makes a great case for paying a little more to pamper your laundry.
On sale for under $700, the 417 is one of the most affordable front-load washers on the market, but it removes stains as well as machines that cost hundreds of dollars more.
Compared to a $400 top loader, this 4.3 cu. ft.
What's Your Take?