Wall ovens are popular with serious home chefs and remodelers alike because they put your food at eye level, making it easier to check on what you're cooking.
With so many wall ovens on the market, we at Reviewed spent many hours baking and roasting in the top-selling models. We tried to choose a wide variety of models in different price ranges: Some of them have special features that can help make you a better baker, while others get out of the way and let you cook without any help. All of them are designed to fit in an existing cutout for hassle-free installation.
Our favorite is the GE Cafe CT9050SHSS (available at Home Depot for $2,564.10), but whatever you're looking for, these are the best wall ovens you can buy right now.
Updated January 02, 2019
Advertisement - Continue Reading Below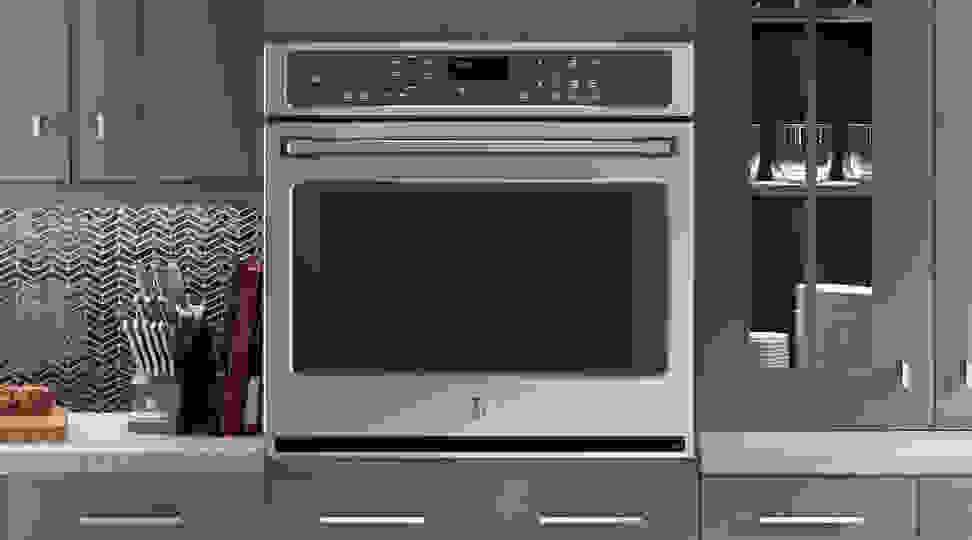 How We Tested

The ranges in this roundup were tested over a period of years, all adhering to the same careful procedures in a lab environment. We consider set-up and ease of use, cooking performance, and fit, finish & feel.
The cooking tests are, as you might expect, the most involved and the most heavily weighted part of the process. We use cake, cookies, toast, and pork roast as the food samples—always from the same source and prepared in exactly the same way. If an oven has a convection fan, we usually test with convection on and off. If it's a double oven, we usually test both upper and lower.
Read the super-detailed version of how we test ovens here.
---
Other Wall Ovens We Tested
Advertisement - Continue Reading Below