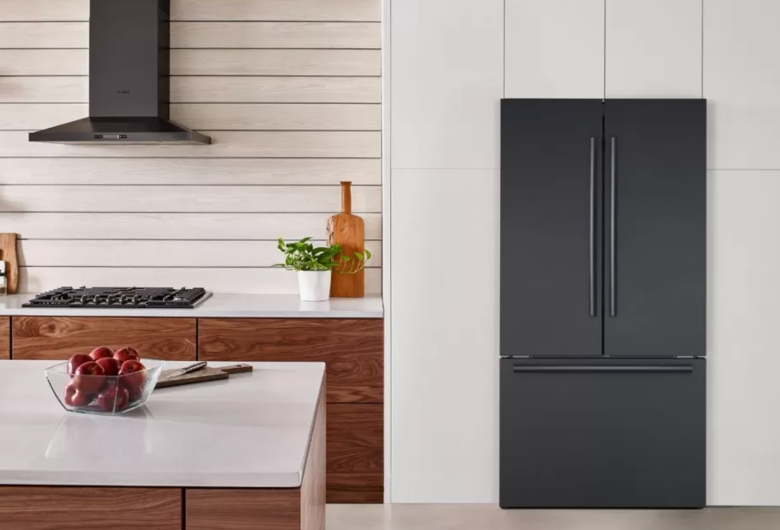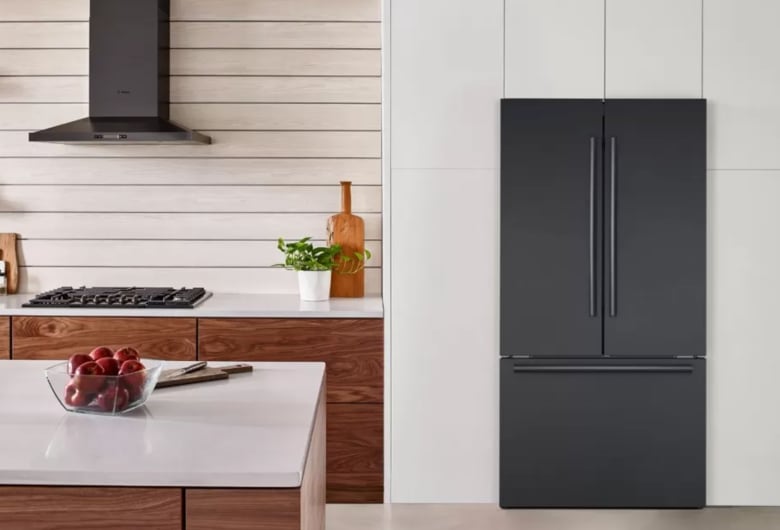 What to consider before buying a refrigerator
Buying a fridge is a big investment. In order to find the right model to fit your household's needs, you'll want to consider your kitchen space, budget, preferred door style, fridge layout and features—the list goes on. If you don't know where to start, we're here to help you before making such a major purchase. Our appliance team at Reviewed aims to supply you with all the information you need to determine exactly what type of fridge is best for you—from how much you should spend to which features you'll want to look out for.
In this guide, we're breaking down the designs and fridge styles available to today's shopper, as well as new smart features, technologies, and trends that are emerging in the market. Whether you tend to favor sleek French-door fridges, side-by-side models, or counter-depth fridges to help save space, we provide an overview of each option, and what questions to ask yourself before deciding on a model. It's the refrigerator buying process, made simple!